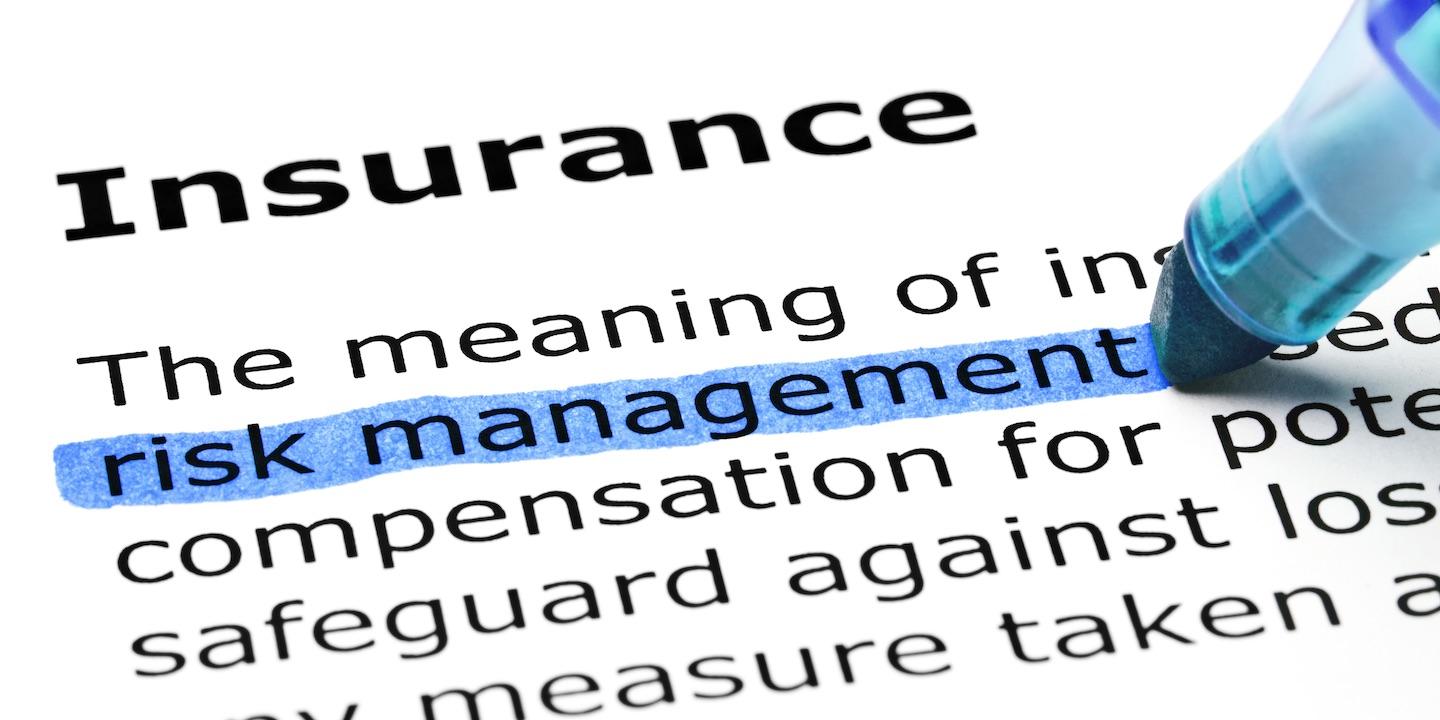 PHILADELPHIA — A woman is suing Reliance Standard Life Insurance Company for alleged breach of contract.
Dawn Morgan filed a complaint on March 13 in the U.S. District Court for the Eastern District of Pennsylvania, alleging that the defendant rejected her claim for disability benefits.
According to the complaint, the plaintiff alleges that she became disabled and applied for disability benefits but was denied. The plaintiff holds the defendants responsible for allegedly claiming that she is not eligible to receive disability benefits despite allegedly having sufficient medical proof to support her claim.
The plaintiff seeks to be declared disabled and wants the defendant to grant her disability benefits, pay court costs and any further relief this court grants. She is represented by Halmon L. Banks III of Banks Law in Philadelphia.
U.S. District Court for the Eastern District of Pennsylvania case number 2:18-cv-01079-MAK