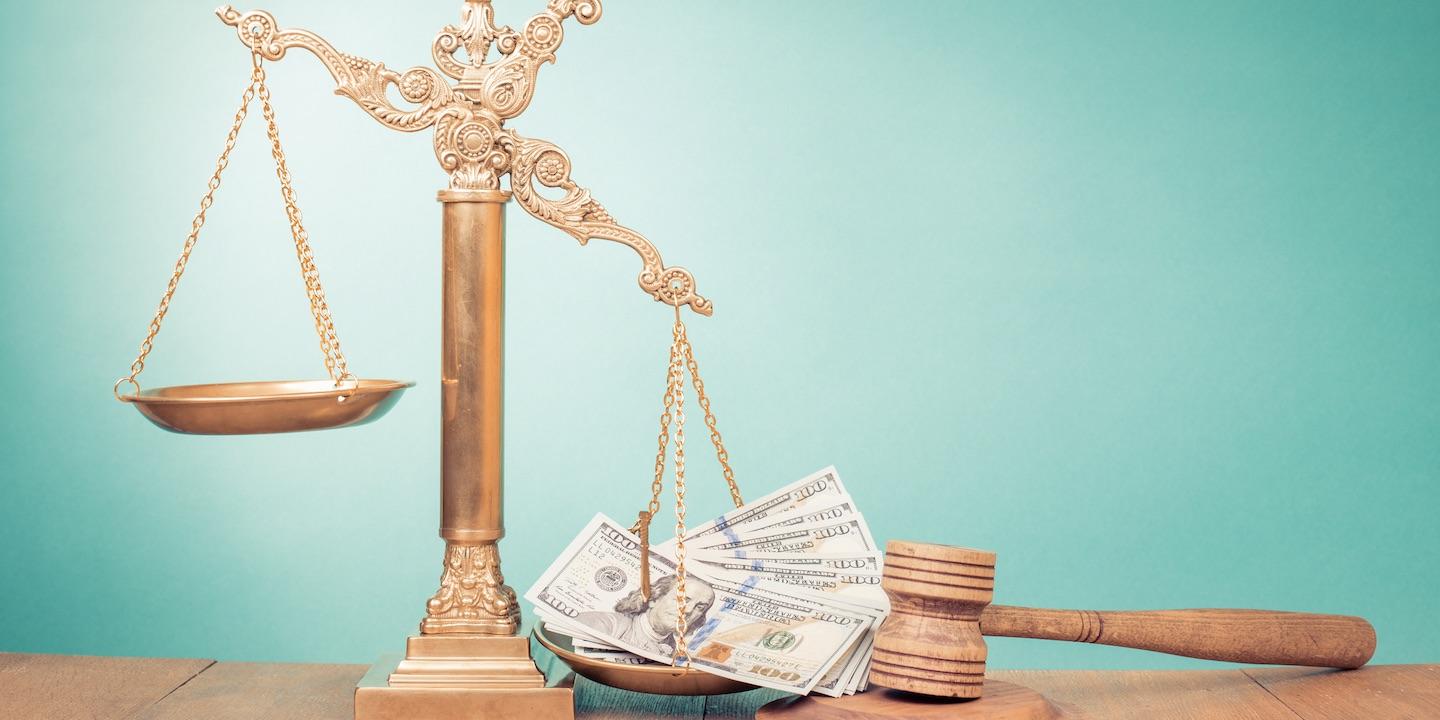 PITTSBURGH — Two individuals are suing Daniel J. Rowsick Jr. and Danny's Pizza Enterprises Inc. for alleged breach of contract.
Daniel J. Rowsick Sr. and Janice L. Rowsick d/b/a Danny's Pizza filed a complaint on March 21 in the Court of Common Pleas of Allegheny County, alleging that the defendants failed to pay rent and vacate the premises.
According to the complaint, the plaintiffs allege that they were damaged financially as a result of allegedly not being paid rent. The plaintiffs hold the defendants responsible for allegedly failing to pay seven months of rent, totaling $14,000. The plaintiffs also claim that the defendants have refused to vacate the premises.
The plaintiffs seek damages against the defendants in the amount of rent, interest, court costs and any further relief this court grants. They are represented by Sharon M. Menchyk and Alexis K. McGann of Blumling & Gusky LLP in Pittsburgh.
Court of Common Pleas of Allegheny County case number GD-18-003908