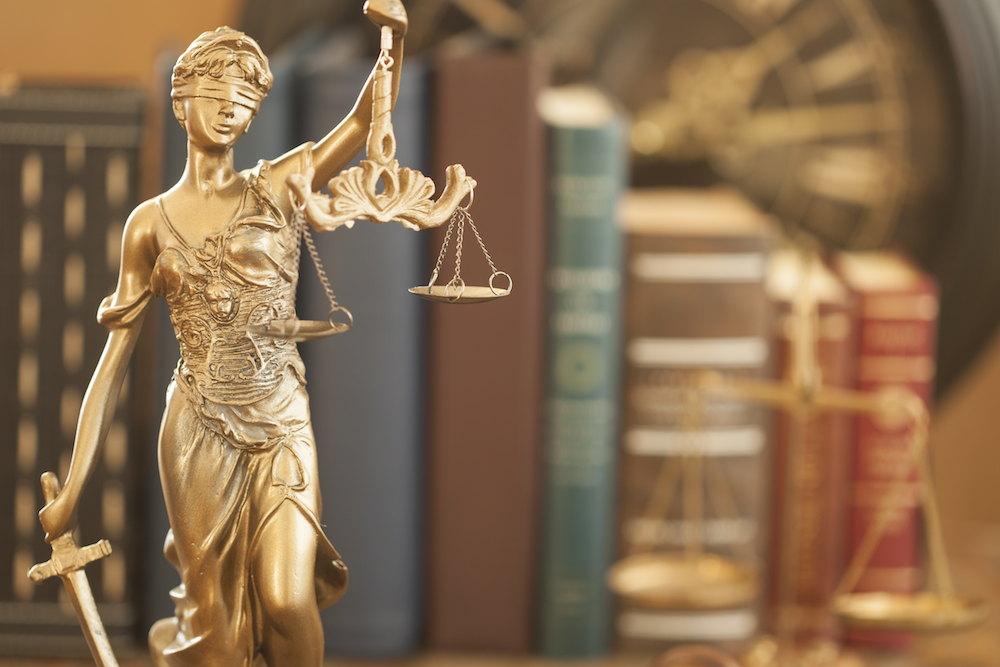 MEDIA – Wawa convenience stores may be facing a contempt citation in connection to a case involving a trash compactor/bailer unit, which the associated lawsuit says crushed a plaintiff's left arm and resulted in him sustaining permanent injuries.
On Jan. 19, plaintiff Patrick Adams filed a petition for Wawa to be held in contempt if it did not provide responses to a pair of subpoenas issued in April and June 2017, for documents and records connected to inspection of the trash compactor in question.
"The documents would reveal discoverable information necessary to plaintiff's pursuit of his case since immediately after plaintiff's injury, the machine was stripped down and cleaned [by defendant Waste Away Systems] before plaintiff could make reasonable inspection of it," Adams's petition read.
Subsequently, on March 8, Delaware County Court of Common Pleas Judge G. Michael Green ordered, due to Wawa's lack of response to Adams' contempt petition, that the petition would be granted. Therefore, Wawa was ordered to completely respond to the subpoenas within 10 days of the date of the order, or suffer the imposition of sanctions by the plaintiff.
Adams of Lansdowne initially filed suit on Jan. 17, 2017 in the Delaware County Court of Common Pleas, against Waste Away Systems, LLC of Tampa, Fla. and Advanced Hydraulic Systems, of Chester.
"On or about Feb. 3, 2015, plaintiff Patrick Adams was operating a trash compactor/bailer unit at a Wawa convenience store, located in Woodlyn. Plaintiff was instructed by defendants that in order to operate the compactor to make bail, the user must put his or her arm inside of the machine to secure a strap. The machine is not supposed to operate while the user is securing the strap. However, on the above-mentioned date, the machine malfunctioned, and began operating while plaintiff's arm was still in the machine," the complaint read.
"Plaintiff attempted to press the 'Stop' button on the compactor several times, but the machine could not stop and continued to operate, crushing plaintiff's left arm. Immediately after plaintiff's injury, defendants stripped the machine down and cleaned it before plaintiff could make reasonable inspection of it," the complaint continued.
The plaintiff believes the defendants' collective negligence, strict liability and failure to warn of the danger associated with the compactor/bailer unit resulted in his accident and him suffering serious and permanent injuries to his left arm, including loss of function, loss of use and upper-extremity impairment, all of which required surgery.
The plaintiff is seeking damages in excess of $50,000 in this matter.
The plaintiff is represented by James M. Duckworth of Keller & Goggin, in Philadelphia.
Defendant Advanced Hydraulic Systems is represented by Lawrence M. Kelly of Mintzer Sarowitz Zeris Ledva & Meyers, also in Philadelphia.
Delaware County Court of Common Pleas case 2017-000571
From the Pennsylvania Record: Reach Courts Reporter Nicholas Malfitano at nickpennrecord@gmail.com