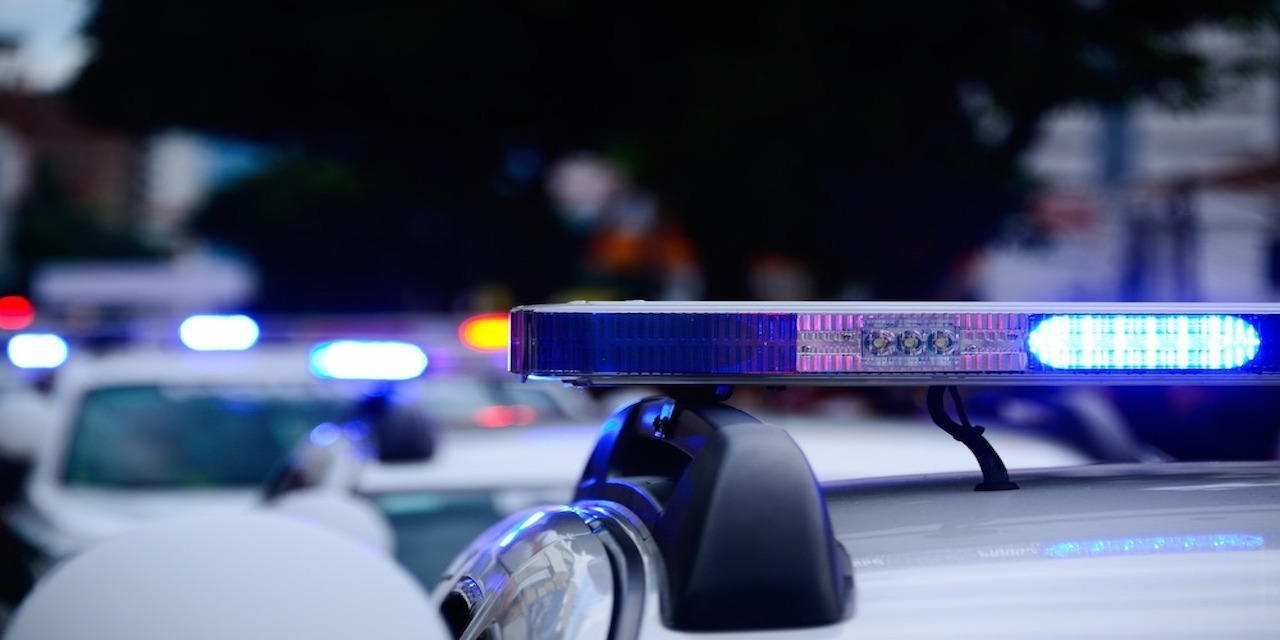 PHILADELPHIA – A civil lawsuit has been filed by a Philadelphia man and cyclist, who claims he was the target of an unprovoked incident of assault and battery by two members of the Philadelphia Police Department last summer.
David S. Milano of Philadelphia filed suit in the Philadelphia County Court of Common Pleas on March 29 versus Philadelphia Police Department Officers Jennifer Wakefield and John Doe, both also of Philadelphia.
On Aug. 11, 2017, Milano says he was riding his bicycle at the intersection of 8th & Jackson Streets in Philadelphia, when the defendant officers in question arrived to discuss a probation matter with him. At that time, Milano states the officers forced him off his bicycle to the ground with great force, held him to the ground, removed his shoes, flattened the tires of the bicycle and confiscated it.
As a result, Milano claims to have suffered a left radial head fracture of the elbow, which he alleges has caused him permanent damage to his left arm and elbow.
For a count of assault and battery, the plaintiff is seeking damages in excess of $50,000 plus costs, consisting of compensatory damages, punitive damages, compensable litigation costs and such other and further relief as appears reasonable and just.
The plaintiff is represented by Brian J. Zeiger of Levin & Zeiger, in Philadelphia.
Philadelphia County Court of Common Pleas case 180303519
From the Pennsylvania Record: Reach Courts Reporter Nicholas Malfitano at nickpennrecord@gmail.com