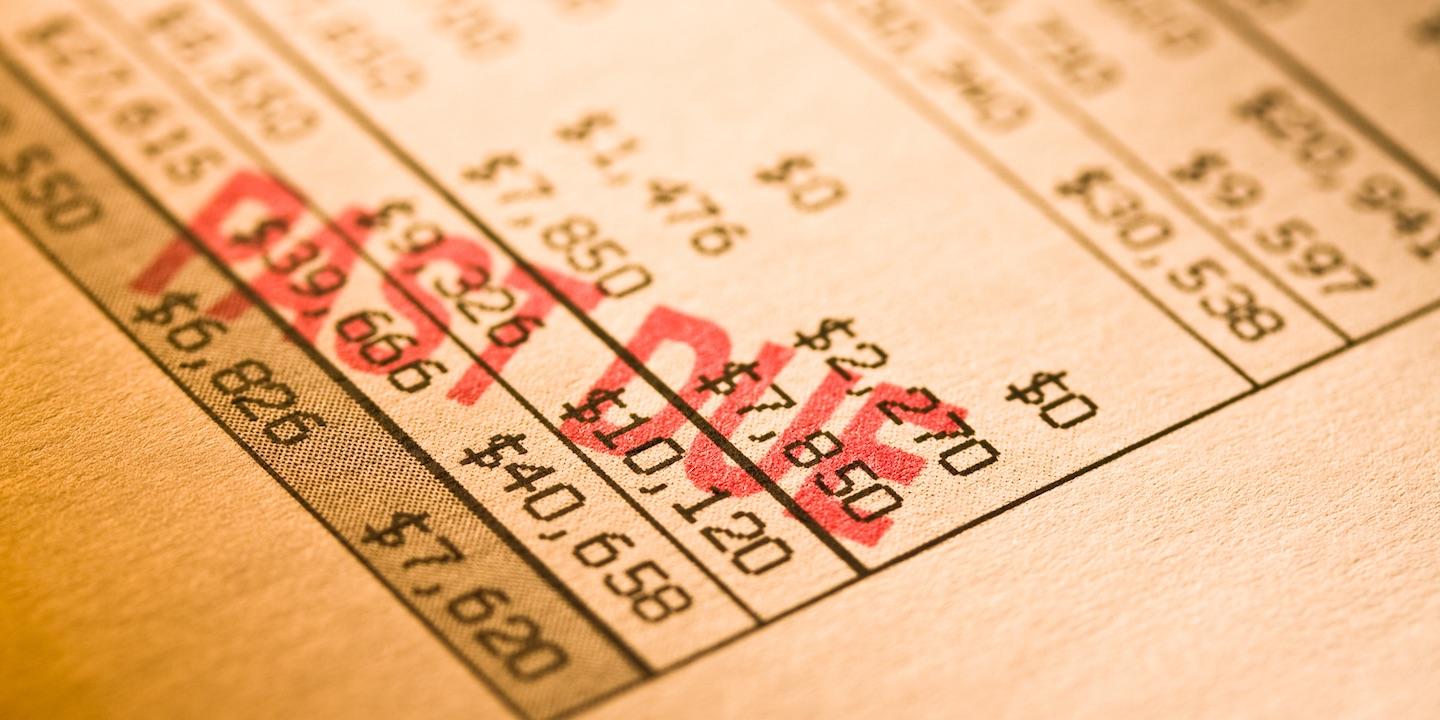 PHILADELPHIA — A company is suing Baxco Pharmaceutical Inc. and Dennis V Wong I/J/S for alleged breach of contract.
BB&T Commercial Equipment Capital Corp. f/k/a Susquehanna Commercial Finance Inc. filed a complaint on March 27 in the U.S. District Court for the Eastern District of Pennsylvania, alleging that the defendants failed to pay it for an equipment lease.
According to the complaint, the plaintiffs allege that it was damaged financially as a result of delinquent lease payments. The plaintiff holds the defendant responsible for allegedly falling behind on their monthly payments for the equipment they allegedly were provided, including a Korsch XL 400 Tablet Press.
The plaintiff seeks judgment against the defendants for damages that exceed $240,358.01, plus attorney fees of 15 percent of the balance, interest, late charges, collection costs and any further relief this court grants. The plaintiff is represented by Barbara L. Farley of Barbara Lanza Farley in Philadelphia.
U.S. District Court for the Eastern District of Pennsylvania case number 2:18-cv-01290-BMS