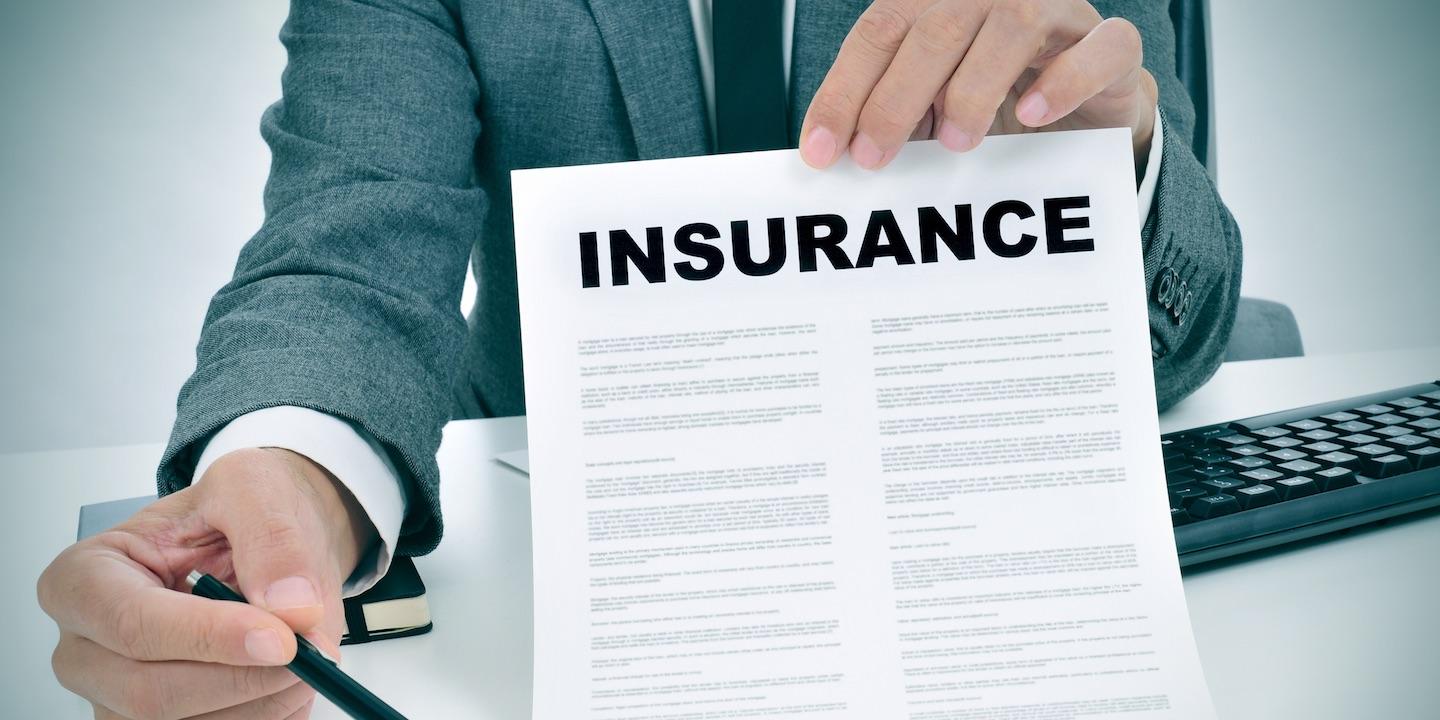 PHILADELPHIA — An individual is suing an insurance company, citing alleged breach of contract.
Denise Riley filed a complaint on April 4 in the U.S. District Court for the Eastern District of Pennsylvania against Life Insurance Company of North America for allegedly violating the Employee Retirement Income Security Act of 1974.
According to the complaint, the plaintiff alleges that after working for the Kendal Corporation for 21 months, she allegedly stopped working due to disabling medical impairments.
The plaintiff alleges that her insurance plan with her employer entitled her to an employee welfare benefit plan. However, the defendant allegedly has denied her claim for long-term disability benefits even though she allegedly provided updated medical records as evidence of her impairments.
The plaintiff holds the defendant responsible for allegedly failing to honor its promise and for allegedly continuing to refuse to pay the benefits that she allegedly is entitled to.
The plaintiff requests a trial by jury and seeks payment of all past benefits, reasonable attorney's fees, costs, interest and any further relief the court deems appropriate. She is represented by Mary LeMieux-Fillery of Martin Law in Philadelphia.
U.S. District Court for the Eastern District of Pennsylvania case number 2:18-cv-01414-JCJ