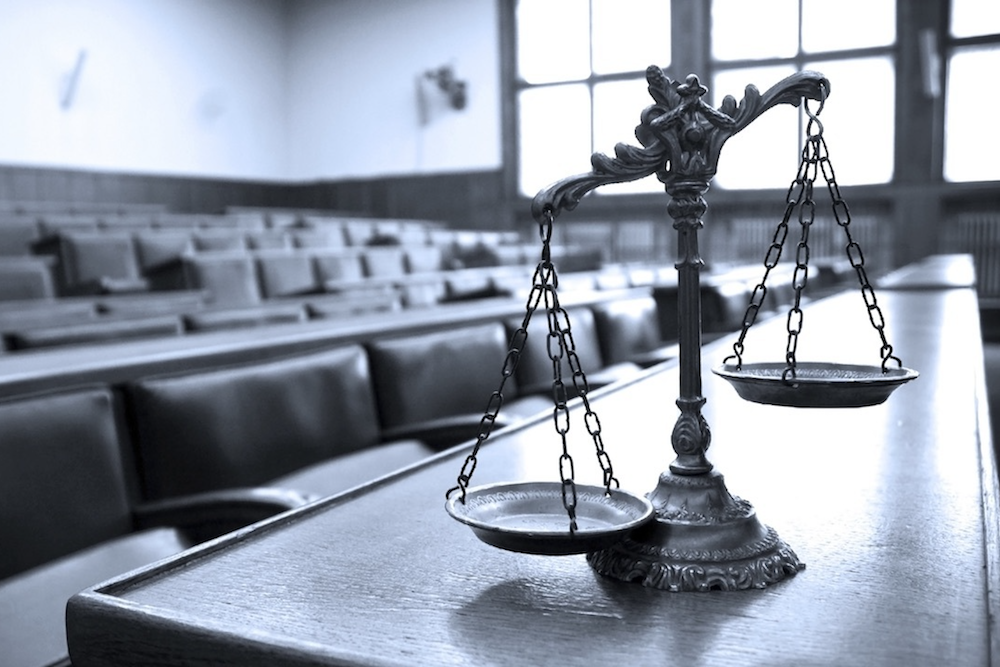 PHILADELPHIA – A Philadelphia couple who sued Comcast for responsibility of accident damage to their vehicle more than one year ago in South Philadelphia have settled their litigation with the telecommunications giant.
Via a praecipe filed by plaintiff counsel Michael L. Daiello on Jan. 10, it requested the court consider the subject litigation filed by Angelica Boettcher and Jeffrey Boettcher against Comcast as "settled, discontinued and ended."
Terms of the settlement were not disclosed.
The Boettchers first filed suit in the Philadelphia County Court of Common Pleas on May 18, 2017 versus Comcast Corporation, also of Philadelphia.
On Feb. 22 of last year, Angelica said she was carefully and legally operating a 2006 Honda Pilot northbound at the intersection of Third & Wharton Streets in Philadelphia, when James Earl Anthony Williams, in the employ of Comcast, found himself operating the company's vehicle eastbound on Wharton Street.
According to the lawsuit, Williams entered the intersection by negligently failing to stop for the posted stop sign, causing a collision with Angelica's vehicle. The suit avers this is the fault of Comcast through its employee and driver Williams, resulting in heavy damage and total loss to Angelica's vehicle. As a result, Angelica had to expend unforeseen amounts of money for towing fees, storage fees and funds for the use of a rental vehicle.
Prior to settlement, for counts of negligence on the part of Williams and respondeat superior liability on the part of Comcast, the plaintiffs were seeking damages not in excess of $50,000, plus interest, costs, fees and other relief the Court deems just and proper in this matter.
The plaintiffs were represented by Daiello of Daiello Law, in Philadelphia.
The defendant was represented by Steven P. Cholden of Bardsley Benedict & Cholden, also in Philadelphia.
Philadelphia County Court of Common Pleas case 170502942
From the Pennsylvania Record: Reach Courts Reporter Nicholas Malfitano at nickpennrecord@gmail.com