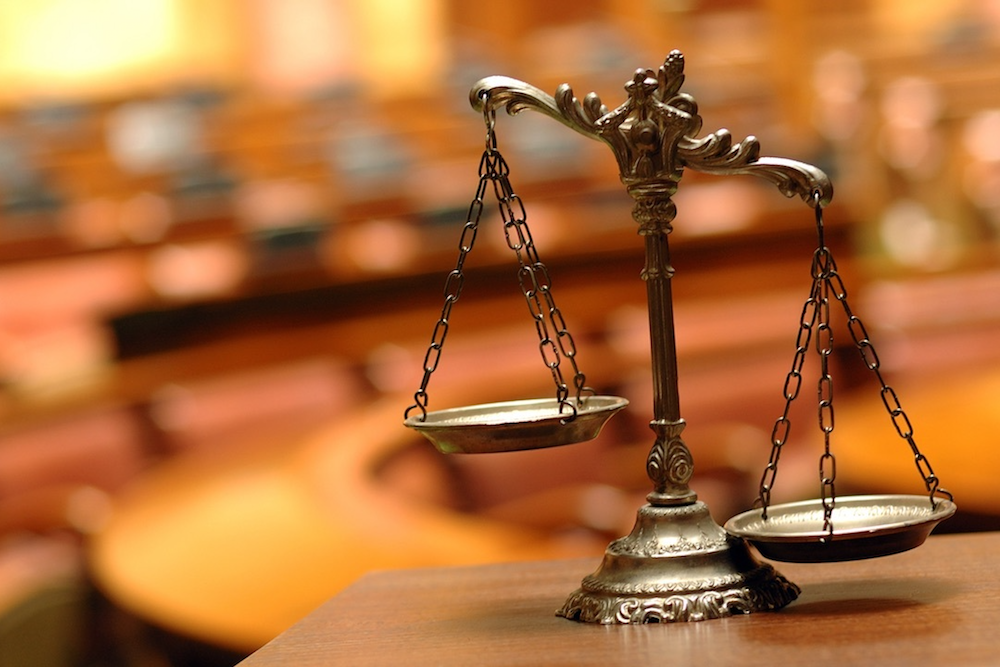 PHILADELPHIA – A woman who suffered serious injuries inside an elevator at the King of Prussia Mall has filed suit against the shopping mall and the elevator's manufacturer.
On April 12, Kea Dawson of Upper Darby filed suit in the Philadelphia County Court of Common Pleas versus Simon Property Group, Inc. (individually and doing business as "King of Prussia – A Simon Mall") of Indianapolis, Ind. and Excel Elevator & Escalator Corporation, of King of Prussia.
On April 16, 2016, Dawson went to the King of Prussia Mall for the purpose of getting photographs taken of her boyfriend's daughter at JC Penney's photo studio. As Dawson was leaving the mall, she and companions entered the West Parking Garage elevator, adjacent to Nordstrom's department store, to travel downwards to Level 1.5, where her car was parked.
After entering the elevator, the exterior elevator door closed but the interior door did not, at which time the elevator began to descend in a haphazard manner. Once the elevator reached Level 1.5, the doors opened and a gentleman pushing a baby in a stroller attempted to disembark the elevator, at which time the elevator door abruptly, suddenly and without warning started to close, causing the gentleman to jump out before being hit by the door.
"A woman, the grandmother of plaintiff's boyfriend's baby, was also planning to disembark the elevator at Level 1.5, behind the gentleman pushing the baby stroller, but was forced to move back inside the elevator when the doors abruptly and without warning started to close on the gentleman in front of her, to avoid being hit by the closing door," the suit reads.
"As a result of the woman unexpectedly moving back into the elevator, plaintiff was knocked backwards, causing her head to hit the metal hand/support rail. As a result of the malfunctioning elevator, plaintiff and her traveling companions were trapped inside the elevator for a period of 20 to 30 minutes."
Dawson says she suffered full-body injuries, but especially to her head, neck, back and hips, as an alleged consequence of the defendants' failing to properly inspect, maintain and repair the elevator.
For two counts of negligence, the plaintiff is seeking damages not in excess of $50,000.
The plaintiff is represented by Donald Burns Jr. of The Feinberg Firm, in Philadelphia.
Philadelphia County Court of Common Pleas case 180401592
From the Pennsylvania Record: Reach Courts Reporter Nicholas Malfitano at nickpennrecord@gmail.com