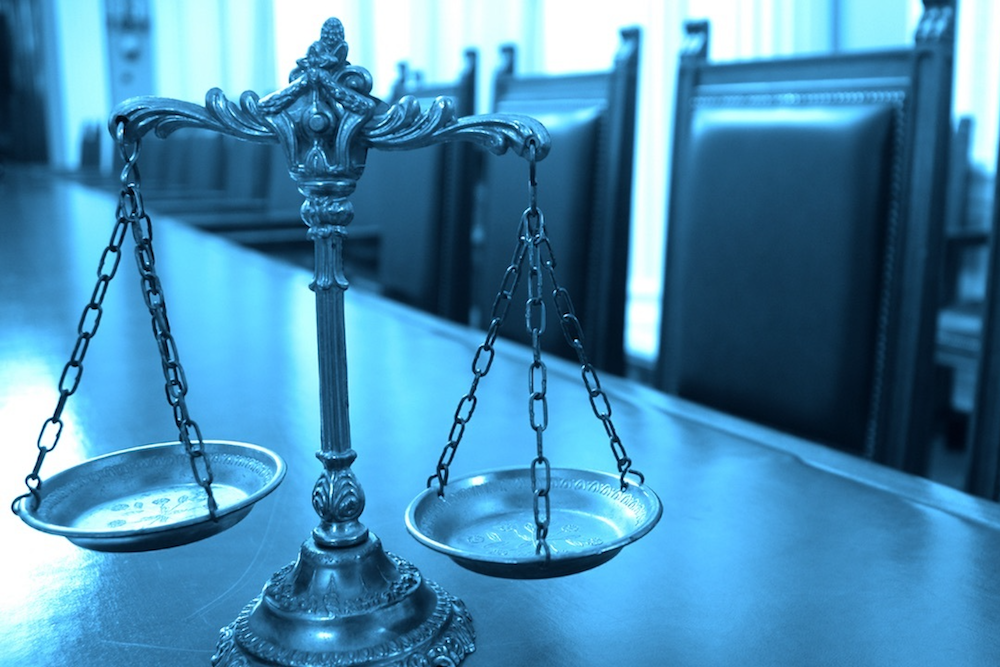 PHILADELPHIA – The case of a marketer and food service products distributor that sued two Montgomery County restaurants and their owner for over $14,000 in financial damages, related to alleged breach of contract, was recently rendered a judgment of non prosecution.
On March 14, Philadelphia County Court of Common Pleas Judge Abbe F. Fletman issued the decision of non pros in according with Pennsylvania Rules of Civil Procedure – after all parties involved did not appear at a scheduled arbitration hearing, set for March 6 in the Court's Arbitration Center at 1880 JFK Boulevard, in Center City, Philadelphia.
Sysco Philadelphia, LLC initially filed suit in the Philadelphia County Court of Common Pleas on May 30, 2017 versus Lee's Hoagie House of Horsham, LLC of Horsham, Joba 9, LLC (doing business as "Lee's Hoagie House of Abington") in Abington and Jonathan J. Waxman, of Ambler.
The complaint stated Sysco entered into customer accounts with the Lee's Hoagie House locations in both Horsham and Abington, where Sysco would supply goods to the restaurants in exchange for payment. Waxman also executed personal guarantees for payment according to these agreements.
After supplying said goods to the restaurants over a period of time from August 2016 to November 2016, Sysco said the defendants defaulted on both the customer accounts and the guarantees, leaving them in arrears for $14,486.38, inclusive of accrued interest as of May 25, with interest continuing to accumulate on a daily basis.
Prior to the decided judgment of non pros and for counts of breach of contract, breach of guaranty, book account/account stated and unjust enrichment, the plaintiff had been seeking damages, jointly and severally, not in excess of $50,000, plus reasonable attorney's fees and costs, interest, costs of suit and other relief as may be just and equitable as to each defendant in this matter.
The plaintiff was represented by Sergio I. Scuteri of Capehart & Scatchard, in Mount Laurel, N.J.
Philadelphia County Court of Common Pleas case 170504145
From the Pennsylvania Record: Reach Courts Reporter Nicholas Malfitano at nickpennrecord@gmail.com