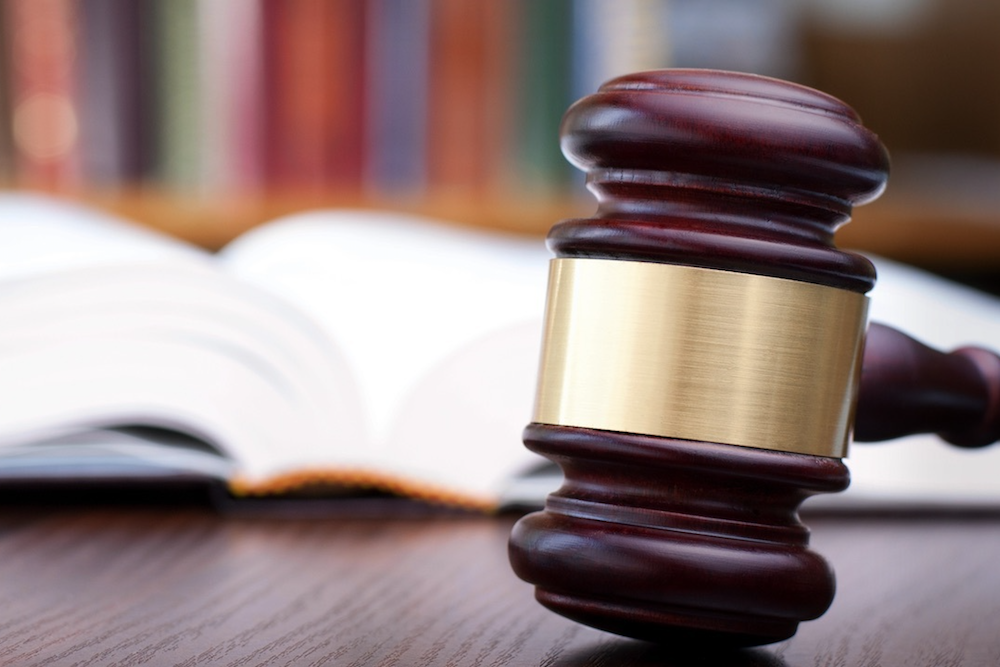 PHILADELPHIA – An underlying lawsuit filed against Rite Aid has caused the pharmacy chain to itself litigate against a company charged with its snow and ice removal, in addition to its own insurance company.
Rite Aid Hdqtrs Corp. (doing business as "Rite Aid Corporation") of Camp Hill filed suit in the Philadelphia County Court of Common Pleas on May 2 versus Ferrandino & Son, Inc. of Farmingdale, N.Y. and Harleysville Preferred Insurance Company, of Harleysville.
On Nov. 18, 2016, Ivaneliz Vega filed a personal injury complaint against Rite Aid, having been a customer at one of their pharmacy stores in Jersey City, N.J. on Feb. 23, 2015, and claimed she was injured due to slipping on a snow/ice hazard at the property.
At the time, Rite Aid and defendant Ferrandino & Son, Inc. were parties to a valid and enforceable contract, requiring Ferrandino to provide all snow and ice removal services at the property. The contract further required Ferrandino to indemnify Rite Aid from any claims or liability, and carry general liability insurance of $5,000,000 for both personal injury perils and contractual liability.
Alongside those same contractual obligations, Ferrandino procured an insurance policy with Harleysville Preferred Insurance Company, which designated Rite Aid as an "additional insured" on the policy and therefore, Rite Aid tendered its defense directly to Ferrandino.
Subsequently, Ferrandino placed its insurance carrier, Harleysville, on notice of the Vega claim and plaintiff's defense tender. However, rather than respond to the claims, Harleysville allegedly attempted to tender the claim to Ferrandino's sub-contractor.
"Receiving no response, on Dec. 12, 2017, plaintiff again tendered its defense directly to Harleysville. On Dec. 28, 29017, plaintiff received a letter from Harleysville denying plaintiff's request for defense, indemnification and additional insured status on the policy. The Sept. 15, 2017 correspondence included misrepresentation of the facts, law and duties to plaintiff under the insurance policy and the snow plow master service agreement. To date, neither Harleysville, nor Ferrandino, have complied with their contractual responsibilities to plaintiff under the snow plow master service agreement or the insurance policy," the suit states.
For multiple counts of breach of contract, negligence and statutory bad faith, the plaintiff is seeking damages in excess of $50,000, comprised of compensatory and punitive damages, attorney's fees, costs, plus interest in an amount equal to the prime rate plus three percent and all other damages deemed appropriate at trial, in addition to a trial by jury.
The plaintiff is represented by Gregory J. Mann of Donnelly & Associates, in Conshohocken.
Philadelphia County Court of Common Pleas case 180404896
From the Pennsylvania Record: Reach Courts Reporter Nicholas Malfitano at nickpennrecord@gmail.com