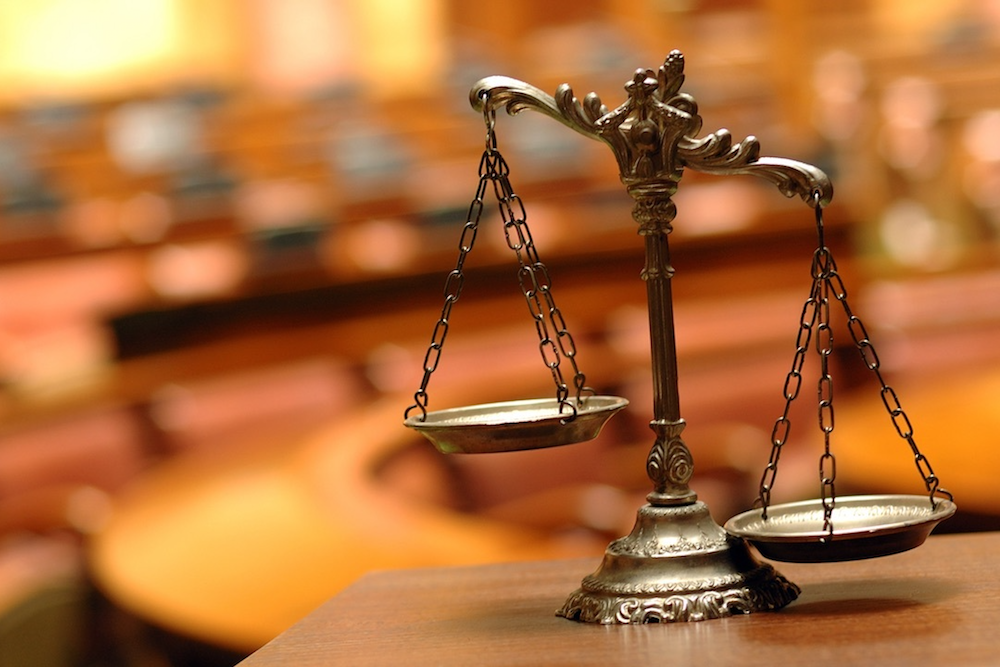 PHILADELPHIA – A Philadelphia man who alleged that a local apartment complex's gate was negligently allowed to remain in an unsafe condition and caused him serious injuries when it broke apart, has settled his lawsuit with its management entities.
Per a motion filed by plaintiff counsel Benson I. Goldberger on Aug. 21, Lusvin Aguilar-Sandoval's litigation against the aforementioned defendants was settled for an undisclosed amount and was requested to be marked as "settled, discontinued and ended". Terms of the settlement were not disclosed.
Aguilar-Sandoval initially filed suit in the Philadelphia County Court of Common Pleas on June 19, 2017 versus Netherlands Apartments L.P, Netherlands Apartments GenPar LLC, Post Commercial Real Estate, LLC (doing business as "Stratford Management") and Ashley Handy, all of Philadelphia.
"On or about July 13, 2015, all defendants, either collectively or individually, operated, maintained, owned, supervised, maintained was/were responsible for, had the responsibility to maintain, possessed, controlled and/or supervised the Netherlands Apartments located at 4300-4322 Chestnut Street, Philadelphia, Pa. 19104, including the exterior elements of the property which included a gate for a walkway behind the aforesaid building leading to 43rd Street just south of Chestnut Street, in the City and County of Philadelphia, Pennsylvania, 19104," the lawsuit states.
Per the litigation, at about 7 p.m. on the evening in question, Aguilar-Sandoval exited the Netherlands Apartments into the walkway behind the building, walked toward 43rd Street and as he attempted to open the gate between the aforesaid walkway and the sidewalk, the pole securing the gate broke, causing the gate with the pole attached to strike his left shoulder, knocking him to the ground and causing him to sustain serious injuries, including ones to his head, body and limbs, in addition to a left hand laceration and left shoulder contusion.
"On or about the same time, date and place and for some time prior thereto, a dangerous and defective condition existed in the property, to wit: a rusted and deteriorated gate and pole, which was permitted to remain in its dangerous condition, as a result of the negligence of the defendants. The area had been allowed by the defendants to remain in its dangerous and defective state without any remedial action, warnings, repairs or improvements made in any other way which would render it safe for use by the plaintiff," the lawsuit continued.
Prior to settlement and for counts of negligence and vicarious liability, the plaintiff was seeking damages, jointly and severally, not in excess of $50,000 in this matter.
The plaintiff was represented by Benson I. Goldberger of Dion-Goldberger Attorneys at Law, in Philadelphia.
The defendants did not secure legal representation, per court records.
Philadelphia County Court of Common Pleas case 170601926
From the Pennsylvania Record: Reach Courts Reporter Nicholas Malfitano at nickpennrecord@gmail.com