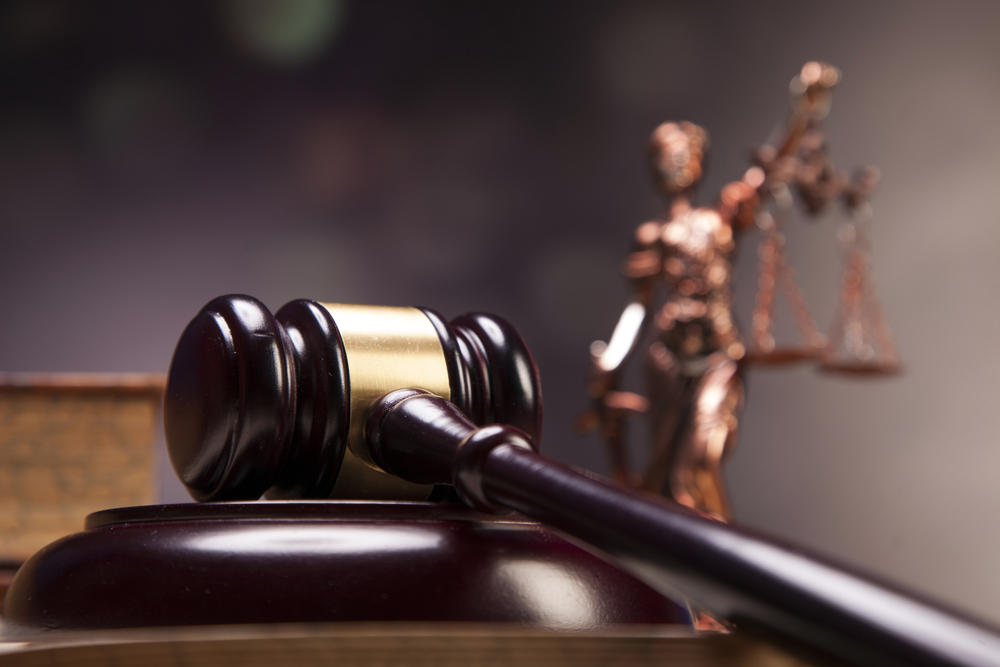 PHILADELPHIA – A Montgomery County law firm is pursuing the recovery of more than $150,000 in counsel and other fees from the current chief executive officer of Mobilactive and the one-time executive vice-president and general counsel of Comcast Corporation.
Elliott Greenleaf, P.C. of Blue Bell initially filed suit in the Montgomery County Court of Common Pleas on April 9 versus Terry S. Bienstock, of Miami Beach, Fla.
For reasons of damage amounts sought, complete diversity of citizenship between the parties and per a motion from defense counsel, the case was removed to the U.S. District for the Eastern District Court of Pennsylvania on May 8.
In February 2011, Elliott Greenleaf says Bienstock retained it to represent him in a multi-docket litigation, then being heard in the Delaware Chancery Court (referred to as the "Mobilactive Litigation"). Besides Elliott Greenleaf, Bienstock also hired another firm, White & Case, as representation in that very same action.
Under an agreement subsequently reached, the 33 percent contingency fee would be divided – with White & Case receiving two-thirds and Elliott Greenleaf receiving one-third of that amount. However, Elliott Greenleaf maintains it is legally entitled to receive 11.11 percent of all monies recovered from the Mobilactive Litigation, plus reimbursement for all costs it incurred in its representation of Bienstock.
In January 2013, the Delaware Chancery Court found in favor of Bienstock and jointly and severally against the defendants in the Mobilactive Litigation, which ultimately allowed Bienstock to receive a monetary judgment of $7,266,249.
"After defendant's account is credited for all past, partial payments Elliott Greenleaf has received, [the firm] is owed, at least, $151,729," the suit states.
For counts of breach of contract, promissory estoppel, quantum meruit/unjust enrichment, account stated and equitable accounting and disgorgement, the plaintiff is seeking damages of at least $151,729, plus court costs, interest and legal fees as allowed or permitted by law, any other and further relief in favor of plaintiff that the Court deems appropriate under the circumstances, the accounting of all monies received to date as a result of the Mobilactive litigation and the disgorgement of these amounts to the Court for supervised distribution, in addition to a trial by jury.
In response to the complaint, Bienstock categorically denied many of Elliott Greenleaf's assertions and argued it failed state a claim for relief due to use of terms inconsistent with the contract language and alleged failure of condition precedent under the agreement to bring the action, in addition to allegedly being "equitably estopped from making these claims by its unethical and improper conduct."
"Plaintiff should be afforded no equitable relief since its conduct was inequitable, in bad faith and unethical. Elliott Greenleaf has unclean hands, precluding any relief," Bienstock's answer read, in part.
Bienstock believes Elliott Greenleaf received all the contingency fees it was due to under their mutual agreement, and seeks complete dismissal of the complaint with prejudice.
The plaintiff is represented by Roger J. Harrington Jr. of Elliott Greenleaf, in Blue Bell.
The defendant is represented by Julia B. Klein of Klein, LLC in Wilmington, Del.
U.S. District Court for the Eastern District of Pennsylvania case 2:18-cv-01920
Montgomery County Court of Common Pleas case 2018-06987
From the Pennsylvania Record: Reach Courts Reporter Nicholas Malfitano at nickpennrecord@gmail.com