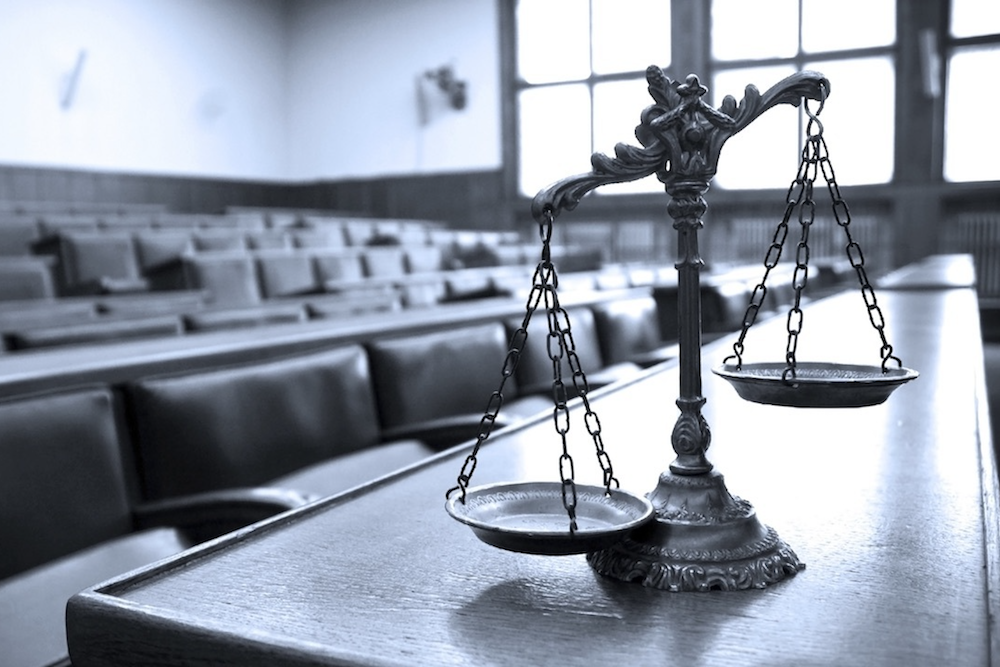 PHILADELPHIA – A Ridley Park couple claim local construction and water companies were negligent in warning visitors to their property of the presence of a dangerous condition, which a lawsuit says injured the female plaintiff.
Paula Squillacioti and Thomas Orme of Ridley Park filed suit in the Philadelphia County Court of Common Pleas on May 23 versus The Danella Companies, Inc. (doing business as "Danella Construction Corporation") of Plymouth Meeting, Danella Companies, Inc. (c/o CT Corporation Service Co.) of Harrisburg, Aqua America, Inc. and Philadelphia Suburban Corporation (doing business as "Aqua America, Inc."), both of Bryn Mawr.
On July 24, 2017, Squillacioti was on the defendants' premises at 26 Acres Drive in Ridley Park when a cracked section of surface pavement caused her to fall and become severely injured.
Squillacioti alleges she suffered a right elbow fracture, right shoulder sprain and strain as well as a severe shock to her nerves and nervous system and was otherwise lamed and disordered, some or all of which may be permanent in nature.
The plaintiffs claim the defendants failed to maintain the area, failed to make the area safe for pedestrians and failed to warn the plaintiff and/or the public of the aforementioned hazardous and dangerous conditions, in addition to other charges.
For counts of negligence and loss of consortium, the plaintiffs are seeking damages in excess of $50,000.
The plaintiffs are represented by Paul M. Benn in Philadelphia.
Philadelphia County Court of Common Pleas case 180502484
From the Pennsylvania Record: Reach Courts Reporter Nicholas Malfitano at nickpennrecord@gmail.com