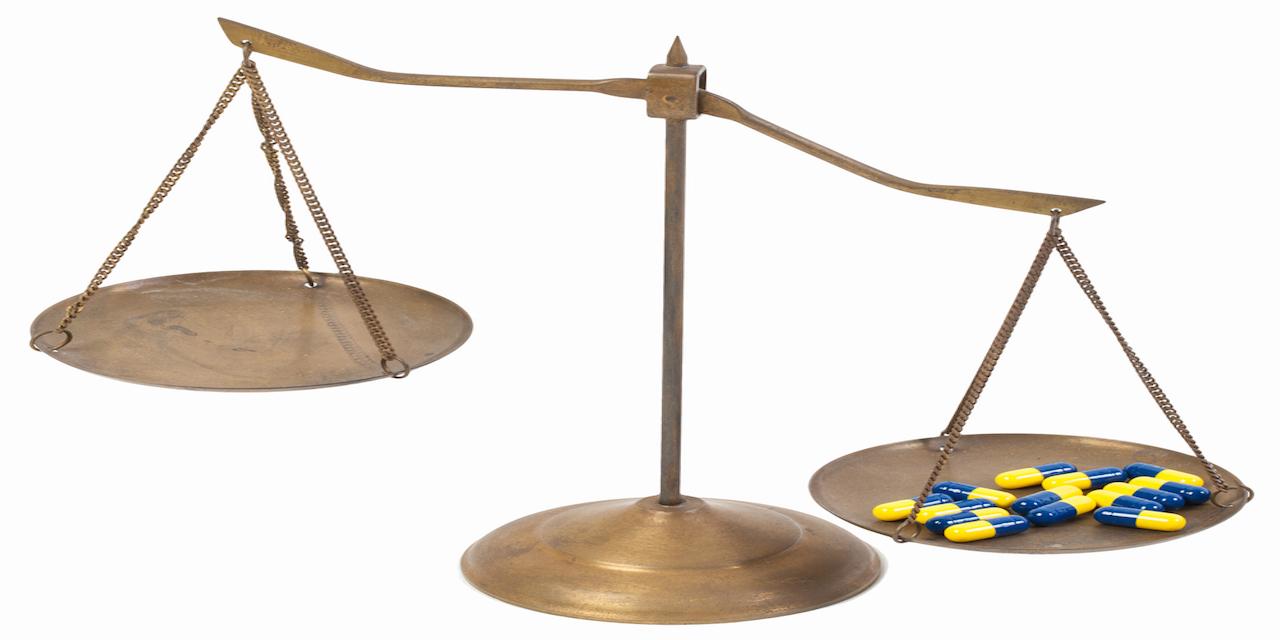 PHILADELPHIA — A class action lawsuit has been filed against Recro Pharma Inc., Geraldine Henwood, Ryan Lake and Michael Celano for breach of duty and misrepresentation.
Lead plaintiff John Alberici filed a complaint May 31 in the U.S. District Court for the Eastern District of Pennsylvania, alleging that the defendants failed to disseminate accurate and truthful information.
According to the complaint, the class members have suffered significant losses and damages as a result of the false and misleading statements of the defendants about Recro Pharma and its failure to acquire Food and Drug Administration approval for a non-opioid therapeutics pain treatment, which allegedly resulted in the abrupt decline in the market value of the company's securities.
The plaintiffs claimed the defendants failed to disclose material adverse facts about the company's business and policies and failed to disclose that the new product lacked supporting clinical data to receive FDA approval.
The plaintiffs request a trial by jury and seek class status, damages, interest, attorney's fees, expert fees, other costs and further relief as the court may deem just. They are represented by D. Seamus Kaskela of Kaskela Law LLC in Radnor, Jeremy A. Lieberman of Pomerantz LLP in New York and Patrick V. Dahlstrom of Pomerantz LLP in Chicago.
U.S. District Court for the Eastern District of Pennsylvania case number 18-cv-02279