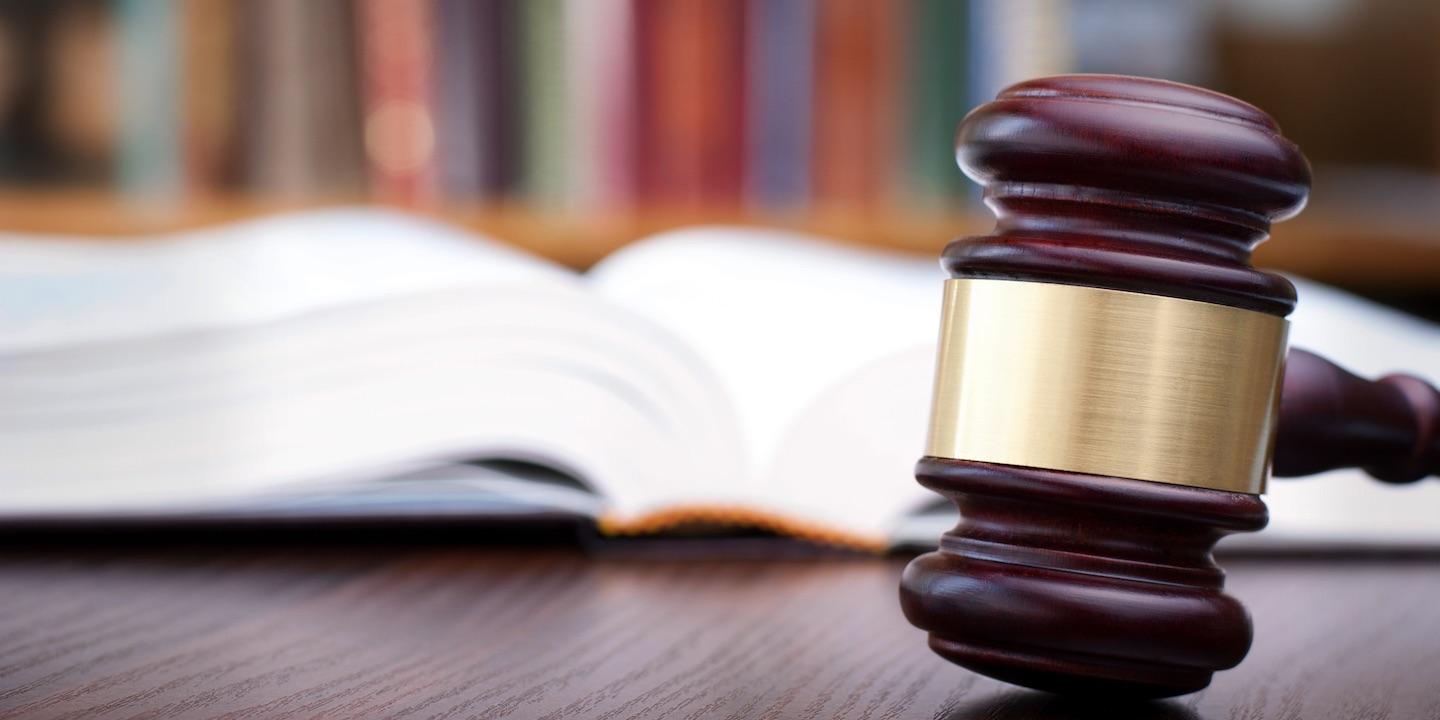 PITTSBURGH — A surviving daughter is suing Jewish Association on Aging, doing business as Charles Morris Nursing and Rehabilitation Center, citing alleged negligence and wrongful death.
Maureen Sullivan, as executrix of the estate of the late Mary Sullivan filed a complaint May 21 in the Allegheny County Courts of Common Pleas, alleging that the nursing home operators failed to provide adequate and appropriate care and treatment to Mary Sullivan.
According to the complaint, Mary Sullivan was a resident and the defendant's rehabilitation facility between Nov. 19, 2016 and Nov. 29, 2016. As a result of defendant's alleged negligence, the plaintiff claims Mary Sullivan suffered multiple falls, was malnourished and developed and stage-four bedsores and infection, all leading to her death on Dec. 5, 2016.
The plaintiff the defendant should be held responsible because it allegedly failed to properly hire, train and supervise competent staff members, failed to comply with Mary Sullivan's doctor's orders and failed to provide adequate nutrition and hydration.
The plaintiff requests a trial by jury and seeks a judgment in an amount in excess of the arbitration limits of the court, plus costs and other lawful and equitable relief. She is represented by Gary Butler of Massa Butler Giglione in Pittsburgh.