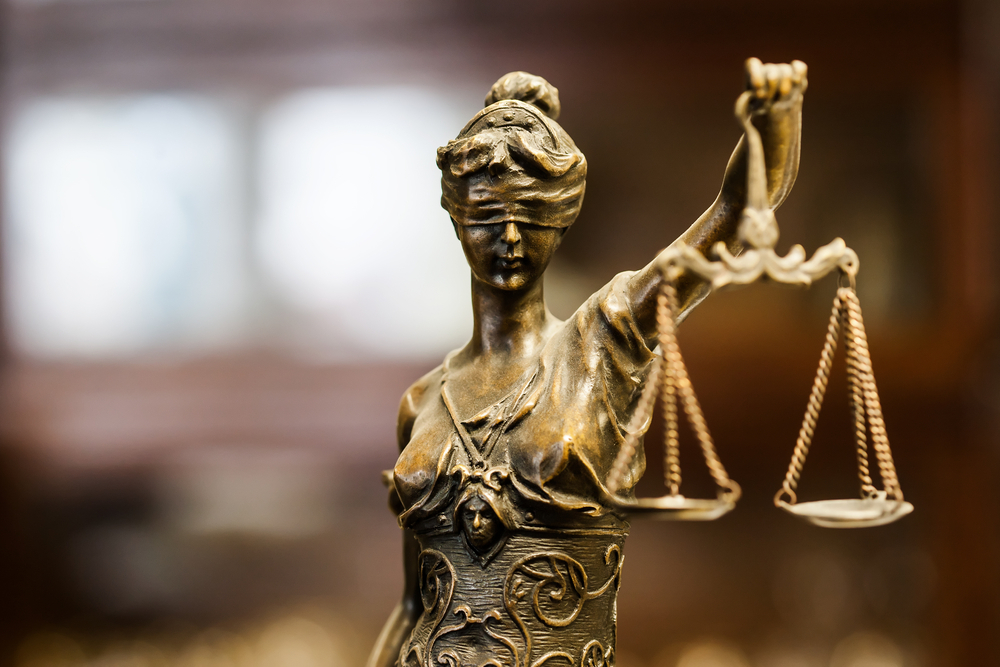 SCRANTON – A federal court now has jurisdiction over a lawsuit that is seeking more than $619 million for 4,400 residents of Avoca, who were said to be exposed to carcinogenic substances from the Kerr-McGee Corp. wood treatment facility.
Stanley Waleski of Luzerne County, on behalf of himself and all others similarly situated, initially filed suit in the Luzerne County Court of Common Pleas on April 11 versus Montgomery McCracken Walker & Rhoads and two of its attorneys, Natalie D. Ramsey and Leonard A. Busby.
The suit was removed to the U.S. District Court for the Middle District of Pennsylvania in Scranton on June 4.
Waleski's litigation claims that Montgomery McCracken Walker & Rhoads breached its contract by failing to pursue lucrative actions on behalf of Luzerne County residents and committed legal malpractice, in response to a bankruptcy proceeding of Kerr-McGee Corp. in 2009.
Powell Law Group had previously hired Montgomery McCracken Walker & Rhoads for consultation, when it filed a lawsuit versus Kerr-McGee on behalf of 4,400 plaintiffs – litigation later ended through the 2009 bankruptcy proceeding.
The 4,400 plaintiffs in question blamed their various medical maladies, ranging from cancer to cardiovascular and respiratory disease, on carcinogenic chemicals emitted from Kerr McGee's wood treatment plant in Avoca for 40 years, from 1956 to 1996.
It was later determined the plaintiffs were entitled to $949 million in damages, but in the end, only went on to receive $329.7 million.
According to the instant litigation, Montgomery McCracken Walker & Rhoads failed to oppose the addition of other claims from plaintiffs in Mississippi, where Kerr-McGee owned and operated another plant, which further divided the share of funds levied in the prior judgment and led to the lower amount for the 4,400 plaintiffs.
Waleski and the other members of the putative class in the instant litigation allege Montgomery McCracken Walker & Rhoads is responsible for the difference, $619.3 million, and its failure to object to the proposed settlement agreement and maximize financial recovery for them led to the diminished amount of $329.7 million.
The firm is seeking to dismiss the suit and has referred to the class action plaintiffs' claims as "phantom malpractice." Attorneys representing Montgomery McCracken Walker & Rhoads could not be reached for comment.
For counts of breach of contract and breach of contract of intended beneficiary, the plaintiffs are seeking damages of $619,306,880, plus statutory interest and costs, in addition to a trial by jury.
The plaintiffs are represented by Ashley C. Keller, Travis D. Lenkner and Seth A. Meyer of Chicago, plus Scott M. Hare of Bartony Hare & Edson, in Pittsburgh.
The defendants are represented by Daniel T. Brier, Donna A. Walsh and Suzanne Conaboy of Myers Brier & Kelly, in Scranton.
U.S. District Court for the Middle District of Pennsylvania case 3:18-cv-01144
Luzerne County Court of Common Pleas case 2018-04431
From the Pennsylvania Record: Reach Courts Reporter Nicholas Malfitano at nickpennrecord@gmail.com