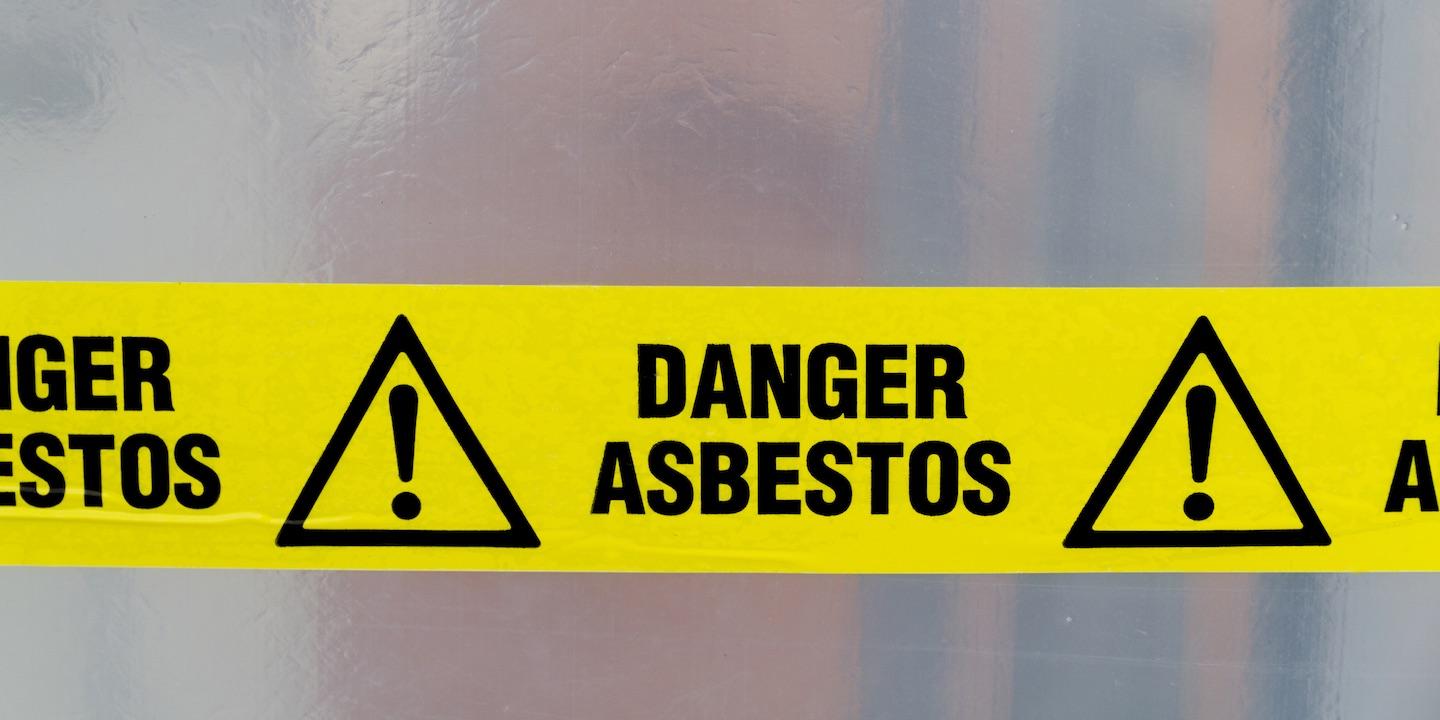 PITTSBURGH — A couple are suing Consolidated Rail Corp., claiming the company failed to provide a safe workplace for the husband who allegedly was exposed to asbestos for more than two decades.
Anthony Dakis and Linda Dakis filed a complaint June 13 in the Allegheny County Court of Common Pleas against Conrail and several other defendants, alleging that the rail company exposed him to asbestos-containing products.
According to the complaint, the plaintiffs allege that, between 1969 and 1993, Anthony Dakis was employed by the defendant and while engaged in the course of his employment duties was exposed to and caused to inhale asbestos fibres and other carcinogenic materials.
As a result, Anthony Dakis learned he suffered from an occupationally related lung cancer, causing his wife, Linda Dakis, to lose the love, society and companionship of her husband. The plaintiffs hold Conrail and others responsible because they allegedly failed to warn and/or adequately warn of the dangers of breathing asbestos fibers.
The plaintiffs request a trial by jury and seek judgment in an amount in excess of $35,000 together with any other relief deemed appropriate by the Court. They are represented by Mark D. Troyan, Robert F. Daley and Elizabeth A. Chiappetta of Robert Peirce & Associates, PC in Pittsburgh.