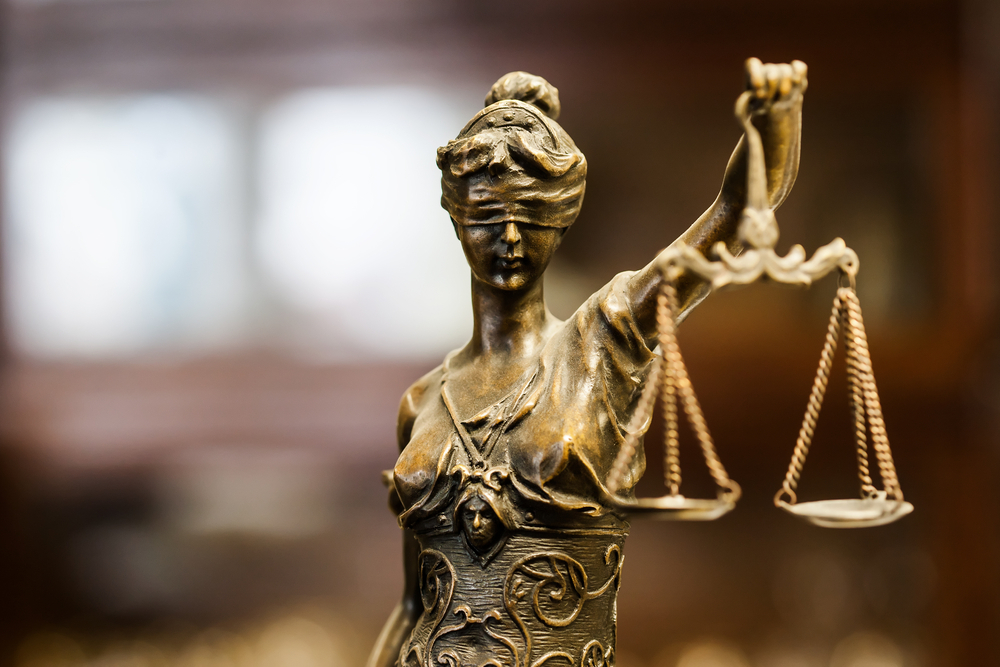 HARRISBURG – According to a ruling from the Superior Court of Pennsylvania, regardless if a company doesn't do much business here, a company registered for commercial purposes in the state effectively consents to the jurisdiction of its state and federal courts.
Per a decision issued June 28 and authored by Superior Court Judge John L. Musmanno (which was joined by judges Victor P. Stabile and Kate Ford Elliott), personal jurisdiction applied to a lawsuit filed by Pittsburgh-area home furnishings company Webb-Benjamin, LLC against International Rug Group, LLC in Connecticut.
W-B contracted with IRG in October 2016 to secure a client for the latter, Eisenbergs' Fine Furniture of Calgary, and to render services for a sale for Eisenbergs' in exchange for weekly commission payments.
This business relationship lasted until January 2017 and the following month, IRG registered to do business in Pennsylvania as a foreign association – after the Eisenbergs' sale was consummated in May 2017, IRG allegedly failed to pay W-B the promised commissions associated with that sale.
A subsequent breach of contract action filed by W-B in the Westmoreland County Court of Common Pleas was opposed by IRG through preliminary objections – who said because it didn't conduct a large amount of business in Pennsylvania, it wasn't "at home" there legally and wasn't subject to its jurisdiction, citing a U.S. Supreme Court ruling in Daimler AG v. Bauman.
This eventually resulted in the case being dismissed for lack of jurisdiction, since the Westmoreland County court ruled that the incidents causing the litigation occurred prior to IRG's registration in Pennsylvania as a foreign association.
W-B then appealed to the Superior Court, which saw the case differently.
"The plain language of 42 Pa.C.S.A. Section 5301 does not expressly limit jurisdiction to only those events that occur during a foreign association's registration in Pennsylvania. Although Section 5301(b) contains a temporal provision allowing for jurisdiction over a foreign association that has withdrawn its registration in Pennsylvania, Section 5301(a) does not preclude jurisdiction for acts committed prior to registration," Musmanno said.
"Lacking any ambiguity in the text, we cannot disregard its express language. Thus, general personal jurisdiction under 42 Pa.C.S.A. Section 5301(a)(3) does not preclude claims against foreign associations registered in Pennsylvania arising from events that occurred prior to registration."
Musmanno wrote that the Daimler AG v. Bauman "makes a clear distinction between jurisdiction by consent, and the method of establishing personal jurisdiction that forms the basis of its analysis and holding" and 42 Pa.C.S.A. Section 5301 has "no effect on jurisdiction by consent."
Therefore, the Superior Court reversed the decision of the Westmoreland County court and remanded the case there for further proceedings.
The plaintiff is represented by James S. Lederach of Lederach Law, in Scottdale.
The defendant is represented by Ryan Paul Cribbs of Nakles & Nakles, in Latrobe.
Superior Court of Pennsylvania case 1514 WDA 2017
Westmoreland County Court of Common Pleas case 2865-2017
From the Pennsylvania Record: Reach Courts Reporter Nicholas Malfitano at nickpennrecord@gmail.com