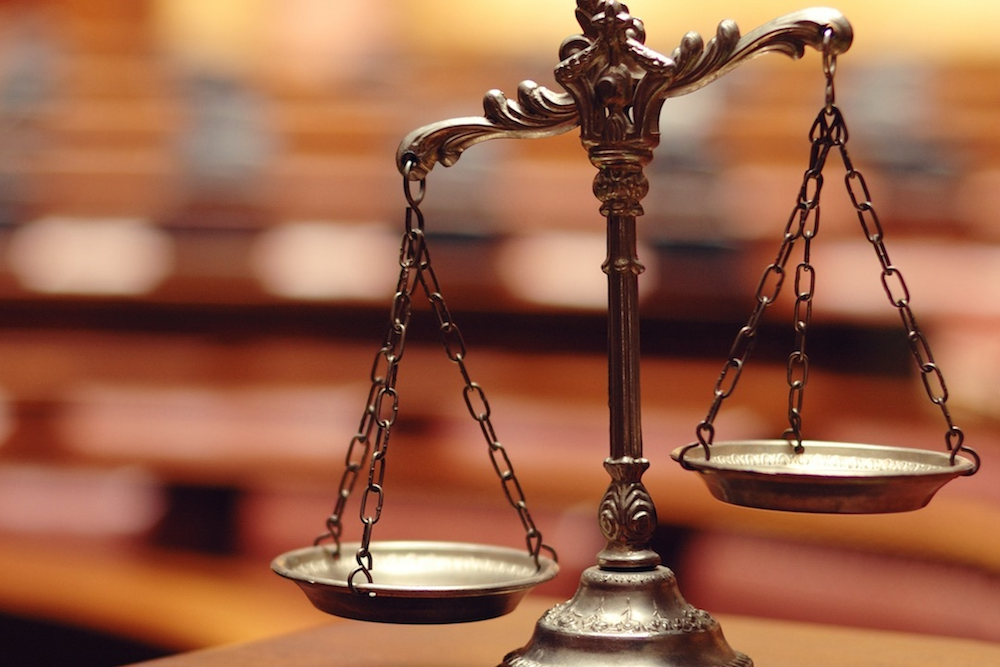 An appellate court affirmed a lower court's decision to dismiss a slip and fall lawsuit.
HARRISBURG –– An appellate court on July 19 dismissed a Lycoming County student's lawsuit over her slip and fall on black ice in a school parking lot.
Kristin Newvine, a student at Jersey Shore Area High School, asked the Pennsylvania Commonwealth Court to reverse a lower court's decision that found the school district was not negligent in removing ice from the parking lot following a freezing rain storm.
The court ruled the Jersey Shore Area School District was immune to the lawsuit by the "hills and ridges doctrine," which protects a property owner if the ice and snow has not "unreasonably accumulated in ridges or elevations."
Newvine argued that the district was aware of the black ice on the parking lots and walkways. According to court documents, the principal confirmed the conditions in the parking lot were slippery when he arrived.
However, Newvine failed to cite any "case law in which a local agency's undertaking to remove ice or snow from its premises imposed on the agency a greater duty of care beyond that imposed by the hills and ridges doctrine," Judge Ellen Ceisler wrote in the decision.
Ceisler's opinion was joined by Robert Simpson. Judge Bonnie Leadbetter dissented.