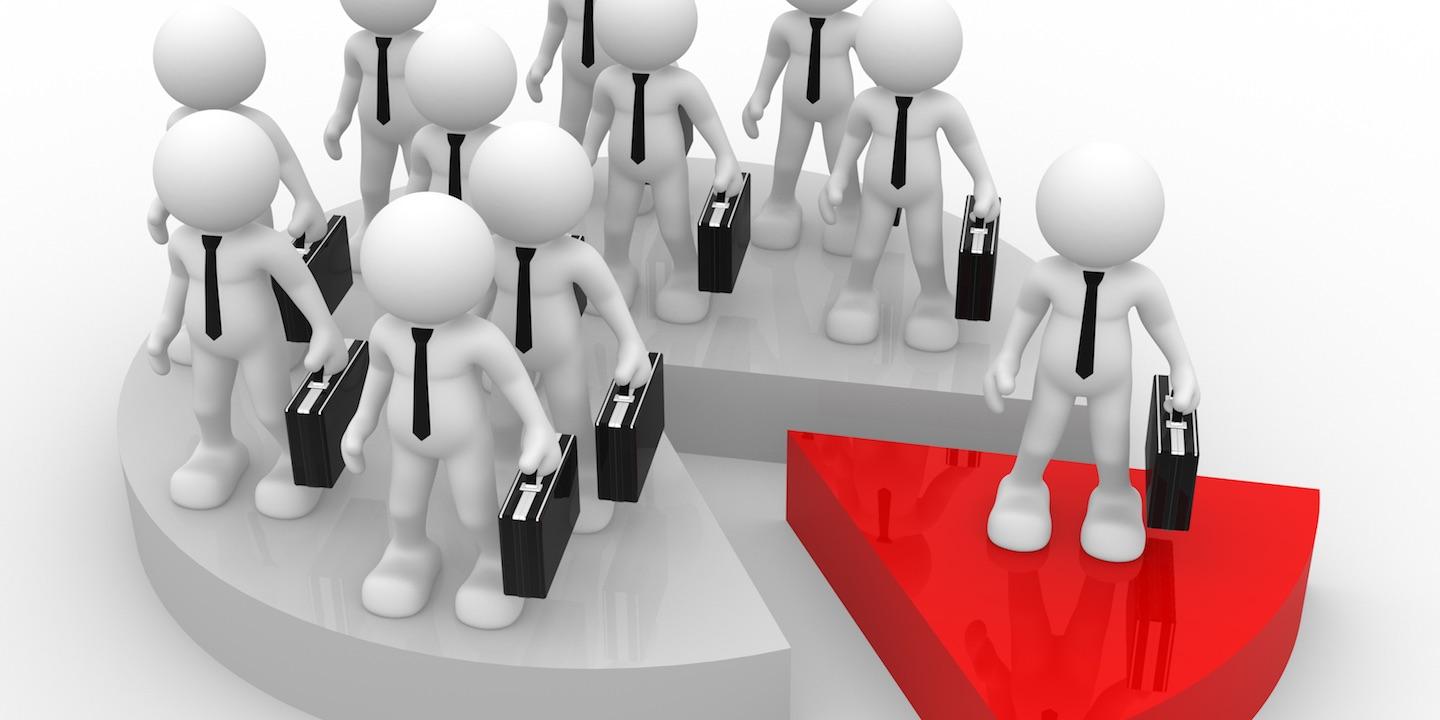 PHILADELPHIA — WKK Investment Partners of New Jersey is accused of violating the Americans with Disabilities Act by allegedly failing to have accessible facilities.
The Independence Project Inc. filed a complaint on July 23, in the U.S. District Court for the Eastern District of Pennsylvania, against WKK Investment Partners, alleging that the building and property owner has discriminated and continues to discriminate plaintiff and its member by failing to have accessible facilities.
The plaintiff alleges that, Dennis Maurer, a member of the plaintiff organization, has been at The Wing Phat Plaza, owned and operated by the defendant, numerous times.
"The organization and Mr. Mauerer have a credible, existing and continuing threat of discrimination from the defendant's non-compliance with the ADA," according to the complaint.
The plaintiff holds WKK Investment Partners responsible because the defendant allegedly has discriminated against plaintiff by denying access to and full and equal enjoyment of, the goods, services, facilities, and accommodations of the building.
The plaintiff seeks injunctive relief against defendant including an order to make all readily achievable changes in the facility and require the defendant to make reasonable alterations in procedures and policies, a declaratory judgment that determines defendant is in violation of Title III of the Americans with Disabilities Act.
In addition,the plaintiff seeks an award of attorney's fees, cost and litigation expenses and other relief deemed by the court as just and proper. They are represented by David S. Dessen of Dessen, Moses & Rossitto in Willow Grove and John P. Fuller of Fuller, Fuller & Associates PA in North Miami. Florida.
U.S. District Court for the Eastern District of Pennsylvania Case number 2:18-cv-03075-JS