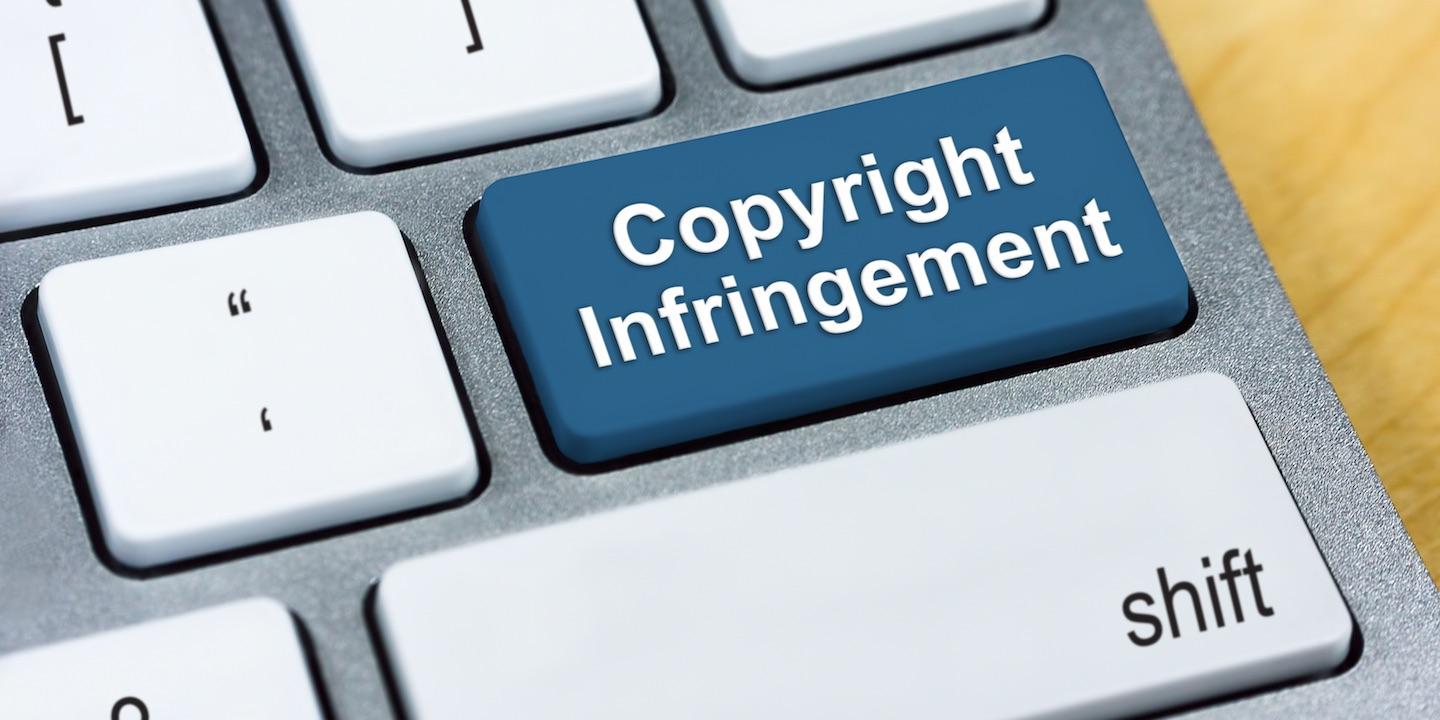 SCRANTON — Holy Spirit Association for the Unification of World Christianity filed a complaint on July 30, in the U.S. District Court for the Middle District of Pennsylvania against World Peace and Unification Sanctuary, Inc. for violating the Federal Trademark Infringement and Federal Unfair Competition under the Lanham Act.
Plaintiff claims its marks was exclusively used by the organization for over 50 years as a logo in connection with conducting religious and spiritual services and spiritual retreats, and for other purposes.
As a result, defendant Sanctuary Church's use of its marks has allegedly created a a likelihood of confusion among the public as to the source of its services and thereby infringes the mark.
The plaintiff holds World Peace and Unification Sanctuary, Inc. responsible because the defendant allegedly refused to cease its infringement on plaintiff's statutory and common law intellectual property rights and continuously market its religious services through several social media websites bearing plaintiff's registered mark.
The plaintiff requests a trial by jury and seeks preliminary and permanent injunction, award of damages in an amount to be ascertained at time of trial, including punitive damages, attorneys' fees, and such other and further relief as to this Court shall deem just and proper. They are represented by Adam M. Shienvold of Eckert Seamans Cherin & Mellott, LLC in Harrisburg, Pennsylvania and James M. Rosenfeld and L. Danielle Toaltoan of Davis Wright Tremaine LLP in New York.
U.S. District Court for the Middle District of Pennsylvania Case number 3:18-cv-01508-RDM