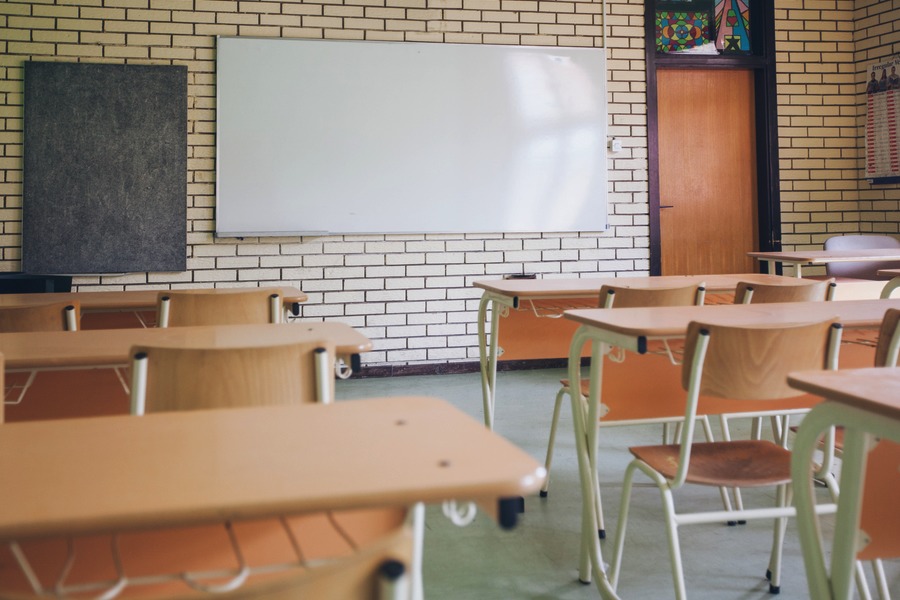 PHILADELPHIA – A local school district is defending itself in a lawsuit filed after it allegedly discontinued the enrollment of two homeless students.
In a June 13 motion filed in the U.S. District Court for the Eastern District of Pennsylvania, Wallingford-Swarthmore School District requested a summary judgment in its favor in response to a lawsuit filed Aug. 25, 2017 by the father of minor children C.C. and M.C.
According to the complaint, the plaintiff sued the district and requested an emergency restraining order in connection with the district's alleged treatment of the plaintiff's children, who were no longer allowed to be enrolled in the district.
The lawsuit said the children had become homeless when the home they shared with their father in Wallingford was damaged by a falling tree. From that time, the children have lived on and off with their surrogate mother. Their home in Wallingford was condemned by the state.

Plaintiff's Attorney Daniel Pallen The Law Offices of Daniel A. Pallen
After they were ordered to leave the residence, the school district "recognized C.C. and M.C. as homeless and entitled to continue to attend school in the district under the McKinney-Vento Homeless Assistance Act," according to the filing.
"Beginning in August 2017, the district refused to re-enroll C.C. and M.C. in the district even though C.C. and M.C. have continued to be homeless," the filing said. The plaintiff asked the court to intervene to re-enroll the children in the district, "ensuring school stability...as mandated for children who are homeless by the McKinney-Vento Act." The plaintiff also requested that the children be transported by the district.
As the 2016-2017 school year came to a close, the court documents said the district decided the plaintiff's children could be classified under "non-homelessness," allegedly in an effort to skirt the law and "circumvent the statutory requirement of providing C.C. and M.C. pendent placement for the 2017-2018 academic year in the district pending full resolution of this dispute."
At the time, the plaintiff's attorneys requested an emergency injunction.
In the June 13 filing, the school district argued that the children's biological father refused to work with district administrators to determine where the children reside.
"Accordingly, the children have a fixed, regular and adequate nighttime residence (in Philadelphia)," the filing said.