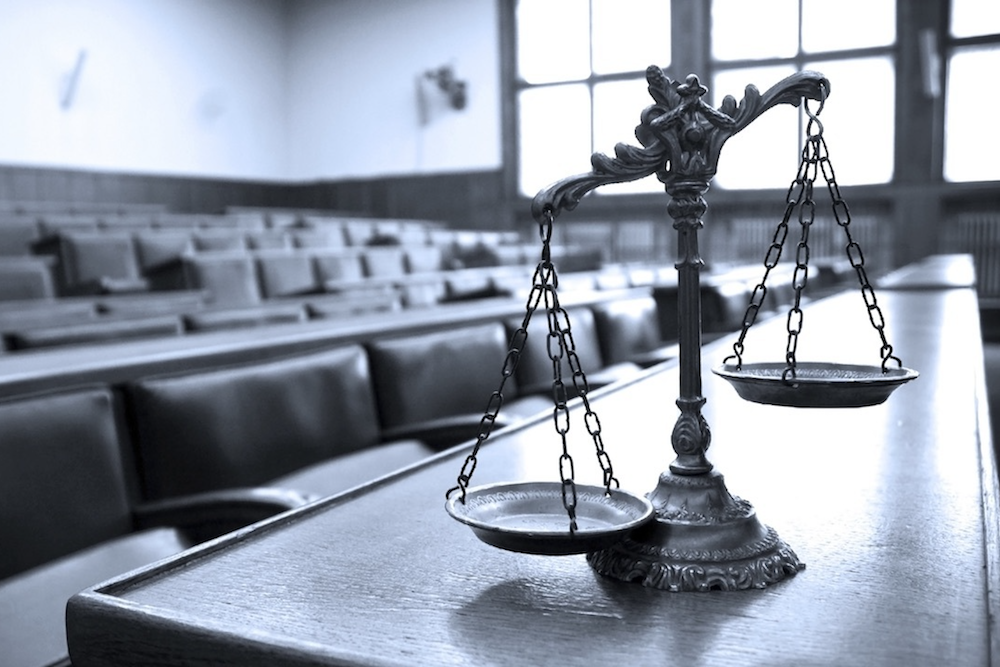 PHILADELPHIA – The case of a construction consultant who suffered a traumatic brain injury at a Hatboro construction site nearly three years ago, has been listed for a settlement conference and trial in a Philadelphia court next year.
Per an order from Judge Shelley Robins-New released June 4, all discovery shall be completed not later than April 1, 2019, with plaintiffs submitting expert reports no later than that very same date and the defendant submitting its own expert reports no later than May 6, 2019.
Additionally, all pre-trial motions other than motions in limine will be filed not later than May 6, 2019 under the new case management order, with a settlement conference to be scheduled any time after May 6, 2019, a pre-trial conference to be scheduled at any time after July 1, 2019 and expected that the case will be ready for trial by Aug. 5, 2019.
Stephen M. Cassidy Jr. and Margaret Cassidy of Warminster first filed suit in the Philadelphia County Court of Common Pleas on July 19, 2017 versus Paselo Logistics, LLC, of Philadelphia.
Stephen says he was hired to provide consulting services for the defendant at a mixed-use construction site in Hatboro called "The Jacksonville Green." Before Aug. 28, 2015, the plaintiff alleges the defendant performed "unsafe, hazardous demolition, excavation and/or removal work" at the site.
Stephen says on Aug. 28, 2015, he fell nine feet into a caved-in pit on the construction site, in the process suffering injuries to his neck, back and spine; head trauma and a closed-head injury; traumatic brain injury with mental impairments, memory loss, cognitive deficits, difficulty hearing and word-finding difficulties; aphasia; pain and suffering; mental anguish and other injuries.
According to the suit, Stephen accused the defendants of not maintaining a safe environment at the construction site and being directly responsible for the injuries he sustained, among other charges. Fellow plaintiff Margaret also sues for loss of consortium, related to Stephen's injuries.
For counts of carelessness, negligence and recklessness, breach of contract and third-party beneficiary claims and loss of consortium, the plaintiffs are seeking damages in excess of the jurisdictional arbitration limit, plus punitive damages, interest, costs, attorney's fees and any other relief deemed just and appropriate by the Court in this matter.
Philadelphia County Court of Common Pleas case 170701826
From the Pennsylvania Record: Reach Courts Reporter Nicholas Malfitano at nickpennrecord@gmail.com