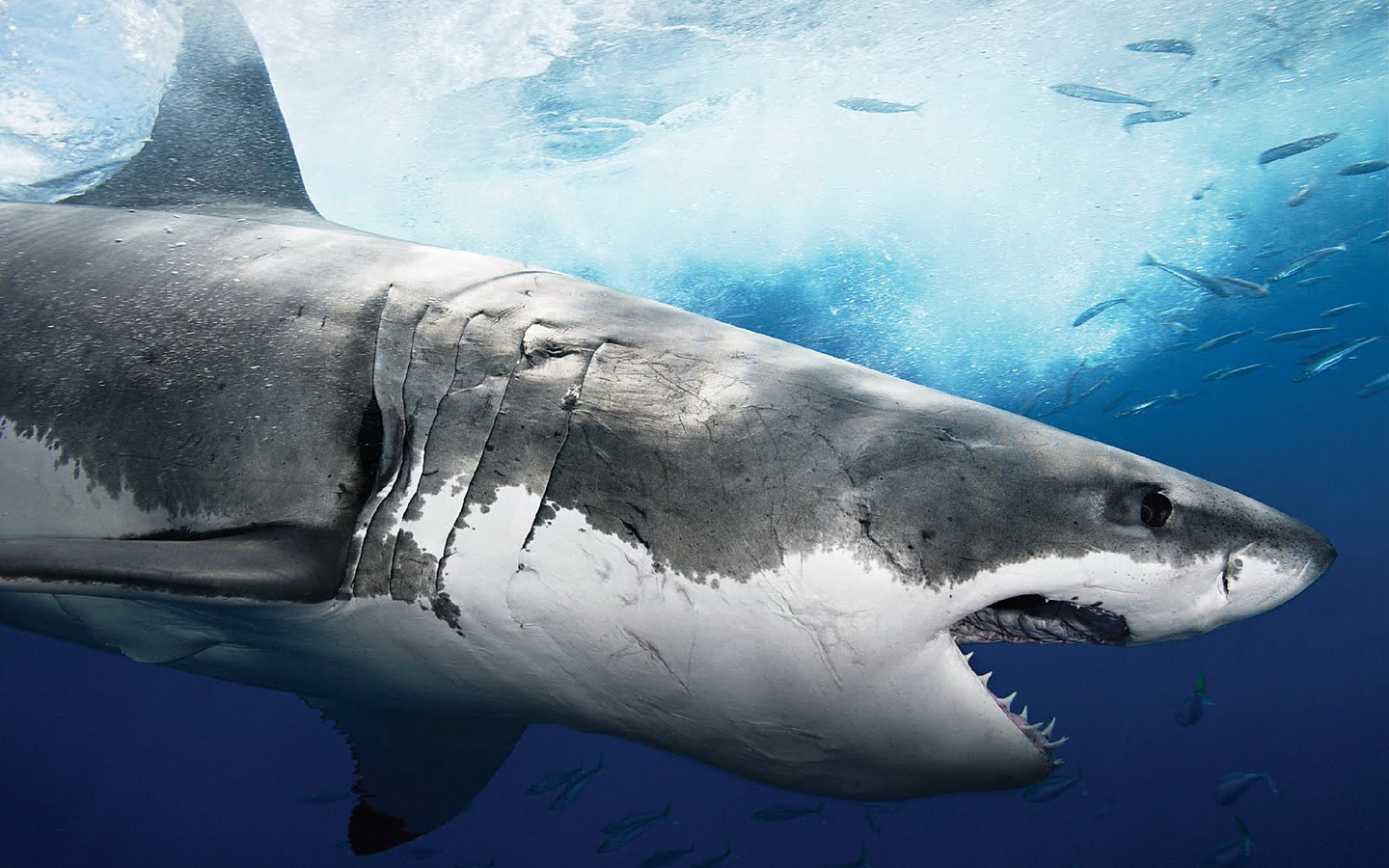 Shark Sunday | Courtesy of hdwallpapers-download.com
Imagine how a small-time hood feels when the mob moves into his territory and starts taking over his action.
Maybe he's got a little protection racket going and the mob wants to merge it into their operation, seeing it as a logical expansion opportunity and a smart way to stifle rivals.
We are not suggesting that opioid litigation bears any resemblance to the above scenario, but don't be surprised if an average American with common sense might perceive some similarities.
When you see several Pennsylvania counties struggling to maintain control of their opioid lawsuits while national law firms like Simmons Hanly try to grab them and merge them into their ever-growing multidistrict litigation cases – well, when you see that, it makes you wonder what's really going on.
"My firm avoids getting involved in the cesspool of MDLs," says Pennsylvania lawyer Donald Haviland, whose firm is currently circling in the eddy of just such a pool.
"The problem going on with mass actions is you have a core group of lawyers who live and die by this practice," he explains. "They love to aggregate, and they love to sell their clients down the river for pennies on the dollar."
Anxious not to be overshadowed by big cities and states, several counties and health plans are fighting a Delaware County Court of Common Pleas judge's consolidation of opioid lawsuits in his court – and his appointment of a small group of law firms led by Simmons Hanly to lead the plaintiffs.
Simmons Hanly is one of a few firms consistently picked to participate in the MDL process.
"The same five lawyers are involved in practically every proceeding," says University of Georgia School of Law Professor Elizabeth Burch. She argues that this "oligopoly" exhibits "systemic pathologies" that lead to large fees for plaintiffs attorneys but minimal payouts to plaintiffs.
It appears that the little sharks are jealous of the big sharks. Let them fight it out amongst themselves. The fewer sharks, the better.