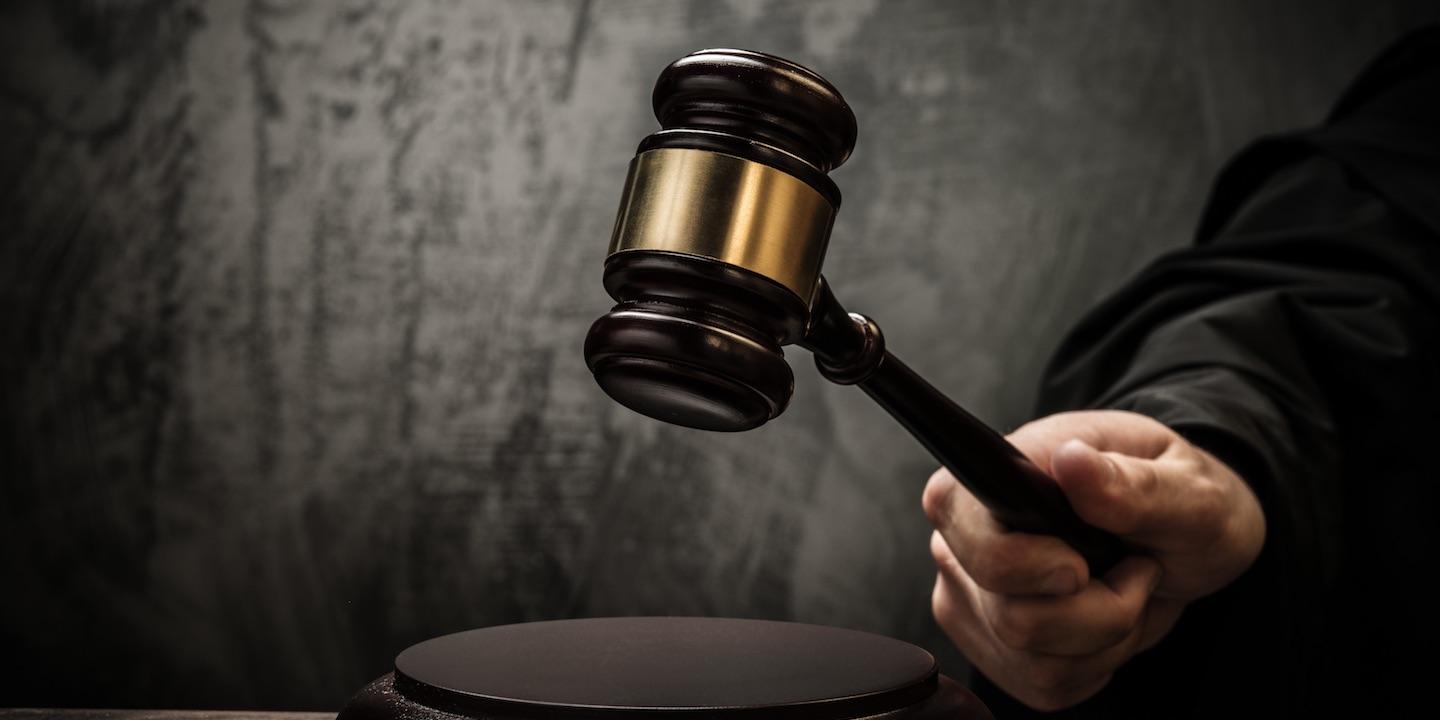 HARRISBURG - A Pennsylvania federal judge has dismissed a former soldier's complaint alleging that the United States Army wrongfully discharged him in 1984.
Judge Malachy E. Mannion wrote the July 18 court order, adopting the recommendation from Magistrate Judge Susan E. Schwab to dismiss the case and grant summary judgment to the United States Army.
"The court finds no clear error of record with respect to this recommendation and agrees with the sound reasoning which led Judge Schwab to her conclusion," Mannion wrote.
Sean E. Wood filed a complaint against the Secretary of the Army, claiming that while serving in the Army, he was subjected to an illegal summary court martial. Wood also claimed that he was wrongfully discharged from the Army, and that his alleged wrongful discharge was in violation of Army regulations.
In his complaint, which he amended, Wood requested that the court review his alleged illegal summary court martial as well as his alleged wrongful discharge.
The complaint also requested that the court do an investigation into the death of a soldier Wood claims was a wrongful death. Wood stated that the Army's "lack of investigation of his claims since 1984 has allowed an officer in charge to get away with murder, perjury, and a hate crime."
Judge Mannion adopted Judge Schwab's recommendation that Wood's amended complaint claim regarding the request for the court to investigate the alleged wrongful death of a soldier be dismissed for lack of standing.
The order agreed with Judge Schwab that Wood's complaint was "barred by the applicable six-year statute of limitations set forth in 28 U.S.C. §2401", overruling Wood's objections that his claims are not barred based on the continuing offense doctrine.
"The court has reviewed the report of Judge Schwab and agrees, based upon the facts of record, that the plaintiff's action is time-barred."
United States District Court for the Middle District of Pennsylvania, Case Number 3:17-1390