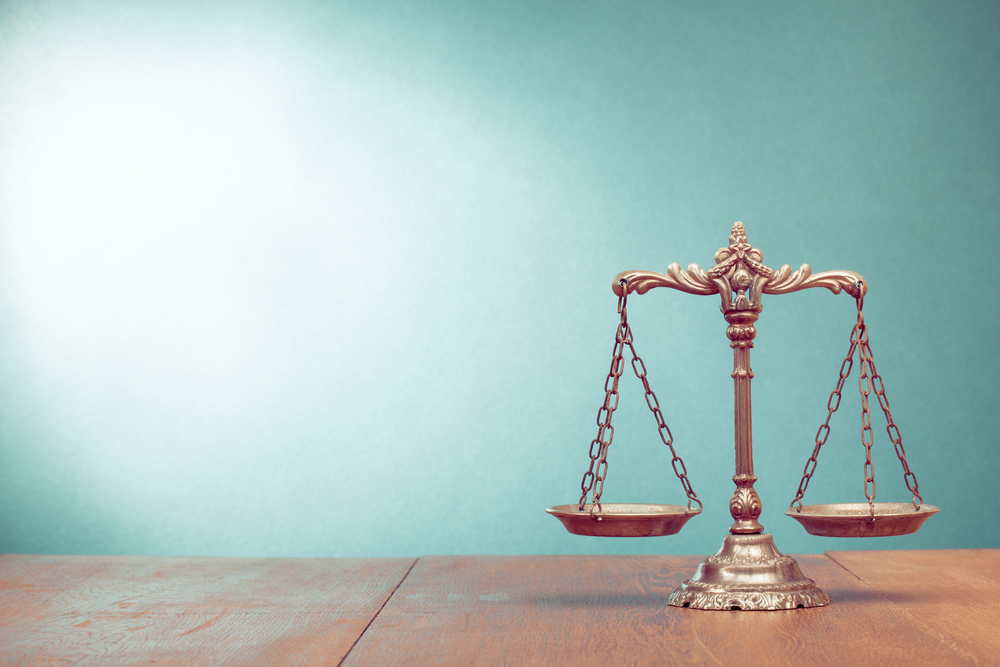 PHILADELPHIA – Per the order of a state court judge, a woman's negligence-related injury complaint filed against the City of Philadelphia and a pair of property owners has been transferred to mandatory arbitration.
Ambrosina Gutierrez of Philadelphia filed suit in the Philadelphia County Court of Common Pleas on Feb. 27 (and an amended complaint on June 6) against the City of Philadelphia, Alexis E. Agelan and Pablo Negron, also all of Philadelphia.
According to the complaint, Gutierrez was walking on the sidewalk located at and/or bordering 2517 and 2519 North 6th Street, when she says she was suddenly and unexpectedly caused to fall due to dangerous and/or defective conditions which existed of the sidewalk; namely, the sidewalk was broken, uneven and missing in areas, thereby causing plaintiff to sustain a completely torn left rotator cuff.
Gutierrez claims the accident was caused through the defendants' failing to inspect, discover and remedy that dangerous condition, failing to warn the public of it, allowing that condition to exist on the premises and creating a nuisance. Moreover, Gutierrez says additional discovery and investigation will show whether she fell on defendant Agelan's property or on defendant Negron's property.
On June 25, defendant Agelan filed preliminary objections to Gutierrez's complaint, claiming a lack of service of the matter should result in its dismissal. Gutierrez and her counsel responded July 16 that the tax records were used to determine the address at which to serve Agelan, and asked the court to overrule Agelan's objections.
Through an order issued by Philadelphia County Court of Common Pleas Judge Arnold L. New on Aug. 22, subsequent to a hearing on the same matter of service, the judge overruled Agelan's objections. Furthermore, New determined the amount in controversy was below the mandatory arbitration limits and was therefore referred to arbitration, pursuant to Pennsylvania Rule of Civil Procedure 1021(d). New also stated notice of the arbitration hearing from the Court's Arbitration Center would be forthcoming.
For a count of negligence, the plaintiff is seeking damages in excess of $50,000.
The plaintiff is represented by Leonard K. Hill and David M. Maselli of Hill & Associates, in Philadelphia.
The defendants are represented by Brian A. Rice of Villari Brandes & Giannone in West Conshohocken and Matthew L. Fink of the City of Philadelphia's Law Department, in Philadelphia.
Philadelphia County Court of Common Pleas case 180202693
From the Pennsylvania Record: Reach Courts Reporter Nicholas Malfitano at nickpennrecord@gmail.com