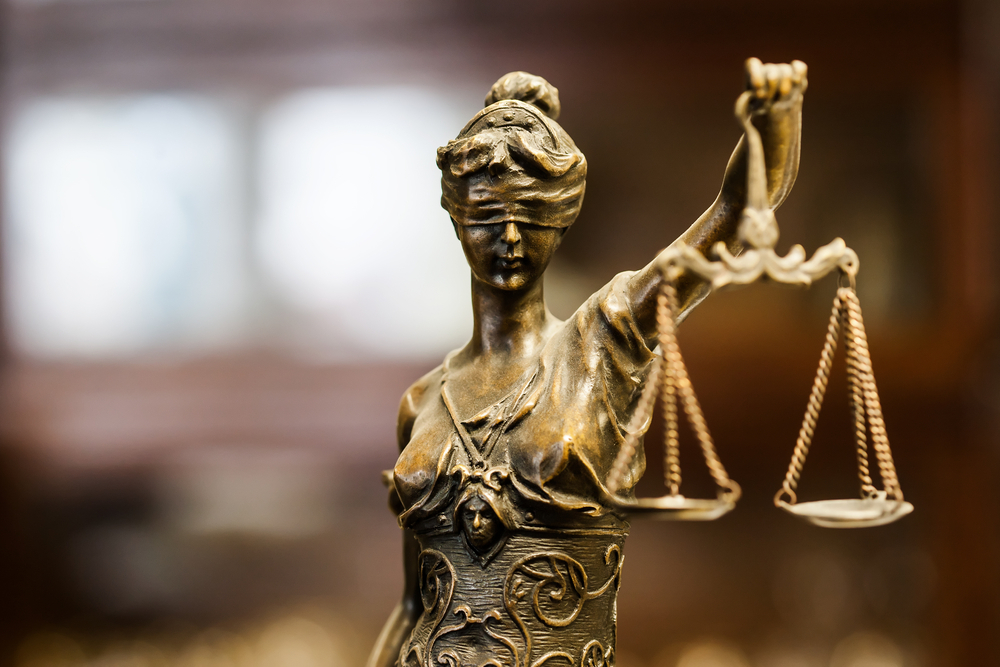 PHILADELPHIA – A drywall repairman who suffered serious head injuries on the job when he fell off a ladder onto a concrete floor, has sued the companies he believes are directly responsible for his injuries.
Robert J. Schiefer Jr. (as guardian of Robert Schiefer Sr., an incapacitated person and in his own right) of Bensalem filed suit in the Philadelphia County Court of Common Pleas on June 6 against Daley Sigovich, LLC, Dennis Sigovich, John Daley Enterprises, Inc. (doing business as "Daley Service Centers"), John Daley, Top Job Construction, Inc. and Robert also all of Bensalem.
In 2016, Schiefer was contracted to work on a Bensalem building in which the defendants stored vehicles.
Schiefer, who had been hired by the defendants on and off over a 25-year period, was repairing drywall on the property under renovation and was forced to use a ladder provided by the defendants, he says.
While using the ladder, Schiefer says he fell to the ground, striking his head on the concrete floor and sustaining debilitating head injuries, including an intracranial hemorrhage, subdural hematoma, skull fracture, subarachnoid hemorrhage, cerebral contusion, cerebral edema, hypocalcemia, hyperglycemia, hyperchloremia and hypernatremia, plus depression, anxiety, mental and emotional pain and suffering, chronic physical pain, suffering and other injuries.
Schiefer says the defendants failed to provide a safe work environment, failed to adequately supervise the work and violated applicable OSHA regulations, among numerous other charges.
Though defense counsel Kevin L. Connors had filed preliminary objections on June 26 as to the issue of venue, believing the case had no reason to be heard in Philadelphia and seeking its transfer to the Bucks County Court of Common Pleas, Connors filed a praecipe to withdraw those same objections on Aug. 21.
For negligence, the plaintiff is seeking damages in excess of $50,000 in compensatory damages, delay damages pursuant to Pa.R.C.P. 238, interest and allowable costs of suit.
The plaintiff is represented by Larry E. Bendesky, Adam J. Pantano and James B. Dilsheimer of Saltz Mongeluzzi Barrett & Bendesky, in Philadelphia.
The defendants are represented by John H. McCarthy and Daniel J. Rucket of Rawle & Henderson, Andrew R. Benedict and Nicholas J. Goldwyn of Bardsley Benedict & Cholden, all in Philadelphia, Kevin L. Connors of Connors O'Dell in Exton, and Michael J. Kvetan of Zirulnik Sherlock & DeMille, in Mount Laurel, N.J.
Philadelphia County Court of Common Pleas case 180300314
From the Pennsylvania Record: Reach Courts Reporter Nicholas Malfitano at nickpennrecord@gmail.com