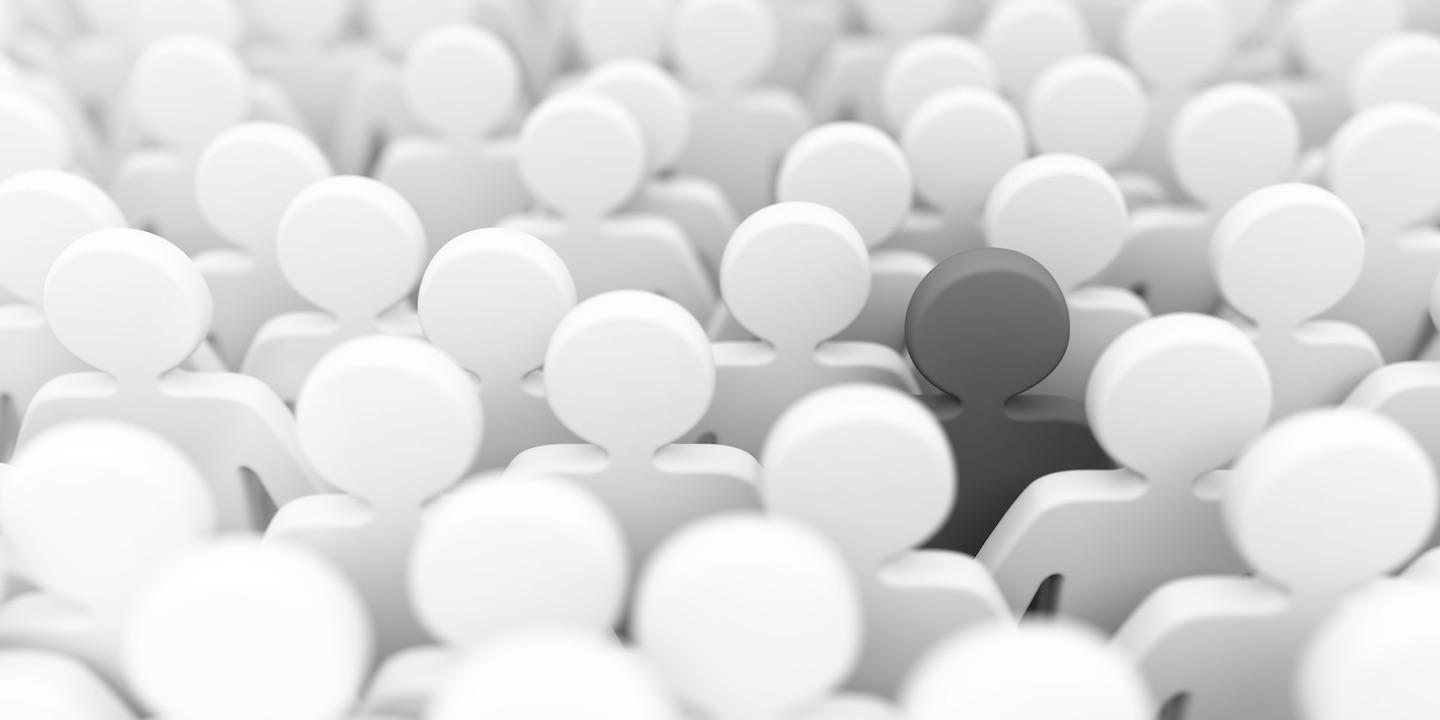 SCRANTON — The Waynesboro Area School District's decision to place a student in special education classes prompted a recent federal lawsuit.
James and Jennifer Wishard, on behalf of their son J.W., filed a complaint on Aug. 22 in the U.S. District Court for the Middle District of Pennsylvania against the Waynesboro Area School District.
According to the complaint, the district refused to provide J.W. with general education classes and plans to place him in a special education classroom for a significant part of the school day.
Despite plaintiffs providing significant assistance to the district at their own expense through independent evaluations and professionals, the district still chose to place him in special education classes, the complaint states.
The plaintiffs allege violations of the Individuals with Disabilities Education Act under the Rehabilitation act and the Americans with Disabilities Act by not providing free, appropriate education in the least restrictive environment with supplementary aids and services to the maximum extent appropriate to J.W.
The plaintiffs request a trial by jury and seek award of compensatory damages, attorney fees and costs. They are represented by Judith A. Gran of Reisman Carolla Gran in Haddonfield, New Jersey.
U.S. District Court for the Middle District of Pennsylvania Case number 1:18-cv-01665-YK