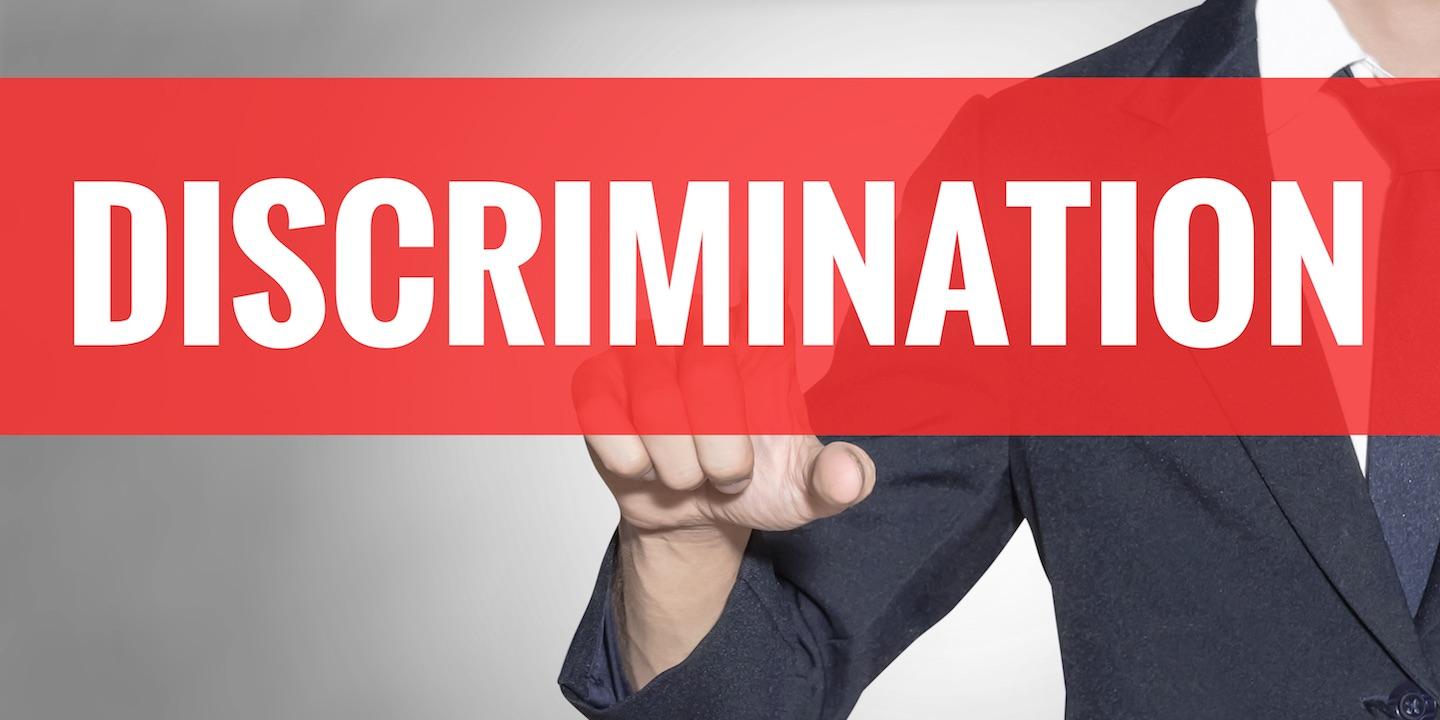 PHILADELPHIA — A New Jersey resident is suing a pharmaceutical company, citing alleged discrimination, retaliation and wrongful termination.
Cindy Fryer filed a complaint on Sept. 27, in the U.S. District Court for the Eastern District of Pennsylvania, against Endo Pharmaceuticals Inc. for alleged violation of the Civil Rights Act of 1964 and Age Discrimination in Employment Act.
According to the complaint, 2010 and 2017, throughout her employment with defendant, Cindy Fryer performed her duties in an exemplary manner, as she had throughout her career and was awarded with numerous promotions.
However, despite her dedication, exemplary performance, and significant contributions to Endo's success, plaintiff claims she was subjected to discrimination and harassment on the basis of her gender and age, discriminatory pay and promotional opportunities, defamation and was retaliated against because of complaints she raised regarding this discrimination and harassment.
As a result, Fryer claims she was terminated, causing substantial loss of earnings, severe emotional and psychological distress.
The plaintiff holds Endo Pharmaceuticals, Inc. responsible because the defendant allegedly discriminated against and harassed plaintiff because of her gender, and retaliated against her because of her complaints about harassment and discrimination.
The plaintiff requests a trial by jury and seeks judgment for appropriate equitable relief, compensatory, consequential, liquidated and punitive damages, attorneys' fees, costs of suit, and such other relief as is deemed just and proper. She is represented by James A. Bell of Bell & Bell LLP in Philadelphia.
U.S. District Court for the Eastern District of Pennsylvania Case number 2:18-cv-03681-PBT