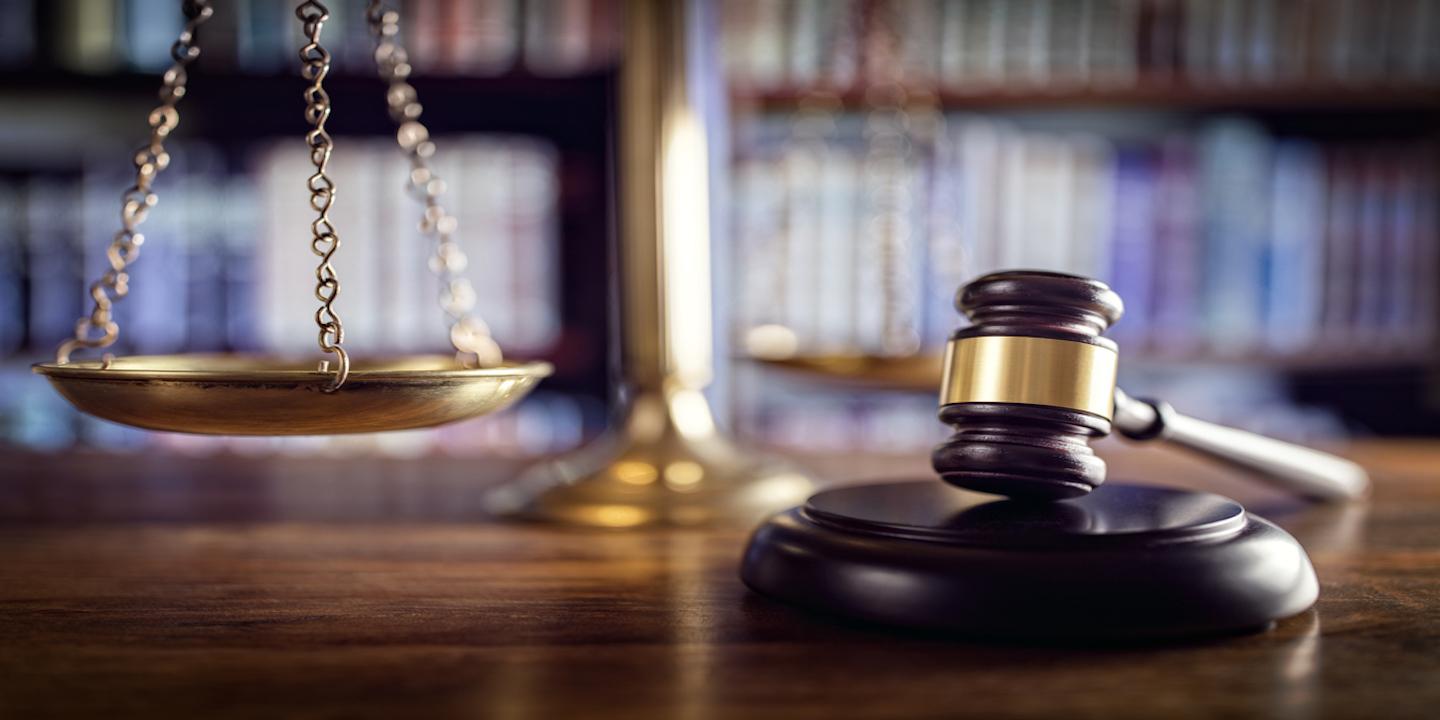 PITTSBURGH — A Cheswick couple are suing Giant Eagle Foods, a supermarket operator, citing alleged negligence, strict liability and breach of warranty.
David J. Regan and Diane Regan filed a complaint on Sept. 5 in the Allegheny County Court of Common Pleas against Giant Eagle Foods LLC and Giant Eagle Inc., alleging the supermarket operators failed to exercise reasonable care to make sauerkraut sauce safe for human consumption.
According to the complaint, the plaintiffs allege that on Jan. 4, Diane Regan prepared the pork and Cortland Valley Sauerkraut that she purchased from defendants' store on Dec. 29, 2017, for dinner. While eating, David Regan swallowed something hard that stuck in his throat. He was hospitalized to remove the foreign object, which was found to be a hard plastic tab or tag, the suit says.
The plaintiffs hold Giant Eagle Foods responsible because the defendant allegedly negligently sold sauerkraut sauce in a defective and unreasonably dangerous condition by failing to prevent a foreign object from adulterating the sauce.
The plaintiffs request a trial by jury and seek damages in excess of $35,000, exclusive of interest and costs. They are represented by Louis Tarasi Jr. and Elizabeth Tarasi of Tarasi & Tarasi PC in Pittsburgh.
The Allegheny County Courts of Common Pleas Case No. is 18-11339.