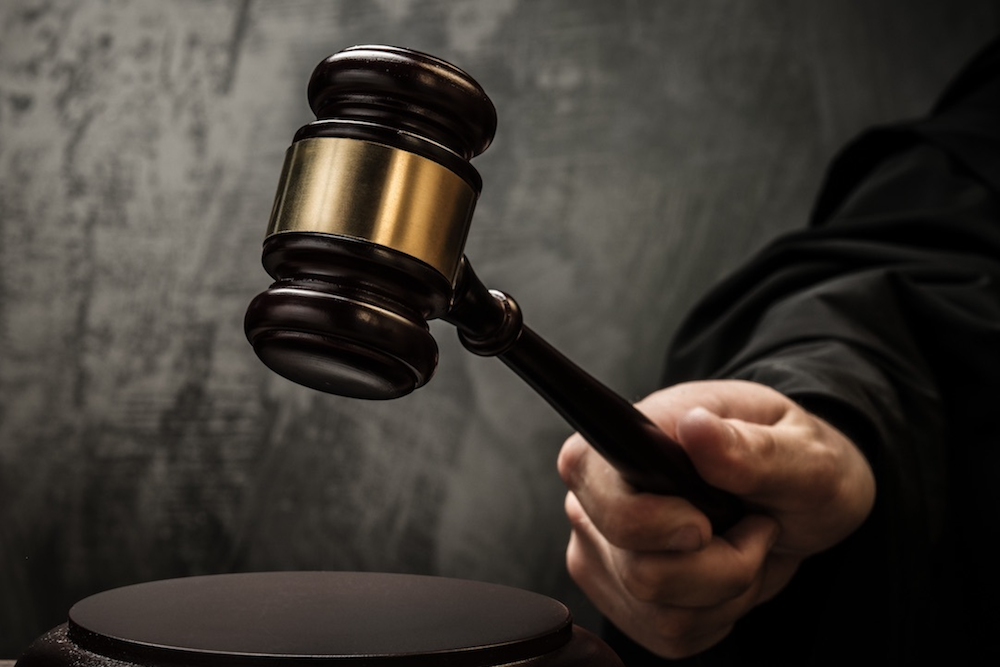 PHILADELPHIA – A Philadelphia man alleges a trucking service's failure to maintain and service their delivery trucks led him to be struck in the head with a pipe, causing him to suffer a traumatic brain injury.
James Holmes of Philadelphia filed suit in the Philadelphia County Court of Common Pleas on Aug. 29 versus Specialty Freight Services, Inc. of Essington and Mission Cargo, LLC of Alpharetta, Ga.
Holmes has been an employee of Scrub Daddy, Inc. since 2016, working as warehouse labor and unloading pallets of finished products from incoming delivery trucks, such as those owned and controlled by the defendants.
On April 26, 2017, Holmes was working his morning shift and unloading a Specialty Freight Services truck, moving one of the boxes, when a pipe that was not secured on the top of the truck fell down and hit him in the head, the suit says.
During a subsequent CAT scan at Taylor Hospital, it was determined he had suffered a concussion. Holmes received further medical and rehabilitation treatment at University of Pennsylvania Hospital and Concentra Occupational Health and Apex Medical Rehab, the suit says.
Holmes claims the defendants failed to properly maintain and repair the delivery truck, failed to properly service the delivery truck and failed to periodically inspect its delivery truck, in addition to other charges.
Defense counsel for Specialty Freight Services, Inc. filed an answer to Holmes's complaint on Aug. 30, denying his allegations and arguing that he fails to state a claim upon which relief could be granted, lacks standing to assert a claim and that the Court lacks jurisdiction over the answering defendant, among other charges. Further, a cross-claim was directed at co-defendant Mission Cargo, LLC – who Specialty Freight Services alleges was solely responsible for Holmes's accident.
For two counts of negligence, the plaintiff was seeking damages, jointly and severally, in excess of $50,000 and in excess of the prevailing local arbitration rates exclusive of pre-judgment interest, costs and post-judgment interest, in addition to a trial by jury.
The plaintiff is represented by Glenn A. Ellis and Zachary S. Feinberg of Freiwald Law, in Philadelphia.
The defendants are represented by Brigid A. Judge of Campbell Lipski & Dochney and Joan D. Daly of Marks O'Neill O'Brien Doherty Kelly, both in Philadelphia.
Philadelphia County Court of Common Pleas case 180602355
From the Pennsylvania Record: Reach Courts Reporter Nicholas Malfitano at nickpennrecord@gmail.com