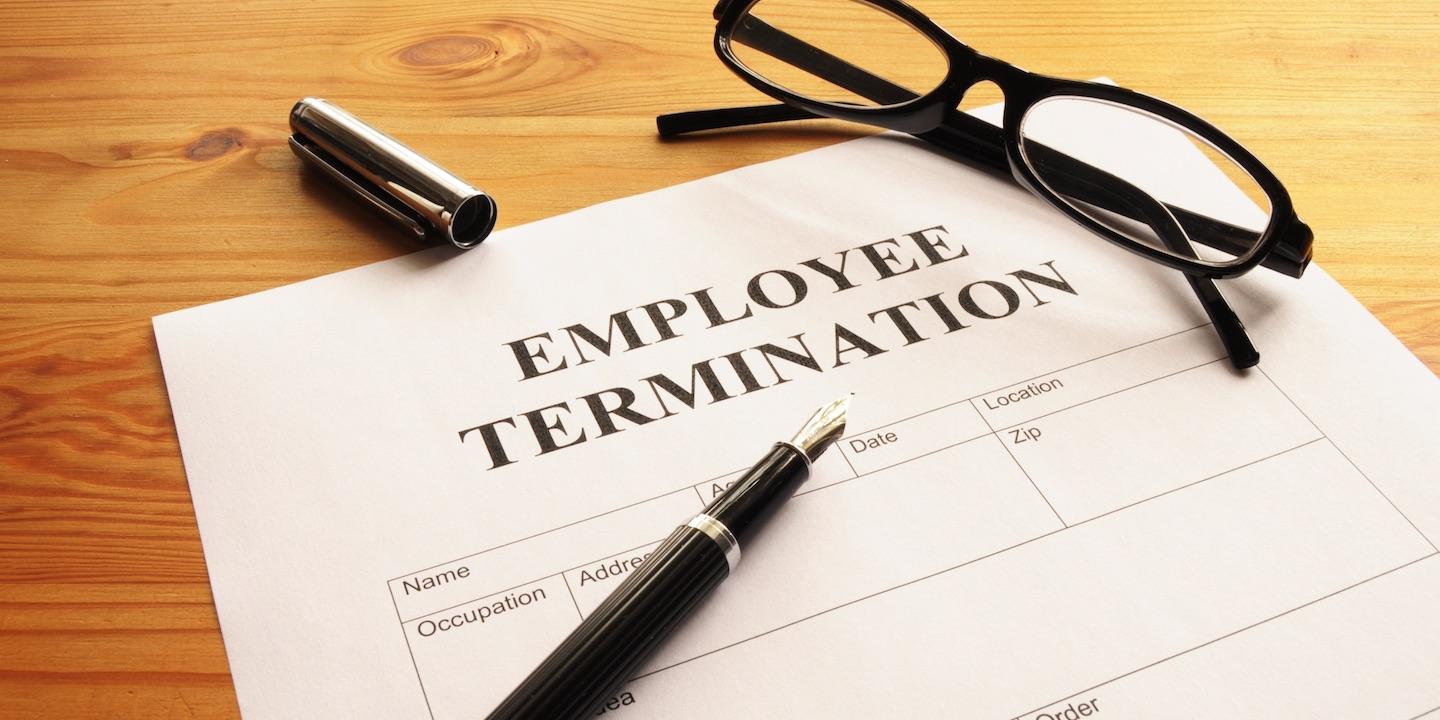 PHILADELPHIA - The United States District Court for the Eastern District of Pennsylvania ruled against a woman on Sept. 20 who claimed Wernersville State Hospital fired her because of her race and infringed on her rights under Title VII of the Civil Rights Act of 1964.
Elizabeth Matu-Dadie's first complaint was previously dismissed after she failed to state a claim. She filed an amended complaint after being granted leave to do so.
Still, the court said Matu-Dadie never gave "factual allegations" to back her claims that included discrimination because of her race and allegations that she suffered a hostile work environment at the hospital. The court granted the hospital's motion to dismiss her amended complaint with prejudice and closed the case.

Judge Joseph F. Leeson | ICS Media Database
Matu-Dadie was hired on a probationary status as an Aide Trainee in September 2016. She was let go the following March, before her probationary period was over.
The hospital said it fired her because she allegedly left a patient unattended despite being given direct orders to keep an eye on him at all times, and for getting into an altercation with two coworkers about leaving the patient unattended. The hospital said the confrontation was so loud it could be hear down the hall. Still, Matu-Dadie said the claims against her aren't true, and instead said the hospital fired her because she is African-American.
The court first explained how Matu-Dadie failed to state a claim that she suffered discrimination because of her race. She didn't explain or claim that someone in a similar situation was treated more favorably or provide any statements a supervisor or anyone connected to her termination made that proved discrimination. She also failed to give any evidence of discriminatory motive to back her claims.
The court then said Matu-Dadie didn't prove she worked in a hostile work environment. While she said she experienced harassment because of her race after she reported a patient saying they don't like African-American people and using vulgar language toward her to a charge nurse, who allegedly did nothing about it.
She also detailed another experience in which a patient saw her and "started to make comments," according to her complaint. The court said even if these did happen, they aren't enough to warrant a hostile work environment. It dismissed the hostile work environment and discrimination claims and added that Matu-Dadie didn't prove the hospital failed to act on her claims.
U.S. District Judge Joseph Leeson Jr. ruled on the case.