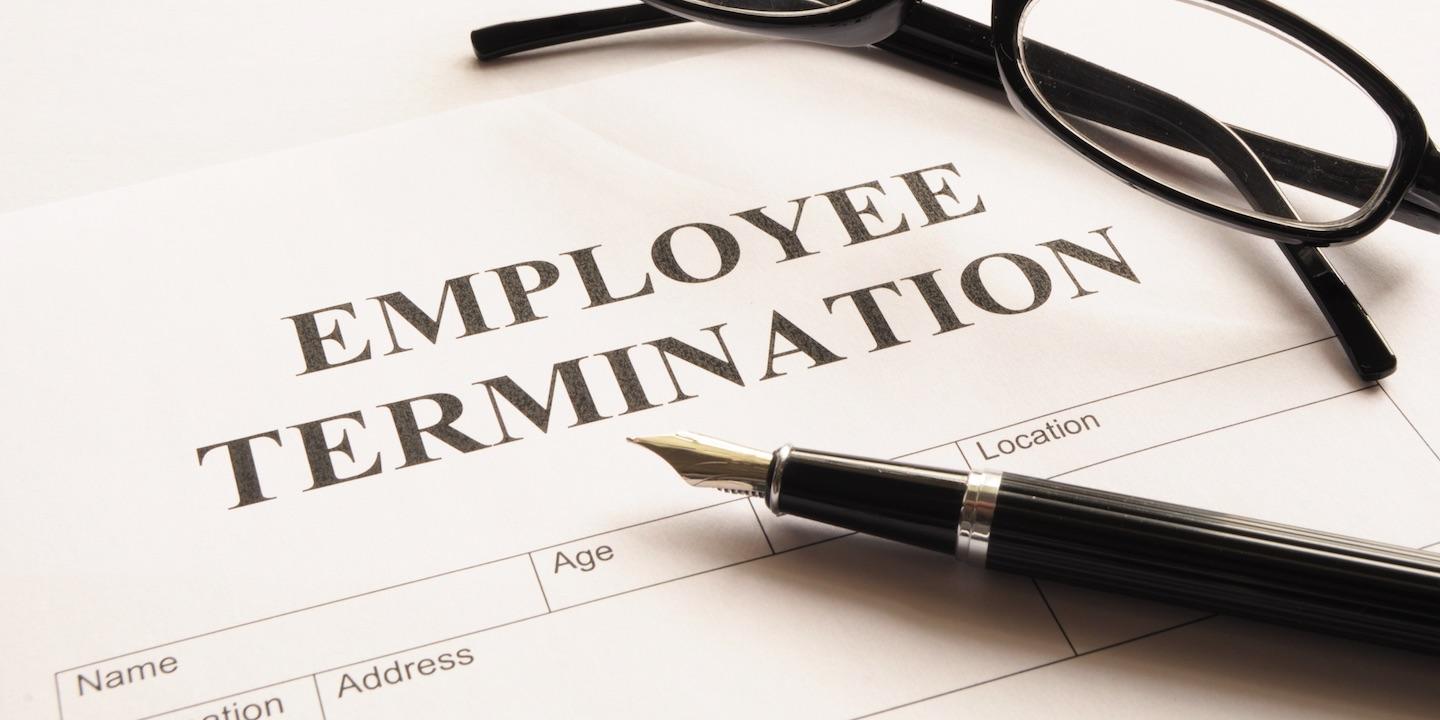 PHILADELPHIA — A former employee is suing a health care company, citing alleged wrongful termination.
Katherine A. Lomaskin filed a complaint on Aug. 16 in the Chester County Common Pleas Court against Siemens Medical Solutions USA Inc., doing business as Siemens-Healthineers, for alleged violation of the Pennsylvania Whistleblower Law.
The defendant recently removed the case to Philadelphia federal court.
According to the complaint, on July 14, 2017, Katherine A. Lomaskin reported to her human resources representative that she had been experiencing a hostile work environment as a result of her compliance report regarding her concerns about philanthrophic donations to defendant Siemens.
Plaintiff claims her compliance report to her supervisors reflected attempts to co-mingle philanthropic/research funding matters in a "pay-to-play scheme."
However, on Aug, 31, 2017, she was informed by the human resources representative and her supervisor that her position was being eliminated in 30 days. She was terminated by defendant on Sept. 30, 2017.
The plaintiff holds Siemens-Healthineers responsible because the defendant allegedly disregarded its longstanding and oft-repeated policy statements of professing clean business standards when it terminated plaintiff's employment for reporting her concerns about the company's alleged scheme.
The plaintiff requests a trial by jury and seeks judgment for full back, front pay and benefits, prejudgment interest, punitive damages, costs of suit, and such other relief deemed appropriate by the court. She is represented by Elliot Strokoff of Strokoff & Crowden, PC in Harrisburg.