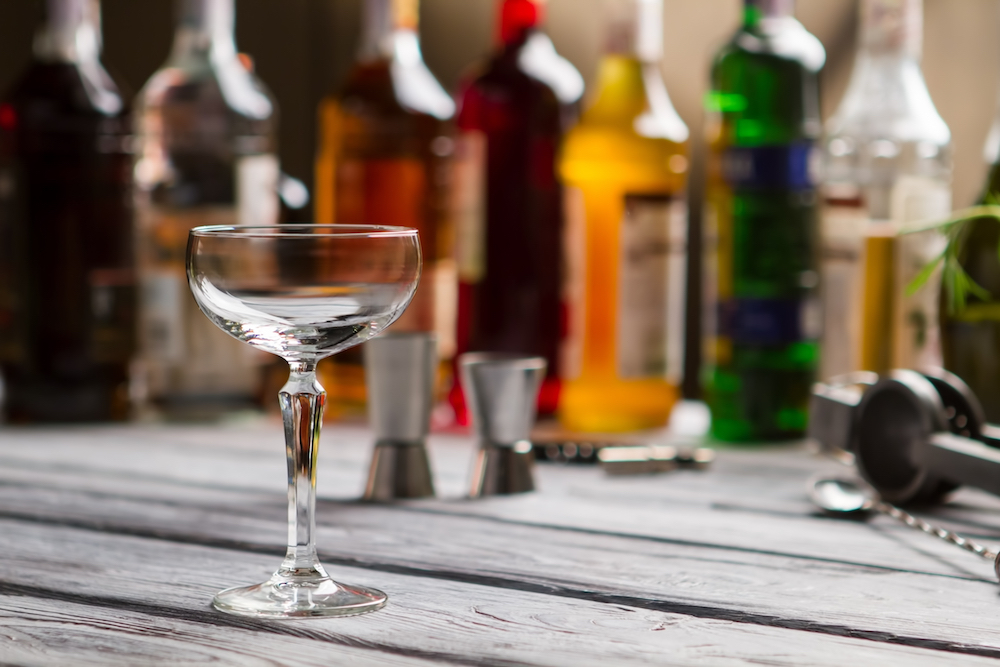 PHILADELPHIA – A New Jersey man who suffered severe skull injuries in a fall at a Camden bar says the establishment overserved him and caused his accident to occur.
Francisco C. Morales of Camden, N.J. filed suit in the Philadelphia County Court of Common Pleas on May 14 versus Elegante Café & Night Club and Rafael Bernal, also of Camden, N.J., plus Lees Security, LLC of Philadelphia.
According to the lawsuit, Morales finished his shift as a restaurant cook at a nearby restaurant and joined two friends at the Elegante Café. Over the next 90 minutes, the suit states that Morales was sold an excessive number of alcoholic beverages, including a bucket of beers, and was likewise accommodated while in an intoxicated state.
"Shortly after midnight, Mr. Morales attempted to ascend a flight of stairs leading from the downstairs bar in order to follow his friends in exiting Elegante Cafe for the night. Upon information and belief, as he was walking up the steps, which were defectively designed and maintained, he swayed, unsuccessfully attempted to grab the railing, and fell backwards, striking his head on the floor," the lawsuit reads.
"Emergency responders found him lying supine at the bottom of the stairs in a pool of blood, noted alcohol on his breath, and transported him to Cooper Hospital, where his blood alcohol level just around a half hour later was found to be alarmingly high at .258."
Morales was later diagnosed with an acute subdural hematoma, traumatic subarachnoid hemorrhage, and skull fracture requiring an emergent intubation and craniectomy, among other treatments, during a month-long hospitalization, he says. Subsequent to his hospital discharge, Morales has required ongoing treatment for the aforementioned "catastrophic, disabling, and permanent injuries, including an additional cranioplasty surgery, therapies, medications, and other modalities."
The suit claims that had the Elegante Café not overserved him with alcoholic beverages and inspected the property for safety hazards, among other forms of negligence, then his severe cranial injuries would likely not have occurred.
For counts of dram shop liability and premises liability-related negligence, the plaintiff is seeking compensatory and punitive damages, jointly and severally, in excess of $50,000, plus interest, costs of suit and such other relief as this Court deems just.
The plaintiff is represented by Todd A. Schoenhaus of Eisenberg Rothweiler Winkler Eisenberg & Jeck, in Philadelphia.
The defendants are represented by Gregory C. Kunkle of Thomas Thomas & Hafer, in Allentown.
Philadelphia County Court of Common Pleas case 180501156
From the Pennsylvania Record: Reach Courts Reporter Nicholas Malfitano at nickpennrecord@gmail.com