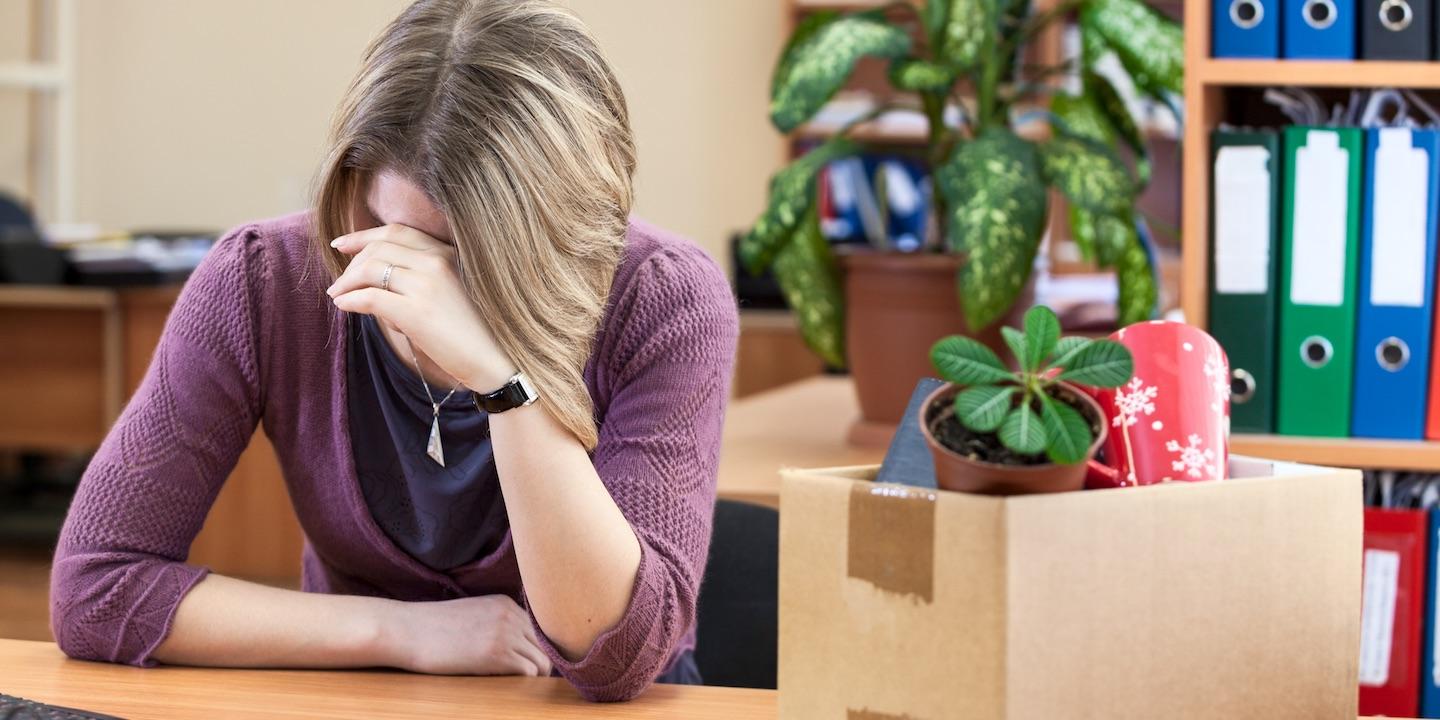 PHILADELPHIA – A former operations director for a nonprofit group tasked with assisting the homeless, disabled and mentally challenged claims she was unlawfully fired from the organization after reporting alleged financial mismanagement.
Sor Moi See of Paoli filed suit in the Philadelphia County Court of Common Pleas on Aug. 30 vs. Horizon House Inc. of Philadelphia.
See was hired by Horizon House in April 2013 as its director of fiscal operations of the Behavioral Health and Homeless Service Division. Subsequent to reporting financial inaccuracies in Fall 2017, See was terminated on Feb. 16 for reasons she believes violated Pennsylvania's Whistleblower Law. Before her termination, See reported to Dr. Gerald F. Skillings, senior vice president of Behavioral Health and Homeless Services.
Under the Pennsylvania Medical Assistance Act, Horizon House receives almost all of its revenue from federal, state and city government funding sources, such as Medicare, Medicaid and other government social service programs that pay it on a fee-for-services-rendered basis.
These funds support programs such as Assertive Community Treatment (ACT I), Community Residential Rehabilitation Services, Community Home Services, Family Living Home Services, Targeted Case Management, Intensive Care Case Management and Community Behavioral Health and fee-for-service programs.
In conducting an internal audit last year, See says she discovered "fraud and deceptive practices in defendant's billing, record-keeping and accounting practices, particularly in the ACT I program, directly impacting defendant's continued licensure eligibility for participation as a fee-for-service provider and receipt of Medicare, Medicaid and other federal and state funds," which led to Horizon House receiving funds for services it had not provided.
When See brought the alleged deficiencies to the attention of her superiors, she claims the defendant took no corrective action or initially made contact with the Pennsylvania Department of Human Services, as required by law. Later, the defendant told the department that it had corrected the procedures See identified, she says, but See discovered through further investigation that was not the case, and claims these fraudulent practices led to the organization receiving $75 million in funds for 2016 and 2017 to which it was not entitled.
Though she continued to document and report examples of ill-gotten funds and deceptive record-keeping implicating members of middle and upper-level group management, See says she was denied access to the notes section of the billing system and told to "lock it up," i.e. shut down and stop her investigation, and turn over all records she had collected or be fired, the lawsuit claims.
"In retaliation for See's auditing and investigation efforts in uncovering and reporting defendant's ongoing, systemic and continuing fraudulent practices, a few days after the meeting…on Jan. 26, 2018, See was informed that as of Feb. 16, 2018, her employment with defendant was terminated.
She was initially presented with a settlement agreement and general release, which was then withdrawn in writing by the defendant on Feb. 1, although the termination date of Feb. 16 remained the same, she says.
Horizon House replied to the complaint with new matter on Sept. 19, alleging See's claims are barred by the statute of limitations, doctrines of waiver, estoppel and unclean hands, her failure to mitigate damages, exhaust administrative remedies and to state a cause of action upon which relief may be granted, in addition to her termination being the result of "legitimate, non-discriminatory and non-pretextual business reasons."
The defendant seeks attorney's fees, costs, and such other relief as the court deems just and proper.
Responding to the new matter on Sept. 25, See denied the allegations and demanded strict proof at trial.
For counts of retaliation in violation of Pennsylvania's Whistleblower Law, wrongful discharge for reporting illegal activity in violation of public policy, the plaintiff is seeking damages in excess of $50,000, plus attorney's fees and costs, pre- and post-judgment interest.
The plaintiff is represented by Judith Rodden and Mary Yurick of Pozzuolo Rodden in Philadelphia. The defendant is represented by Chad Anthony Flores and Todd Alan Ewan of Fisher Phillips in Radnor.
The Philadelphia County Court of Common Pleas Case No. is 180702285.
From the Pennsylvania Record: Reach Courts Reporter Nicholas Malfitano at nickpennrecord@gmail.com