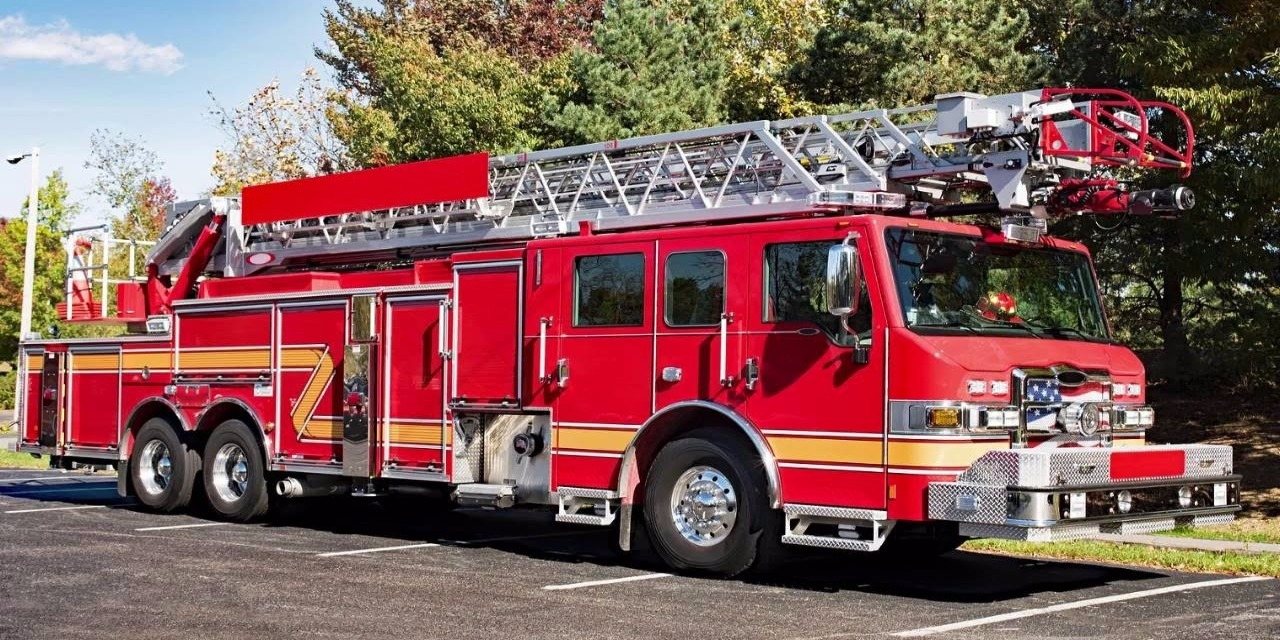 You're driving in downtown Philadelphia when you hear a siren. You check your rearview mirror. A fire truck is coming fast.
You see smoke ahead. It looks like it's coming from City Hall. That must be where the truck is headed.
So you pull over, looking to see if the traditional Dalmatian is aboard; but, perhaps, there's someone along with a more powerful sense of smell.
It could be a personal injury lawyer hoping to sniff out a big verdict – and firefighters have followed that nose all the way from New York to the courthouse in City Hall.
Pennsylvania has handled lawsuits before from firefighters who allege they've suffered hearing loss as a result of a lifetime riding on trucks, sirens screaming. We've been following the cases in Scranton and Pittsburgh.
But on Sept. 25, our state Superior Court allowed firefighters from New York to use Philadelphia's courthouse to pursue their claims. The plaintiffs are residents of Massachusetts, New York and Florida who worked in New York.
They're suing Federal Signal Corporation, a Delaware company with its principal place of business in Illinois.
Confused? We are too. So is Judge Mary Jane Bowes, the only member of a three-judge panel who wanted to affirm a trial court judge's decision that Pennsylvania does not have jurisdiction over these claims.
"This case does not involve Pennsylvania in any meaningful way," she wrote in her dissenting opinion. She's right, we think. The panel decision says she's wrong.
The majority said Federal Signal consented to jurisdiction by simply registering with the state as a foreign corporation. It's an argument that wouldn't catch on in many other places, particularly the U.S. Supreme Court.
For years, out-of-state plaintiffs have chosen the Philadelphia Court of Common Pleas as their venue of choice, thanks to some gigantic, high-profile verdicts. Numbers from the mass tort program here have traditionally shown that more than 80% of plaintiffs suing the pharmaceutical industry are not from Pennsylvania.
Federal Signal recently asked the court to reconsider its ruling. If that request isn't granted, the state Supreme Court could be asked to settle the issue.