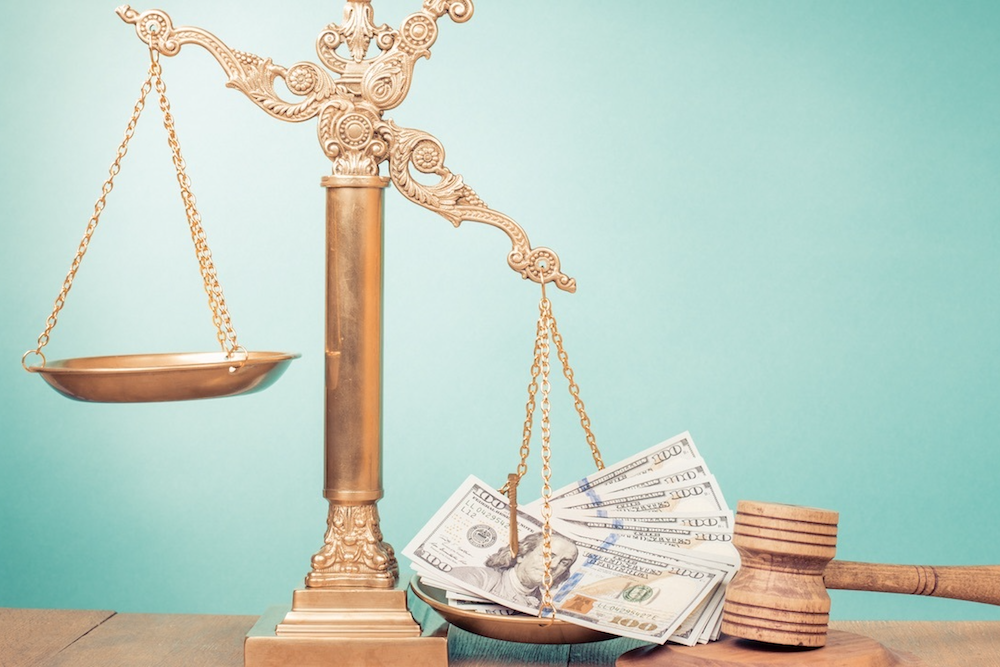 PHILADELPHIA – The son of a woman who fell in the Wayne Center elder care facility and sustained both a broken elbow and hip before her death is now seeking the distribution of $225,000 in settlement funds connected to litigation over her fall.
Lorenzo Torres (on behalf of the Estate of Maureen Ford) filed a petition for approval of settlement in the Delaware County Court of Common Pleas on Oct. 16, in litigation against Genesis Healthcare, LLC, Genesis Healthcare Corp., Genesis Eldercare Rehabilitation Services Inc., Genesis Eldercare Network Services Inc. and Genesis Eldercare Hospitality Services Inc., all of Pittsburgh.
Torres is one of Ford's four children, along with Kathy Fisher, Sheri Vickery (deceased) and Todd Bennett. Ford did not have or establish a will prior to her passing. The fall that later led to her death took place on Sept. 26, when Ford immediately broke her right elbow and hip.
Ford was 74 years old at the time of her death and when the events in question took place.
Plaintiff counsel was retained, who then sought and obtained an 80/20 allocation percentage from the Pennsylvania Department of Revenue. After extensive negotiations, the parties agreed to settle the claims as to defendants for $225,000. $29,000 will be needed to resolve liens placed on this lawsuit related to medical bills paid as a result of Ford's injuries sustained at Wayne Center facility.
Petitioner proposed distribution of the settlement proceeds as follows:
• Attorney's Fees (40%) $75,000
McHugh Fuller Law Group $60,000
Sokolove Law $15,000
• Costs Advanced $3,704.17
• Liens $29,000
• Survival Act Allocation $23,459.17
• Wrongful Death Beneficiaries $93,836.66
Total Settlement $225,000
The plaintiff is represented by Michael J. Fuller, John Cummings and D. Bryant Chaffin of McHugh Fuller Law Group, in Hattiesburg, Miss.
The defendants did not show having obtained legal representation, per Court records.
Delaware County Court of Common Pleas case 2018-008144
From the Pennsylvania Record: Reach Courts Reporter Nicholas Malfitano at nick.malfitano@therecordinc.com