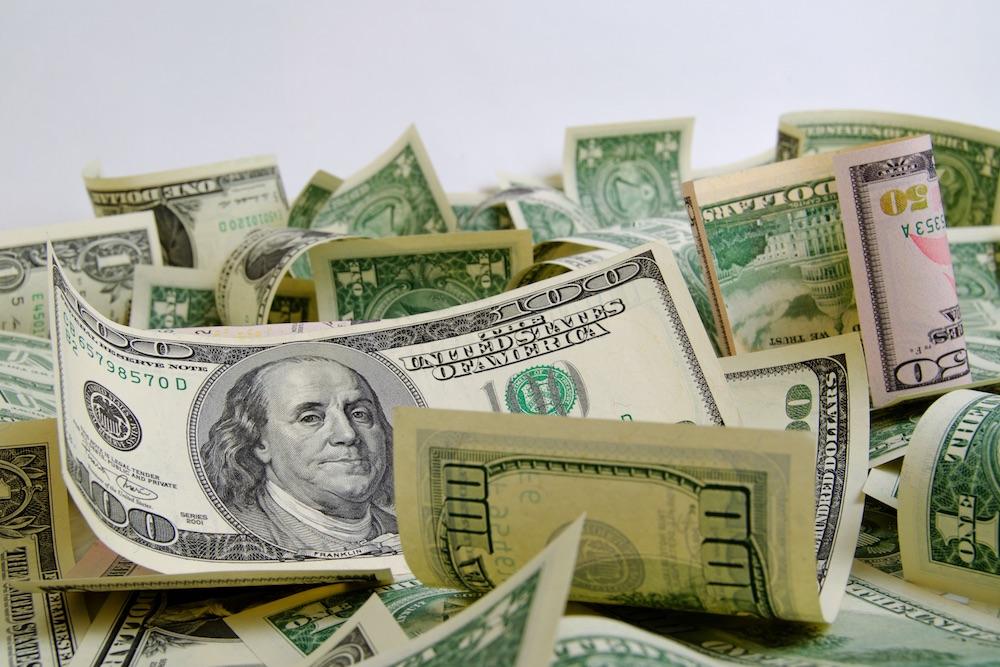 Lawsuits, unlike most animals, have the ability to reproduce without a mate.
All it takes is one maturing into a headline-grabbing, multimillion-dollar verdict to spawn thousands more like it. Recently, jackpot-chasing trial lawyers stormed St. Louis to take on talcum powder and flocked to Philadelphia when they learned of the first Risperdal judgment.
That initial verdict fertilizes the courthouse. Call it "verdilization."
California has been an ideal place for dubious lawsuits to grow up. Ten cities and counties there recently claimed victory in a case against the paint industry for the continued presence of lead paint on buildings, even though the companies stopped making it more than 40 years ago.
Puberty for this $400 million lawsuit was especially long (18 years), but its brothers and sisters never reached maturity during that time. Similar cases were either correctly rejected or voluntarily dismissed in seven other states.
But, even without a mate, that California verdict has given birth to a new generation in Pennsylvania. Lawyers at Philadelphia's Anapol Weiss are courting county officials around the state with the usual, faulty promise of funding no-risk, high-reward litigation against an industry (lawyers will front the cost of these lawsuits but take one-third of whatever is recovered).
These lawyers are even trying to take down Pittsburgh's PPG Industries, which employs about 2,500 Pennsylvanians.
Sherwin-Williams has essentially asked for birth control – an order from a federal judge that says allowing these lawsuits to proceed would be a violation of its constitutional rights.
If it isn't granted, the lawsuits in this litter will unfortunately be given a chance to grow up to have million-dollar offspring of their own. And the taxpayers will foot the bill in county, state and federal court costs, plus higher costs on goods.