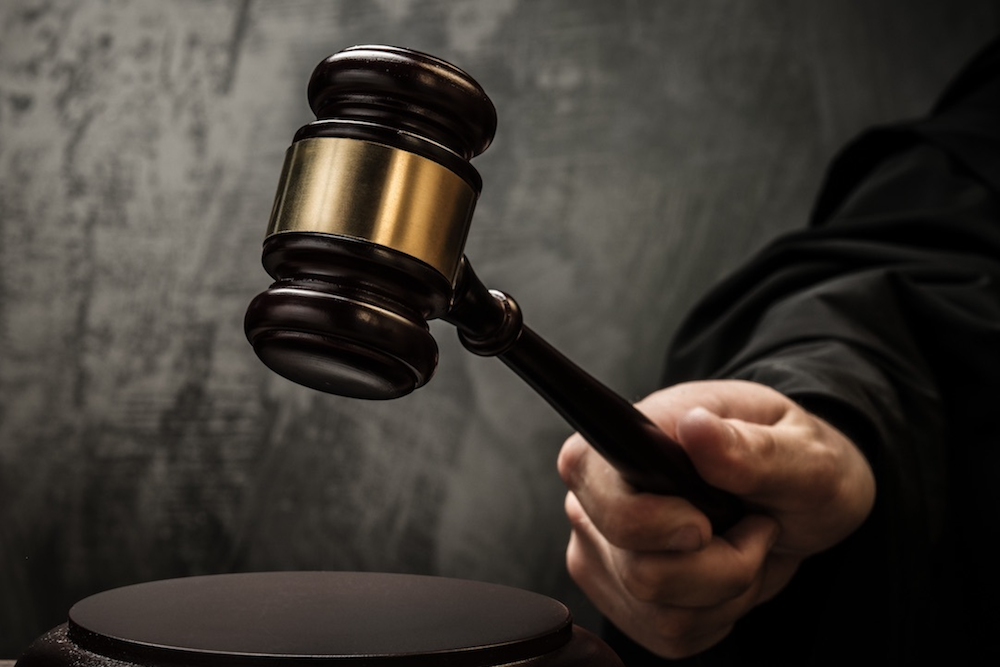 PHILADELPHIA – While a former church educator says she was improperly and unlawfully dismissed from her teaching duties for pursuing a worker's compensation claim, the church counters that she demonstrated poor leadership abilities instead.
Sanorra L. Payne of Cheltenham filed suit in the Philadelphia County Court of Common Pleas on Oct. 9 versus Grace-Trinity United Church of Christ, of Philadelphia.
"Plaintiff Payne, a 49 year-old female, was employed by defendant from Nov. 11, 2010 until Nov. 27, 2017, the date of her unlawful and retaliatory termination. Throughout her tenure of employment, plaintiff Payne held the position of Director of Grace-Trinity Academy and at all times maintained a satisfactory job performance rating in that capacity," Payne's suit states.
On Nov. 10, 2017, due to a colleague's absence, plaintiff Payne served as a substitute teacher and monitored one of defendant's pre-kindergarten classes. While fulfilling that duty, Jakira Yancy, a parent of a school-aged student enrolled in the facility, arrived and requested to speak with plaintiff Payne regarding a payment issue, the suit says.
Subsequently, Yancy physically assaulted Payne, causing her to suffer both right arm and shoulder injuries, as well as severe emotional distress, the suit says.
When Payne began writing up a Workers' Compensation injury report soon afterwards, she says she encountered resistance from school officials in receiving records needed to complete the form.
Just days after a leave of absence that had been approved months in advance, Payne says she was abruptly terminated for allegedly having demonstrated "poor leadership, tendency towards altercation and ongoing absence in the office." But Payne avers her termination was due to her efforts to file a Workers' Compensation report.
Through a response filed Oct. 26, the church claimed Payne's complaint was supported by nothing more than "vague allegations" and had not shown recklessness to apply for a claim to punitive damages.
For a lone count of wrongful discharge, the plaintiff is seeking compensatory damages and punitive damages each in excess of $50,000, plus interest, costs, attorneys' fees and a trial by jury.
The plaintiff is represented by Sidney L. Gold, Traci M. Greenberg and Leanne L. Coyle of Sidney L. Gold & Associates, in Philadelphia.
The defendant is represented by Andrew S. Kessler and Susan M. Cirilli of Litchfield Cavo, also in Philadelphia.
Philadelphia County Court of Common Pleas case 180700578
From the Pennsylvania Record: Reach Courts Reporter Nicholas Malfitano at nick.malfitano@therecordinc.com