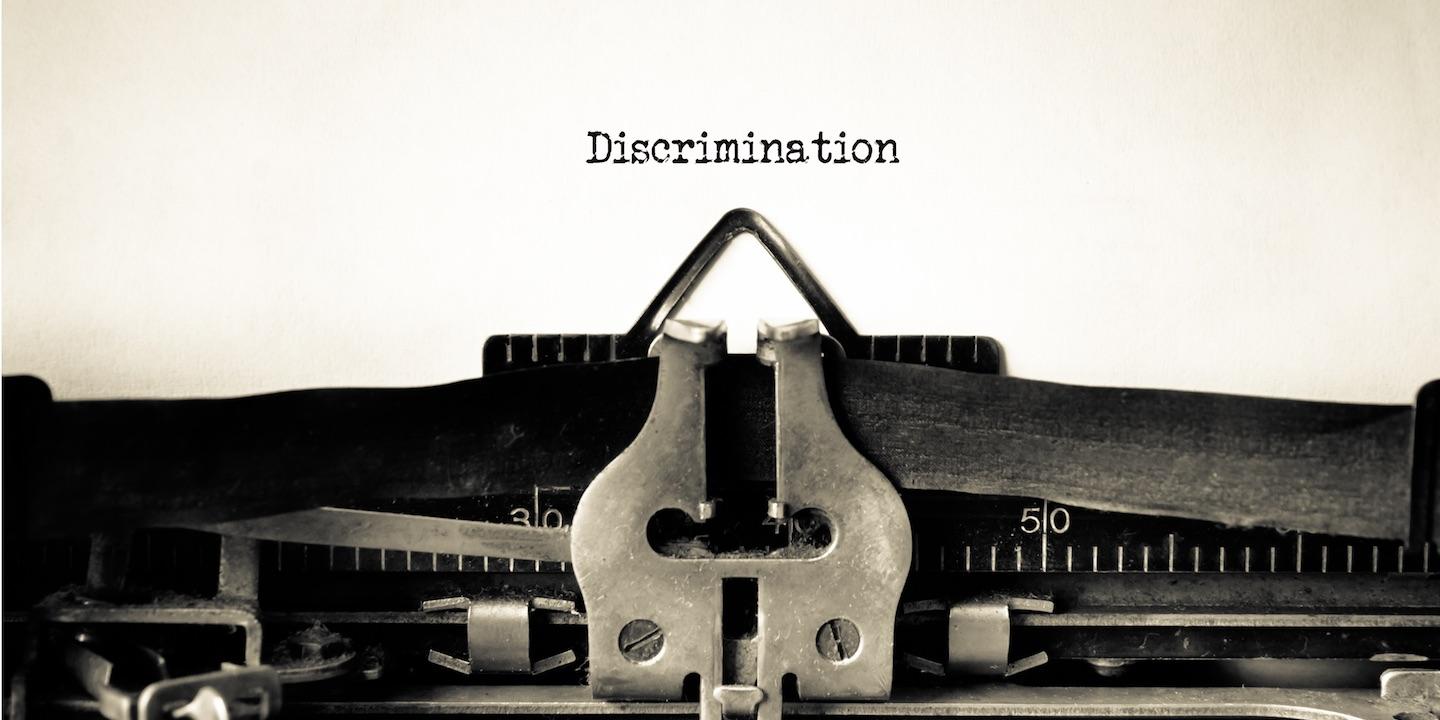 SCRANTON — A Blakeslee, Pennsylvania resident is suing a police officer, citing alleged assault and violation of civil rights.
Yvette Cuff filed a complaint Nov. 13 in U.S. District Court for the Middle District of Pennsylvania against Michael Tracey, alleging the defendant deprived her rights under the Fourth and Fourteenth Amendments of the U.S. Constitution.
According to the complaint, on Sept. 19, 2017, Cuff was allegedly handcuffed and interrogated on the side of the road by defendant and other Pennsylvania State Patrol troopers.
Plaintiff claims defendant Tracey pointed his gun at her and began yelling demands. She was allegedly suspected of robbing an AT&T store because of her being an African-American woman, but claims the perpetrator bore no resemblance to her. As a result, plaintiff claims she was so frightened and humiliated by being arrested that she urinated herself.
The plaintiff holds Tracey responsible because the defendant allegedly made an unlawful arrest by stopping and detaining plaintiff without probable cause.
The plaintiff requests a trial by jury and seeks judgment for punitive damages, attorneys' fees, costs, disbursements incurred, and for such other and further relief as the court deems just and proper. She is represented by Barry Dyller of Dyller Law Firm in Wilkes-Barre.
U.S. District Court for the Middle District of Pennsylvania Case No. 3:18-cv-02198-MEM.