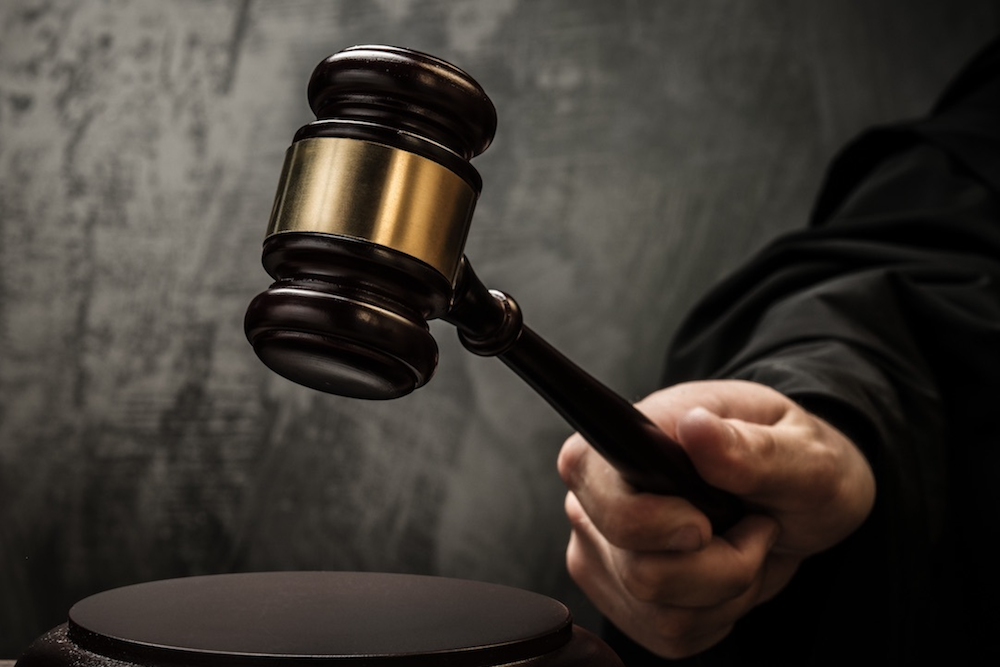 PHILADELPHIA – A man claiming to have been assaulted and severely injured by a group of assailants at The Schmidt's Commons in Northern Liberties is suing the entities he believes are responsible for failing to prevent or stop the altercation.
Matthew Davis of Lumberton, N.J. filed suit in the Philadelphia County Court of Common Pleas on Nov. 12 versus 1050 N. Hancock Partners, LP, Westminster Management, The Schmidt's Commons, Tower Investments, Inc., 1033 North Second Associates, LP, 1033 North Second GenPar, Inc., 1033 North Second Association, Oracle Protection Services and Costa Security Services, all of Philadelphia, Westminster Management, LLC of Florham Park, N.J., plus Northern Liberties GP, LLC and Kushner Companies of New York, N.Y.
"On Aug. 6, 2017 at approximately 8:00 p.m., plaintiff, an invitee of the Hancock defendants, just having left the Gunner's Run bar/restaurant on the premises, was assaulted and physically injured by Christopher Ramos, Hugh Bayard and/or several others, who are currently unknown to plaintiff, on the premises," the suit says.
"The assault occurred during a confrontation within the bounds of the premises, along the Germantown Avenue side, and moved over several minutes up the sidewalk within the bounds of the premises along the Germantown Avenue side, and ended up in the open concrete area just below or at Wahlburgers restaurant, all of which were within the bounds of the premises, also referred to herein as the Piazza at Schmidt's."
As a result of the defendants' alleged and collective negligence, Davis sustained a long list of injuries, including: A concussion, post-concussive syndrome, brain injury, brain damage, head injury, cervical strain, neck pain/spasms, lumbar pain, neurological deficits and impairments, post-traumatic stress disorder, adjustment disorder with mixed anxiety and depressed mood and generalized anxiety disorder, among other concussion-related injuries.
For 12 counts of negligence and one count of vicarious liability against all defendants, the plaintiff is seeking damages, individually, jointly, and/or jointly and severally, in an amount in excess of $50,000, and demands pre-judgment interest, post-judgment interest and cost of suit, which are all also claimed, in addition to a trial by jury consisting of 12 jurors.
The plaintiff is represented by Francis J. Curran Jr. of The Curran Firm, in Media.
The defendants are represented by John M. Pecci II and Erica C. Johnson of Marks O'Neil O'Brien Doherty & Kelly, Anthony J. Canale of Bunker & Ray and Angelo L. Scaricamazza Jr. of Naulty Scaricamazza & Devitt, all in Philadelphia.
Philadelphia County Court of Common Pleas case 180702286
From the Pennsylvania Record: Reach Courts Reporter Nicholas Malfitano at nick.malfitano@therecordinc.com