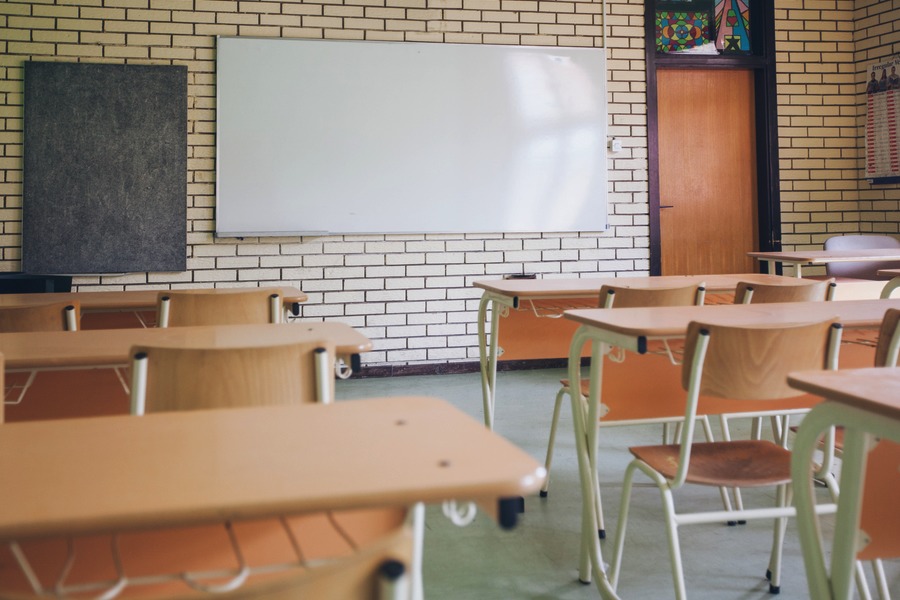 PHILADELPHIA – A student at a residential and educational facility in Glen Mills claims he was viciously beaten by two of its employees, at the behest and with the approval of the assailants' supervisor.
Ahmad Walker of Philadelphia, first filed suit in the Philadelphia County Court of Common Pleas on Nov. 28 versus The Glen Mills School and James William Lindquist, both of Glen Mills, Patrick Jameson Raquet of West Chester and Christopher Medina of Kennett Square.
The lawsuit details the Glen Mills School had a contract with the City of Philadelphia to provide "residential, educational and treatment services to court-committed youth" from that jurisdiction, and regularly update the City on the welfare of the students in its care – among them, the plaintiff.
Defendants Raquet, Medina and Lindquist work at the Glen Mills School, the suit reads, and the former two were allegedly responsible for beating, choking, punching, slapping, kicking and slamming Walker's body, with Lindquist's knowledge and approval. Lindquist allegedly made no attempt to stop the beating.
As a result of the beating, Walker says he has suffered lasting physical and emotional injuries from the willful, wanton and reckless disregard supposedly shown by the defendants.
For counts of negligence, corporate negligence, negligent infliction of emotional distress, intentional infliction of emotional distress, assault and battery, the plaintiff is seeking damages in excess of $50,000, plus interest, costs, punitive damages and attorney's fees.
The plaintiff is represented by Leonard K. Hill of Hill & Associates, in Philadelphia.
The defendants are represented by Penelope Cilluffo and Joseph McHale of Stradley Ronon Stevens & Young, in Malvern.
Philadelphia County Court of Common Pleas case 180900957
From the Pennsylvania Record: Reach Courts Reporter Nicholas Malfitano at nick.malfitano@therecordinc.com