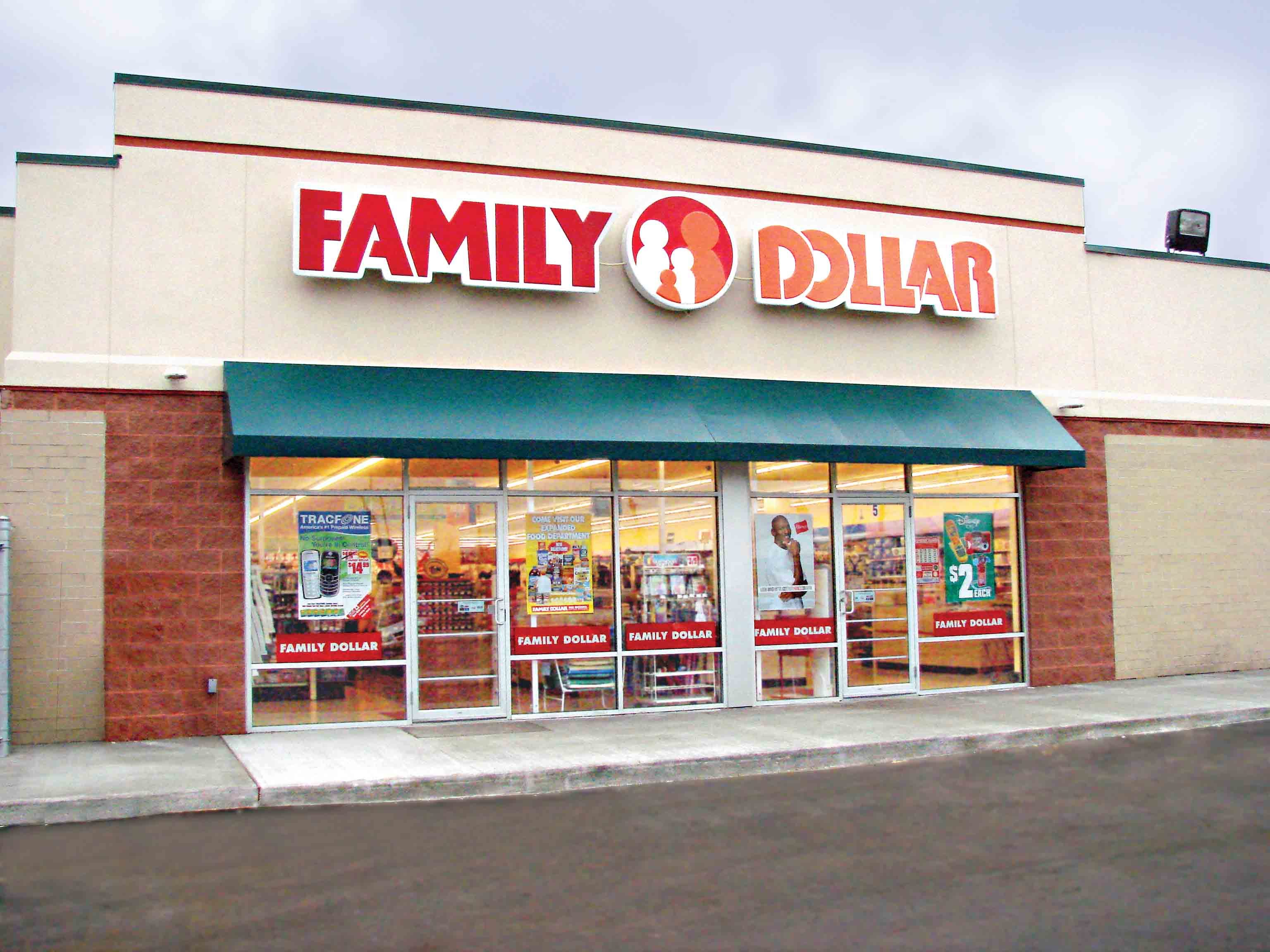 PHILADELPHIA – The case of a Williamsport couple who charged Family Dollar with negligence and failing to properly hire and supervise its employees for dropping a soda bottle on the wife's foot has been scheduled for a settlement conference next winter.
Per a case management order issued by Philadelphia County Court of Common Pleas Judge Arnold L. New on Aug. 8, it directed that a settlement conference would be able to be scheduled subsequent to Feb. 4. Before that time, all counsel will file detailed pre-trial documentation prior to that same date. A pre-trial conference will be available for any date after April 1, with an anticipated trial date of May 6, 2019.
Sharon D. Harmon and Barry Harmon of Williamsport first filed suit in the Philadelphia County Court of Common Pleas on May 4 versus Family Dollar Store of Pennsylvania, LLC.
On May 13, 2016, Sharon was on the defendant's premises on West 4th Street in Williamsport, when the suit describes a nearby cashier dropping a two-liter bottle of soda on her foot, resulting in multiple injuries.
Sharon claimed to have suffered a right foot fracture requiring surgical intervention, injuries and damage to her bones, cells, muscles, tissues and her nervous system, some or all of which may be permanent in nature.
The plaintiffs claimed the defendant failed to give Sharon proper and adequate protection to which she was entitled as a customer, failed to properly train and/or supervise its employees and negligently hired its employees, plus other allegations.
In a June answer, counsel for Family Dollar denied those same allegations.
For counts of negligence and loss of consortium, the plaintiffs are seeking damages, individually, jointly and severally, in excess of $50,000, plus interest, costs of suit and delay damages, in addition to a trial by jury, consisting of 12 jurors.
The plaintiffs are represented by Edward J. Zanine and Michael S. Levin of Flager & Associates, in Trevose.
The defendant is represented by Robert W. Shaw of Mintzer Sarowitz Zeris Ledva & Meyers, in Philadelphia.
Philadelphia County Court of Common Pleas case 180405178
From the Pennsylvania Record: Reach Courts Reporter Nicholas Malfitano at nick.malfitano@therecordinc.com