PHILADELPHIA -- The U.S. District Court for the Eastern District of Pennsylvania has granted in part and denied in part a motion to dismiss an employment discrimination case against the County of Bucks.
Plaintiff Matthew Beishl claims the county discriminated against him and failed to accommodate his disability. He has filed complaints under the Family Medical Leave Act, Americans with Disabilities Act and the Pennsylvania Human Relations Act.
The court has allowed Beishl's claims for retaliation and disability discrimination under the ADA and PHRA to move forward. However, his claim for failure to accommodate under those standards was dismissed.
"Because no reasonable jury could find that Beishl's requested accommodation to work only at Core Creek was reasonable, we shall dismiss his failure to accommodate claim under the ADA and the PHRA," the court decision stated.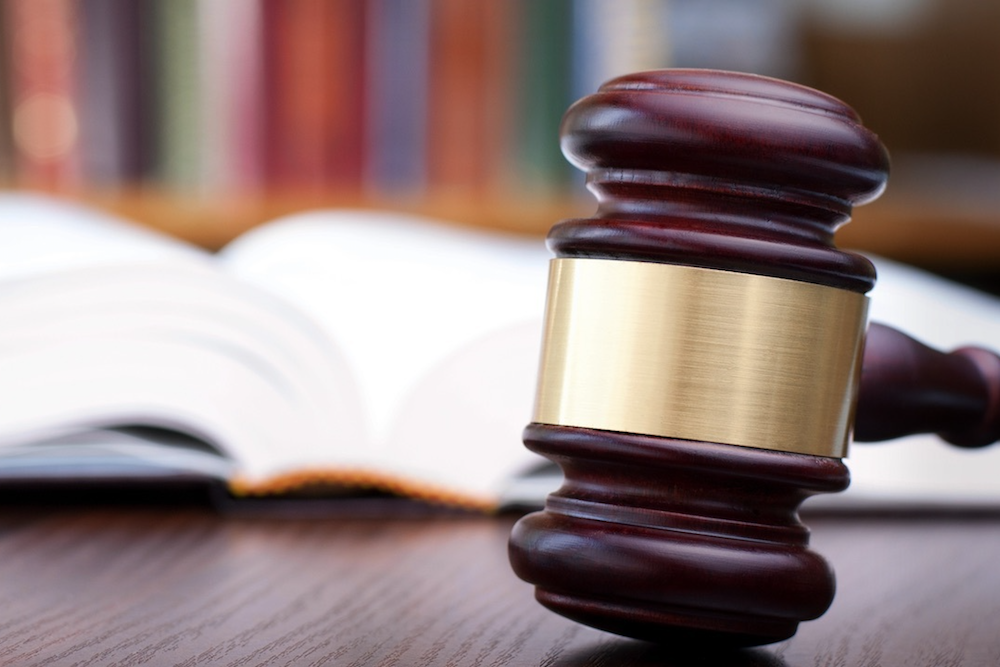 "The longer commute to and from Neshaminy Manor cut into his non-working, non-sleeping personal time, which was already reduced by his esophageal achalasia. But, the ADA does not require the County to accommodate Beishl's personal life, including his sleep schedule."
According to the court document, the plaintiff Beishl was diagnosed with esophageal achalasia in 1999. It affects his ability to sleep, eat and digest food. He began working for the county in 2006 as a custodian. He was promoted to a groundskeeper in 2010. In 2011, Beishl's work would sometimes involve a commute to Neshaminy Manor. He claims those assignments caused his problems with sleeping, chest pain and nocturnal regurgitations.
In 2015, Beishl took FMLA in order to undergo surgery for his condition.
"In February of 2016, the County held a Loudermill hearing in which it charged him with exceeding his FMLA leave," the court decision stated.
Beishl requested that he not be assigned to Neshaminy Manor in the future.
Following an endoscopy in February 2017, Beishl returned to work.
"Shortly thereafter, the County held a second Loudermill hearing at which it accused Beishl of misusing his FMLA leave. Immediately after a third Loudermill hearing on May 8, 2017, the County terminated Beishl for FMLA 'fraud and abuse' that had occurred several months earlier," the court decision stated.
The court noted in its decision that the "ADA requires an employer to accommodate an employee's limitations only to the extent necessary to ensure that he has the same 'workplace opportunities' as other employees," the court decision stated.
"However, the employer has no obligation to provide an accommodation for an employee capable of doing his job without it. Thus, there is 'no obligation to shorten [an employee's] driving distance' where he does 'not require a shorter drive to perform his job functions.'"