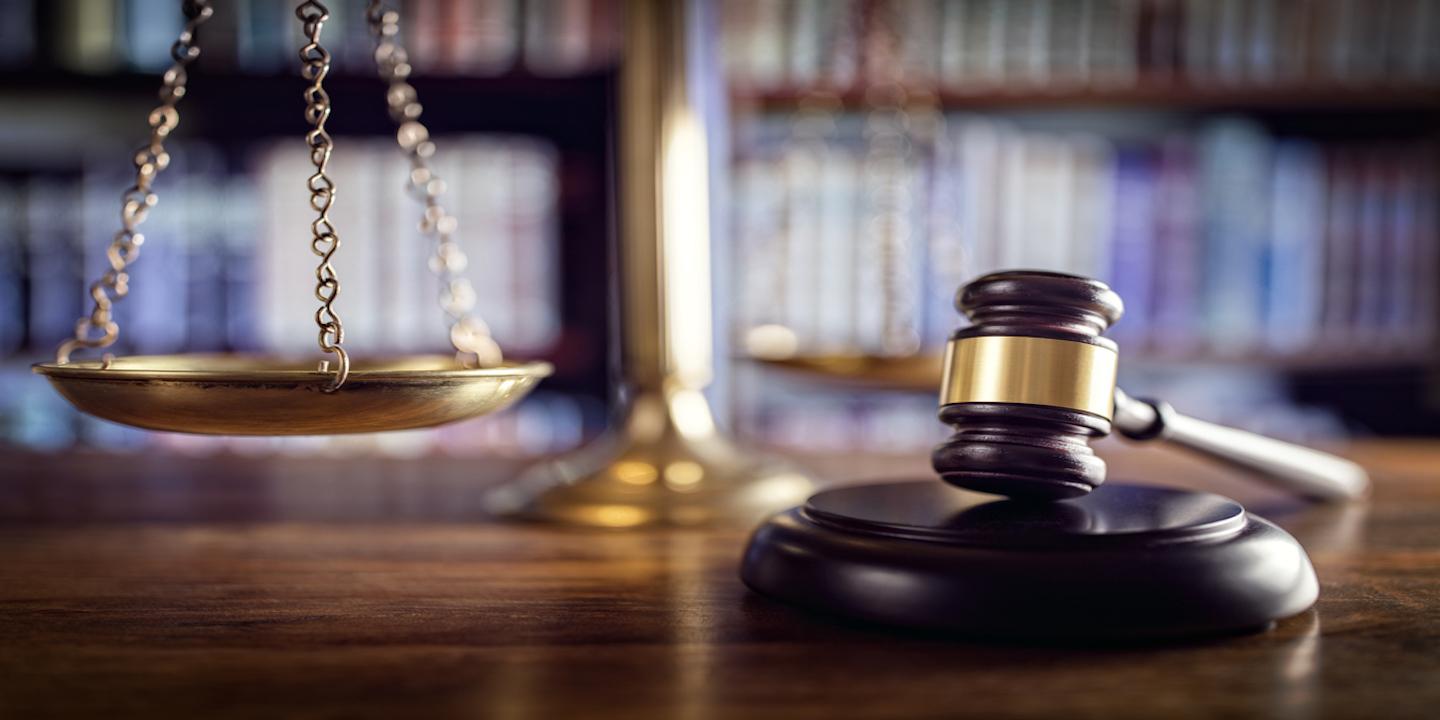 PHILADELPHIA — A mother, on behalf of her minor son, is suing an elementary school, citing alleged assault and intentional infliction of mental distress.
Aidan S., a minor, by and through parent and natural guardian Crystal Winterbottom, filed a complaint on Jan. 17 in the U.S. District Court for the Eastern District of Pennsylvania against Argie Fafalios, Sabold Elementary School and Springfield School District alleging the defendants breached their duty not to subject students to excessive use of force in violation of the Fourth and Fourteenth amendment rights.
According to the complaint, on Jan. 20, 2017, minor plaintiff, a third-grade student at defendant's school, suffered serious and permanent injuries as defendant Fafalios allegedly exhibited hostile and unfavorable behavior directed specifically at him.
Plaintiff claims he was intentionally restrained and violently grabbed, seized and struck on the ground against his will at the end of art class after no apparent provocation. As a result, his mother claims minor plaintiff suffered physical injuries, tremendous suffering, pain and mental anguish.
The plaintiff alleges the defendants failed to properly train its employees, including teachers, in their duties and responsibilities to avoid violating the rights of students and failed to adequately address the assault, violence, unprovoked excessive force, forced physical contact and harassment after it occurred.
The plaintiff requests a trial by jury and seek judgment in an amount in excess of $75,000, together with interest, costs, attorney's fees, and for such other and further relief as may be just and proper. She is represented by David Devine and Kenneth Schuster of Kenneth Schuster & Associates in Philadelphia.
The U.S. District Court for the Eastern District of Pennsylvania Case No. is 2:19-cv-00256-MMB.