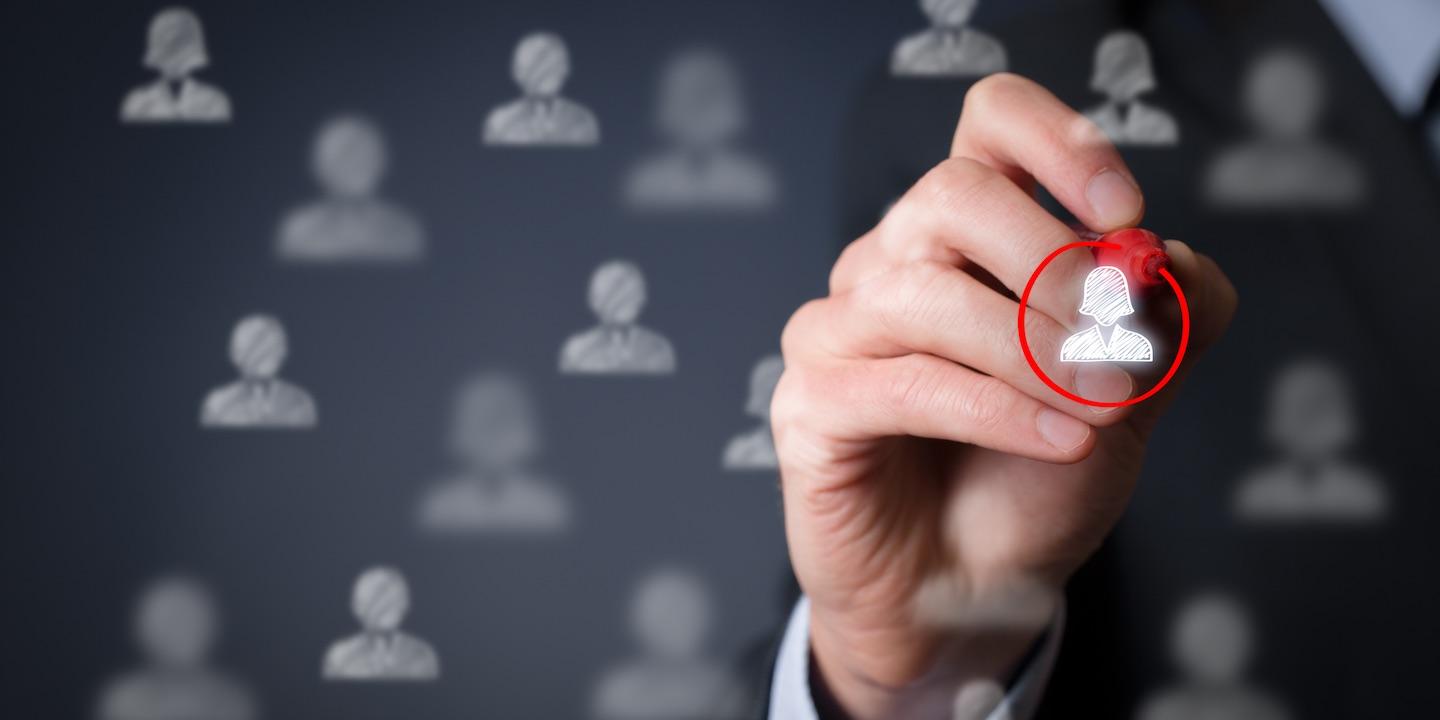 PHILADELPHIA — An elementary school teacher is suing Reading School District, citing alleged disability discrimination.
Dr. Gina Colamarino filed a complaint on Jan. 25 in the U.S. District Court for the Eastern District of Pennsylvania against Reading School District, alleging violation of the Americans with Disabilities Act.
According to the complaint, in 2003 Dr. Gina Colamarino began her employment with defendant as an Elementary Emotional Support teacher in its Special Education Department. After an alleged violent assault by a special education student, plaintiff was incapacitated for approximately six months and diagnosed with Post-Traumatic Stress Disorder.
Plaintiff claims defendant was aware of her disability, and that she was able to perform her essential job duties with or without reasonable accommodations.
Nevertheless, defendant allegedly on more than one occasion separated plaintiff from a job she was performing and ignored her efforts to secure a teaching position since her reported attack transpired 10 years ago.
The plaintiff holds Reading School District responsible because the defendant allegedly failed to adhere to its own policies in demoting, passing over, suspending, furloughing, terminating plaintiff, or by placing her on leave, while at the same time honoring those policies when other comparable employees without disabilities were concerned.
The plaintiff requests a trial by jury and seeks judgment for past and future wages, all damages, attorney's fees, costs, and such other relief, legal and equitable, available to her as deemed just and appropriate. She is represented by John Gallagher of Gallagher Law Group in Malvern.
The U.S. District Court for the Eastern District of Pennsylvania Case No. is 5:19-cv-00395-JF.