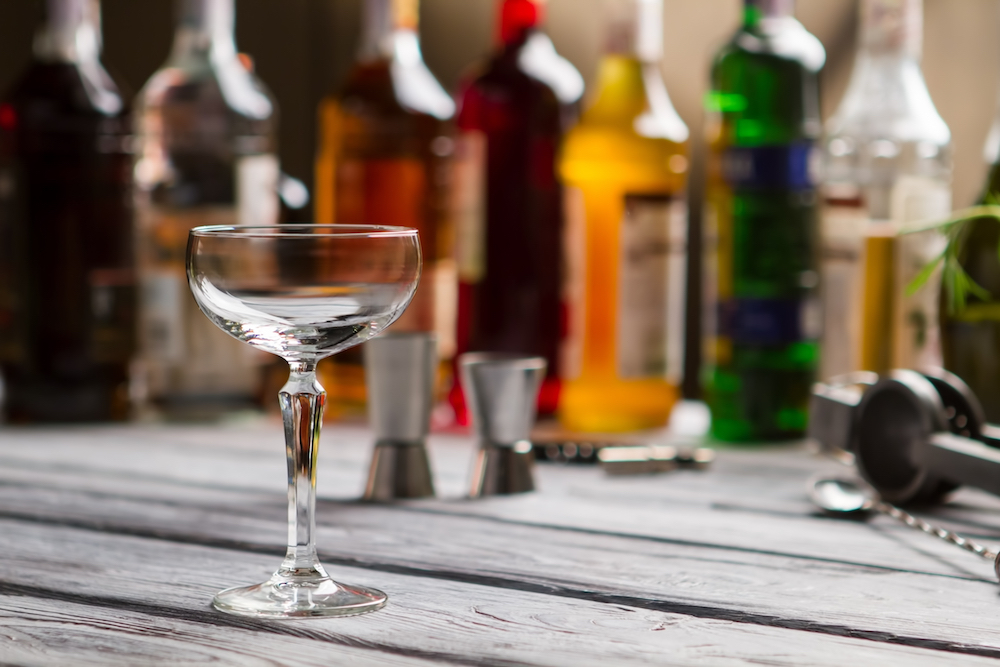 PHILADELPHIA – A chef for an Irish-themed restaurant in Philadelphia claims the establishment negligently overserved a number of its patrons one day last August, and was the target of a brutal physical assault by those same patrons.
Edward Cliett of Philadelphia filed suit in the Philadelphia County Court of Common Pleas on Oct. 29 versus Tir Na Nog, Tir Na Nog 1600 Arc, LP, TNN 1600 Arch GP, LLC and 1600 Arch Retail, LLC of Norfolk, Va.
Cliett, a chef for Tir Na Nog says he had just finished his shift and was relaxing with friends and co-workers, but noted the restaurant had "inadequate security" for the premises and an "inadequate number" of security personnel.
"A number of patrons of Tir Na Nog, who were unknown to plaintiff, consumed numerous alcoholic beverages which were arranged by Tir Na No defendants and/or 1600 Arch. The aforesaid patrons, in a visible state of extreme intoxication, assaulted the plaintiff on and off the Tir Na Nog premises, causing him to suffer severe and grievous injuries," the suit says.
In the melee, Cliett suffered a broken and dislocated jaw, nerve damage to his head, jaw and teeth, traumatic brain injury, a concussion and cuts and bruises on the face and body.
Cliett argues that Tir Na Nog and its employees negligently overserved the patrons in question, failed to have adequate security on hand, failed to properly handle the violent patrons and failed to prevent the violent assault against him.
In preliminary objections filed Jan. 31, the defendants argued the request for punitive damages as a separate cause of action could not stand and that both it and the content of the complaint relating to that charge should be dismissed with prejudice.
For negligence and violation of the Dram Shop Act, the plaintiff is seeking compensatory and punitive damages in excess of $50,000, individually, jointly and severally.
The plaintiff is represented by Michael T. van der Veen, Francis J. O'Neill Jr. and Grant Peterson Bloomdahl of van der Veen O'Neill Hartshorn & Levin, in Philadelphia.
The defendants are represented by Michael R. Fox and Patrick J. Reilly of Clark & Fox, in Cherry Hill, N.J.
Philadelphia County Court of Common Pleas case 181003901
From the Pennsylvania Record: Reach Courts Reporter Nicholas Malfitano at nick.malfitano@therecordinc.com