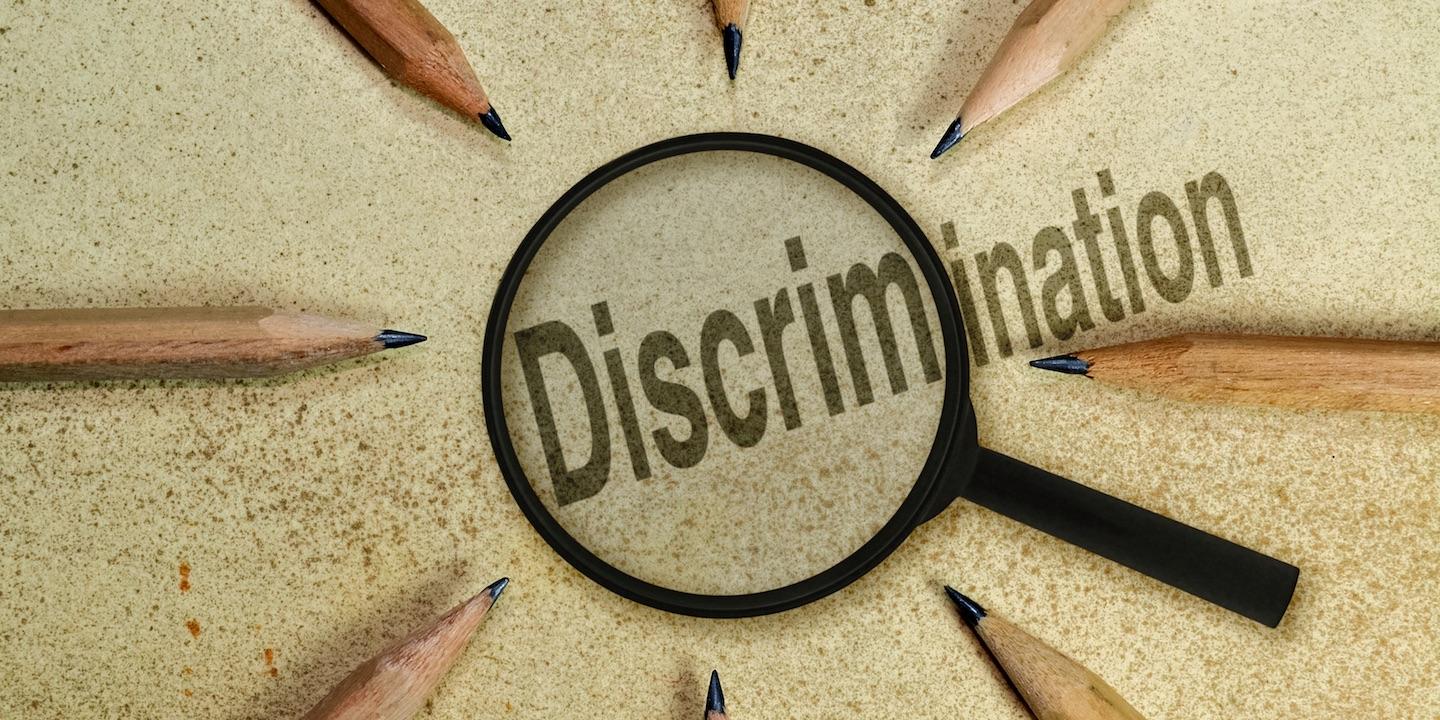 PITTSBURGH — A minor, his mother and grandfather have filed a class action lawsuit against Pittsburgh Public Schools and three school authorities, citing alleged violations of the Rehabilitation Act of 1973 and the Americans With Disabilities Act, plus other counts.
D.C., a minor, by and through his mother, A.T., on her own behalf; his grandfather, F.T., on his own behalf, and all others similarly situated filed a complaint on Jan. 4, in the U.S. District Court for the Western District of Pennsylvania against Pittsburgh Public Schools, Officer Marion Parker, Nicholas Sible and Mark McClinchie, alleging defendants failed to provide sufficient behavioral support to D.C. in violation of his rights.
According to the complaint, in December 2015, D.C.'s behaviors began to escalate in the school setting with him having difficulty remaining in his seat and struggling with directions. In 2016, his behavior reportedly continued to escalate and he was ultimately diagnosed with ADHD and Oppositional Defiant Disorder. Despite several instances of D.C. needing behavioral support, the defendants allegedly failed to provide them.
Instead, D.C allegedly was subjected to trauma. In one instance, the lawsuit claims the minor was transported home by school police officers in a police patrol car.
The plaintiffs hold Pittsburgh Public Schools and others responsible because the defendants allegedly failed to initiate an evaluation of D.C, and instead at one point recommended he be involuntarily committed to a mental health facility.
Furthermore, the district allegedly had knowledge that D.C. and the class members were not receiving appropriate behavior supports, as evidenced by the alleged repeated use of unlawful physical restraints and failure to act to correct this harm.
The plaintiffs request a trial by jury and seek compensatory, monetary, punitive and exemplary damages, cost of the lawsuit and reasonable attorneys' fees. They are represented by Jeffrey Ruder and Kristen Weidus of Ruder Law LLC in Pittsburgh.
The U.S. District Court for the Western District of Pennsylvania Case No. is 2:19-cv-00012-MJH.