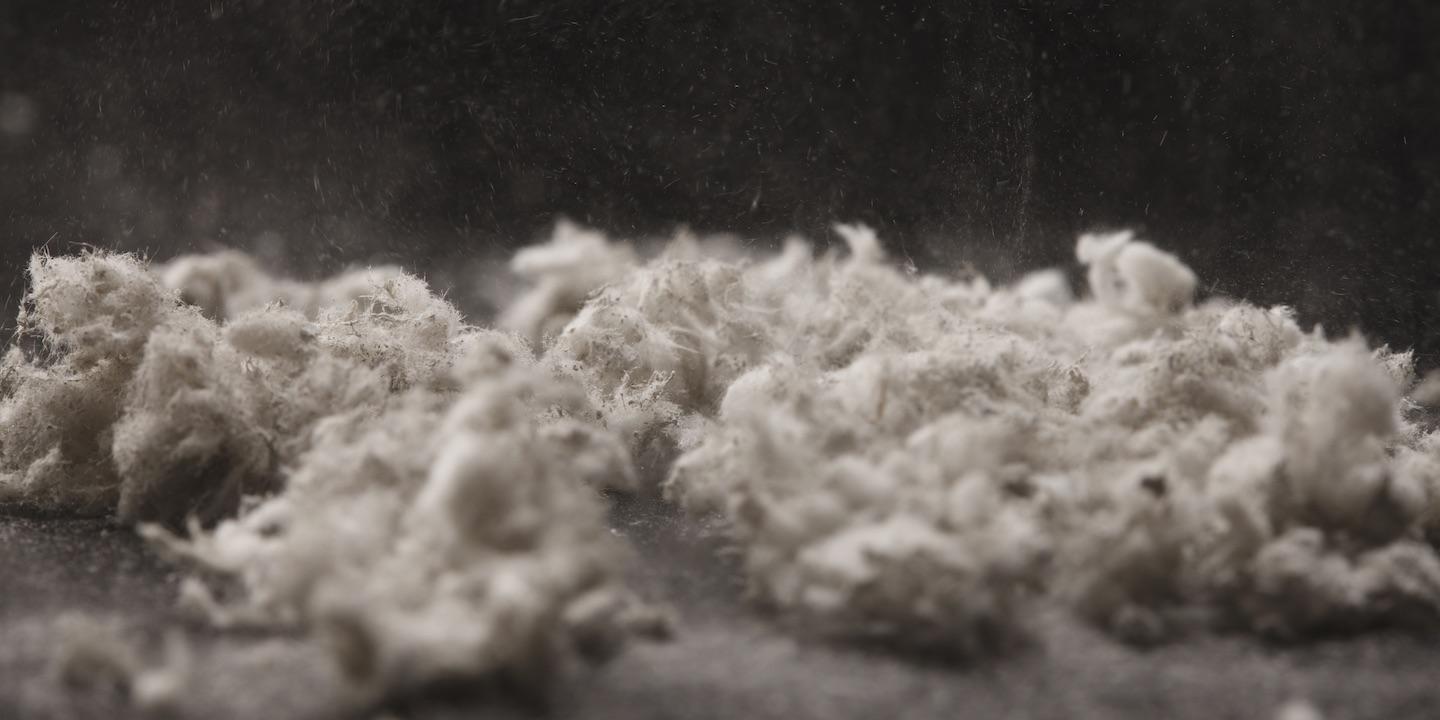 PITTSBURGH — A couple are suing a two of a man's former employer, citing alleged premises liability and failure to warn related to the presence of asbestos.
Charles A. Schano Jr. and Marilyn Ann Schano filed a complaint in the Allegheny County Court of Common Pleas against dozens of companies, alleging the defendants allowed their premises to be unsafe due to a latent hazardous condition, specifically transportable respirable asbestos fibers to which plaintiff was exposed, causing injuries.
According to the complaint, between 1973 and 1977 Charles Schano Jr. was employed as a laborer by J&L Hazelwood and USX Edgar Thomson. Plaintiff claims during his employment he was exposed to asbestos and asbestos-containing products that caused him to contract mesothelioma. The plaintiff allegedly was unaware of and could not have discovered the nature and cause of his mesothelioma until his diagnosis on Sept, 21, 2018.
As a result, Charles Schano Jr. has allegedly been permanently injured, which has caused his spouse, Marilyn Ann Schano, to be deprived of the services, society and companionship of her husband.
The plaintiffs request a trial by jury and seek judgment for damages in an amount in excess of $35,000, which is in excess of the arbitration limits. They are represented by Mark Troyan and D. Aaron Rihn of Robert Peirce & Associates in Pittsburgh.