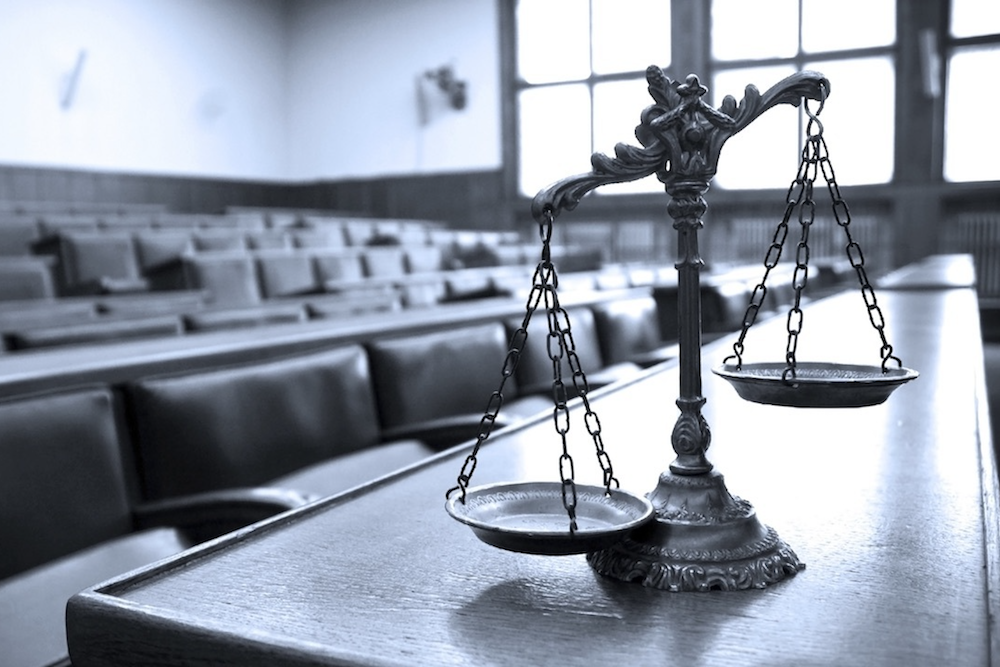 PHILADELPHIA – A Philadelphia plaintiff is looking to levy charges of negligence against not just the Southeastern Pennsylvania Transportation Authority (SEPTA), but also Consolidated Rail Corporation in a lawsuit seeking damages for injuries she sustained in a bicycle accident.
Plaintiff Eleni Vlachos filed a motion to join an additional defendant in her action on Jan. 22, seeking to attach Conrail (also doing business as "Conrail" and "CSX Transportation, Inc.") to her complaint. If approved, Vlachos would be granted the opportunity to file an amended complaint with Conrail included within 20 days of the date of the order.
Vlachos, of Philadelphia, first filed suit in the Philadelphia County Court of Common Pleas on Aug. 27 versus SEPTA, also of Philadelphia.
"SEPTA owned, operated, managed, controlled, supervised the maintenance of, maintained and had the duty to keep in good, safe and flat condition and repair the rails and street surface of South Swanson Street north of its intersection with Snyder Avenue, and adjacent to Snyder Plaza," the suit stated.
"Defendant had the duty to maintain the rails, street surface outside and adjacent to the rails extending 18" and the ground surface in between the rails so as not to create an unsafe conditions of the road for bicycle riders to encounter and ride upon, leave an unsafe condition unguarded or fail to warn users of the road, bike lane, of an unsafe condition of the road."
On May 15, Vlachos was riding her bicycle on Swanson Street at the above location when Plaintiff's bicycle wheel came into contact with the unsafe condition of the ground surface and rail, which caused the plaintiff to crash to the ground and suffer a knee injury, the suit says.
Subsequently, Vlachos allegedly suffered a fractured kneecap, substantial impairment of bodily function and disfigurement in her knee, temporary disability, pain and suffering.
Preliminary objections were filed on Sept. 14 by SEPTA's counsel, arguing that since the complaint was verified by plaintiff counsel and not the plaintiff herself, the litigation should be dismissed.
On Oct. 12, Philadelphia County Court of Common Pleas Judge Linda Carpenter ordered that SEPTA's preliminary objections were sustained, and that the plaintiff was to file a praecipe for a proper verification within 20 days or risk dismissal of the action. That requested documentation was filed on Oct. 24.
For negligence, the plaintiff is seeking damages in excess of the jurisdictional arbitration limits, plus interest and costs.
The plaintiff is represented by Stuart I. Leon in Philadelphia.
The defendants are represented by Christina M. Spalding-Daniels of SEPTA's Legal Department, also in Philadelphia.
Philadelphia County Court of Common Pleas case 180802610
From the Pennsylvania Record: Reach Courts Reporter Nicholas Malfitano at nick.malfitano@therecordinc.com